WaterWalks: Creative Action for Community Justice is a project started by CMU students, CJ Walsh and Zachary Rapaport, centered around raising awareness for water related issues in the Pittsburgh area through engaging students and other community members in a series of creative workshops and events. In the spring of 2019, I worked with the project to develop its brand identity, including the project logo and promotional materials. 
Read more about WaterWalks here!
Collaborators:
Matthew Nam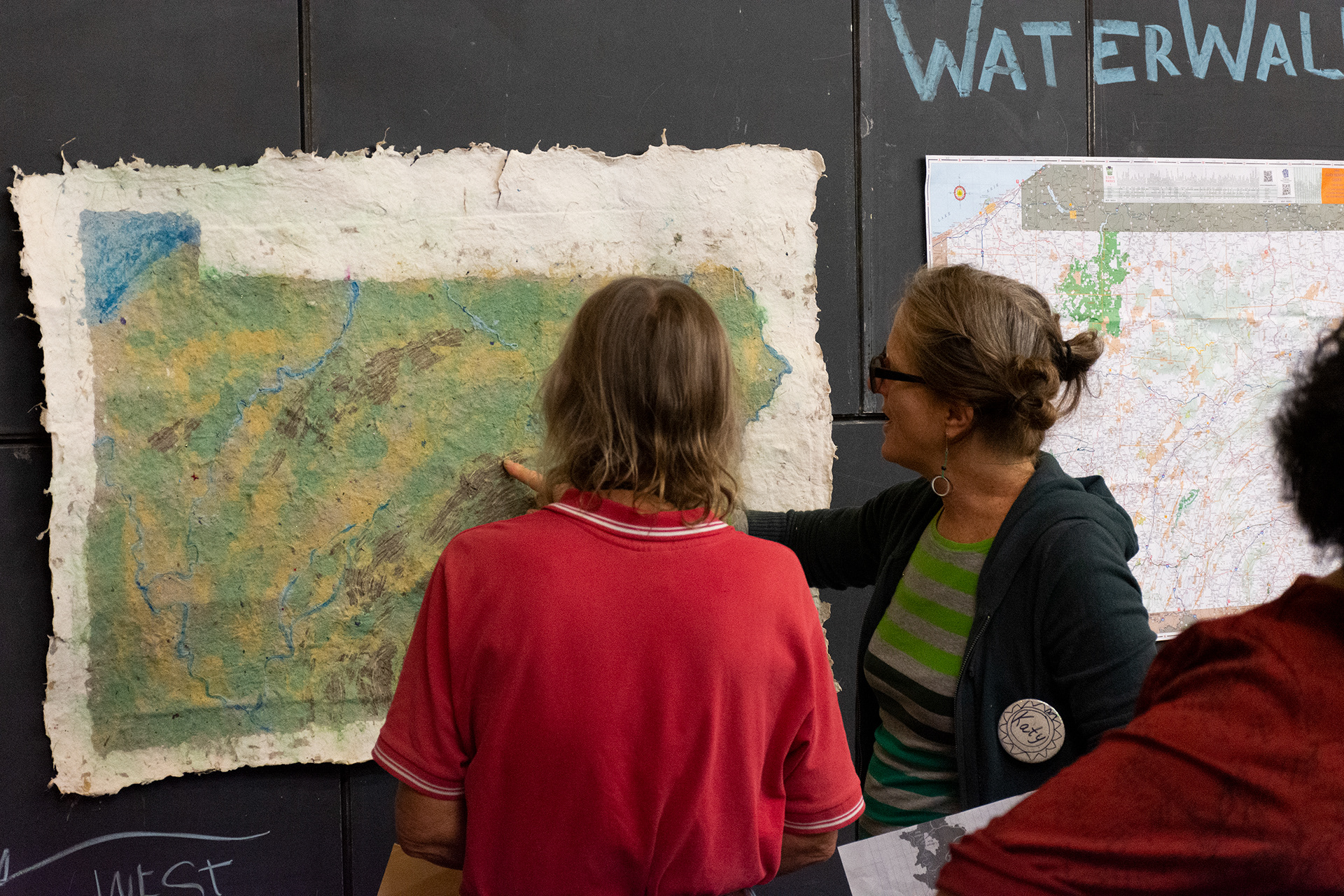 Our first step in developing a cohesive brand language for WaterWalks was the creation of a logo that would take into account the intended audience and goals of the organization. After considering those factors, we determined that the most important aspects that we wanted to emphasize through the logo were; the significance of water, the bridging of several communities, and the creative means used to do so. 
After some initial digital exploration, we developed a few concepts to propose to CJ and Zach. 

​​​​​​​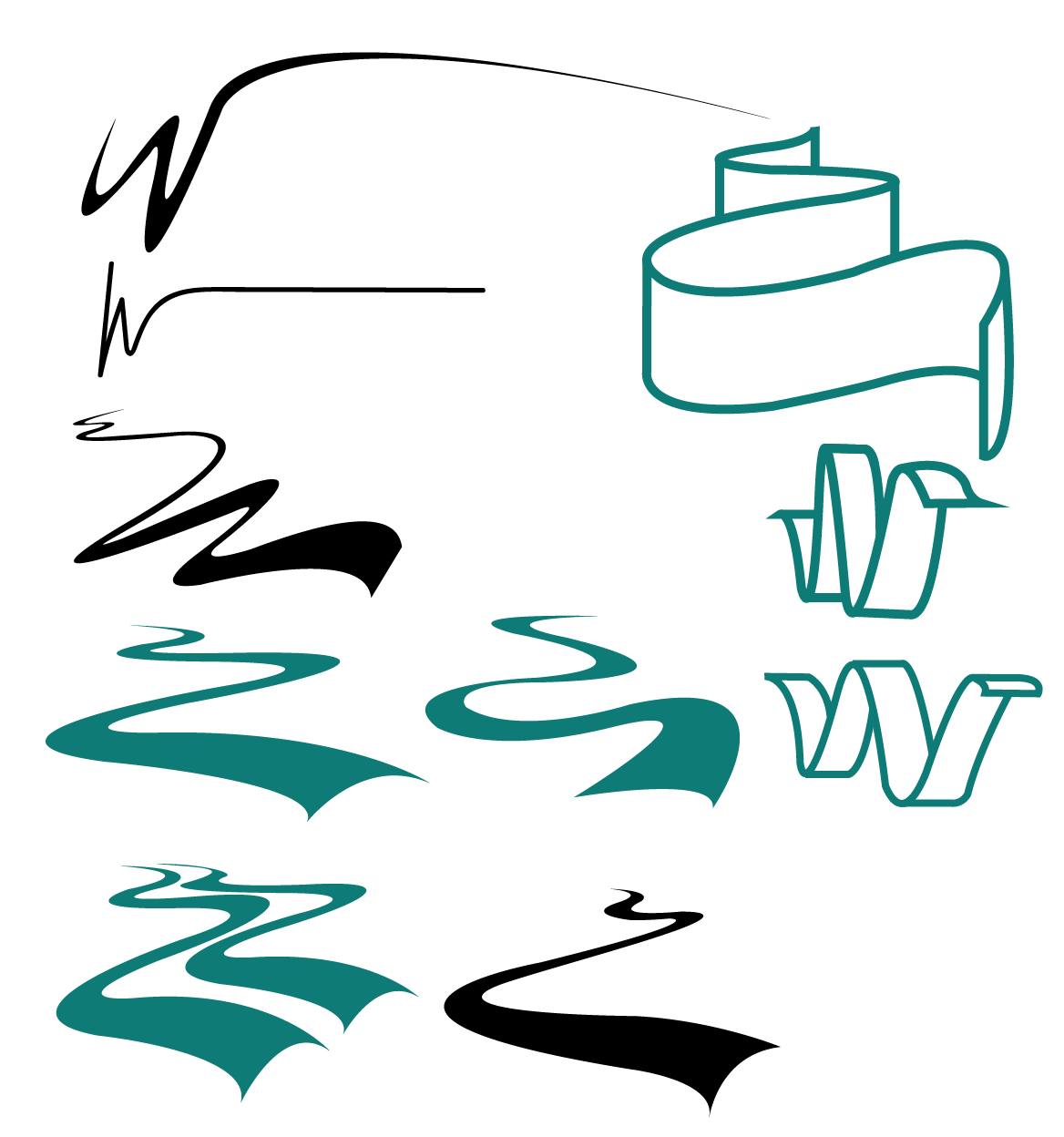 With the hopes of developing a more natural and fluid stroke, we then decided to approach the mark-making from a more analogue standpoint. Thus, we created a series of quick brushstrokes using ink and marker to try to simulate the "pathway" we wanted to portray in the design.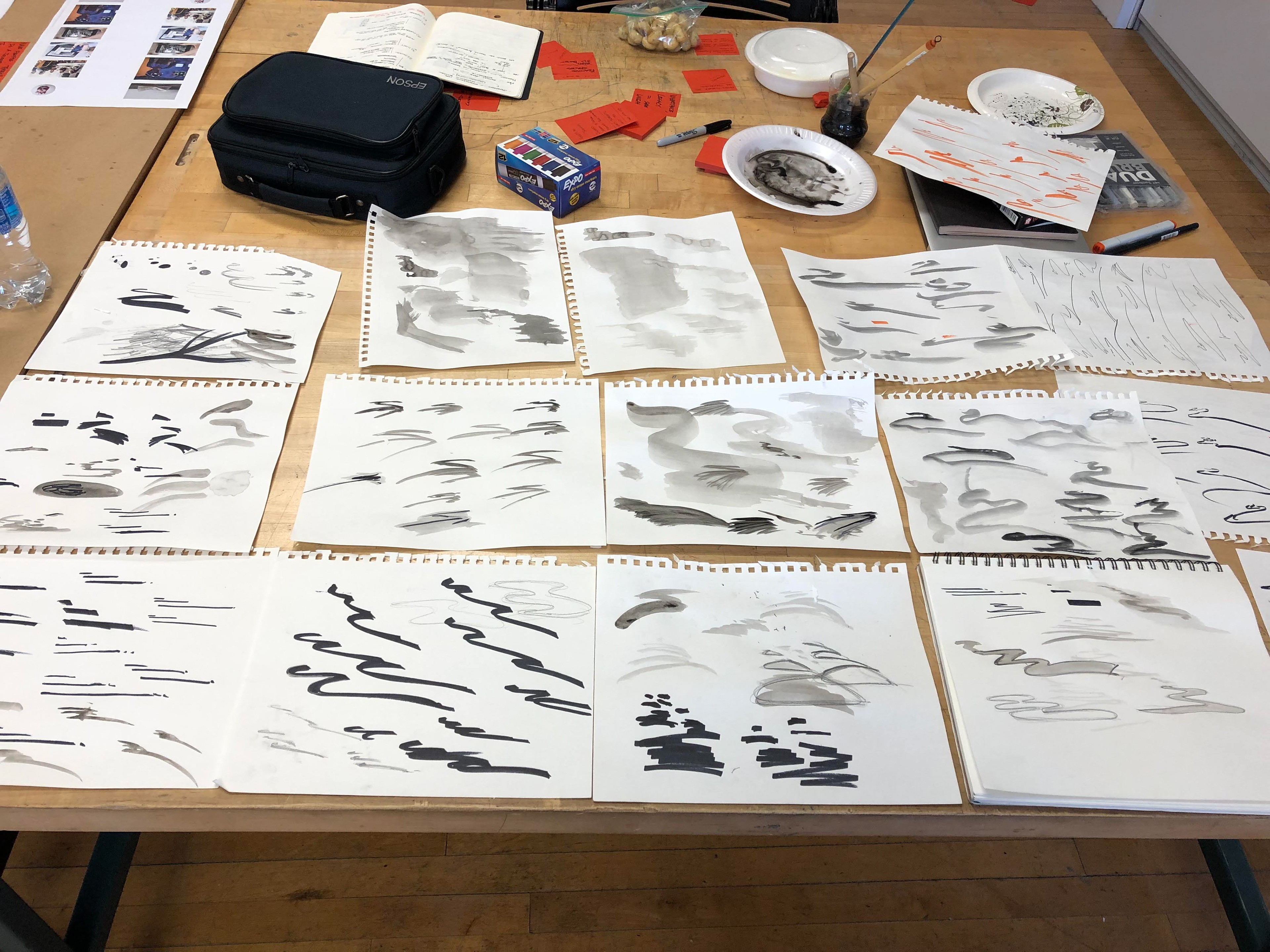 Using some of the initial exploration we conducted, we were able to fine-tune the stroke marks and clarify the narrative we wanted to tell. Below is the final logo we developed for WaterWalks and our proposal for a cohesive brand identity, in which we mainly wanted to highlight the bridging of several communities through creative expression, as the project aims to do. 


Promotional Materials (ongoing)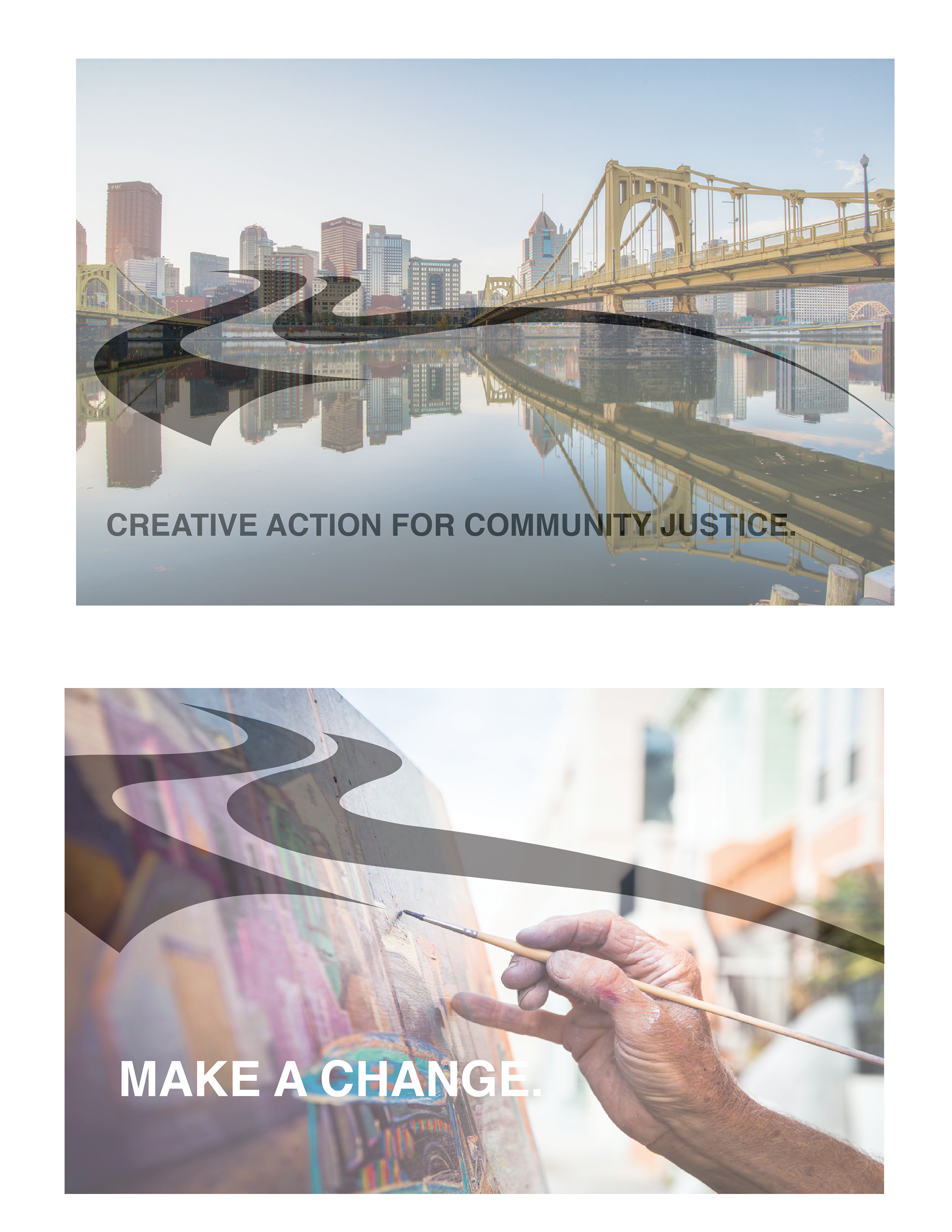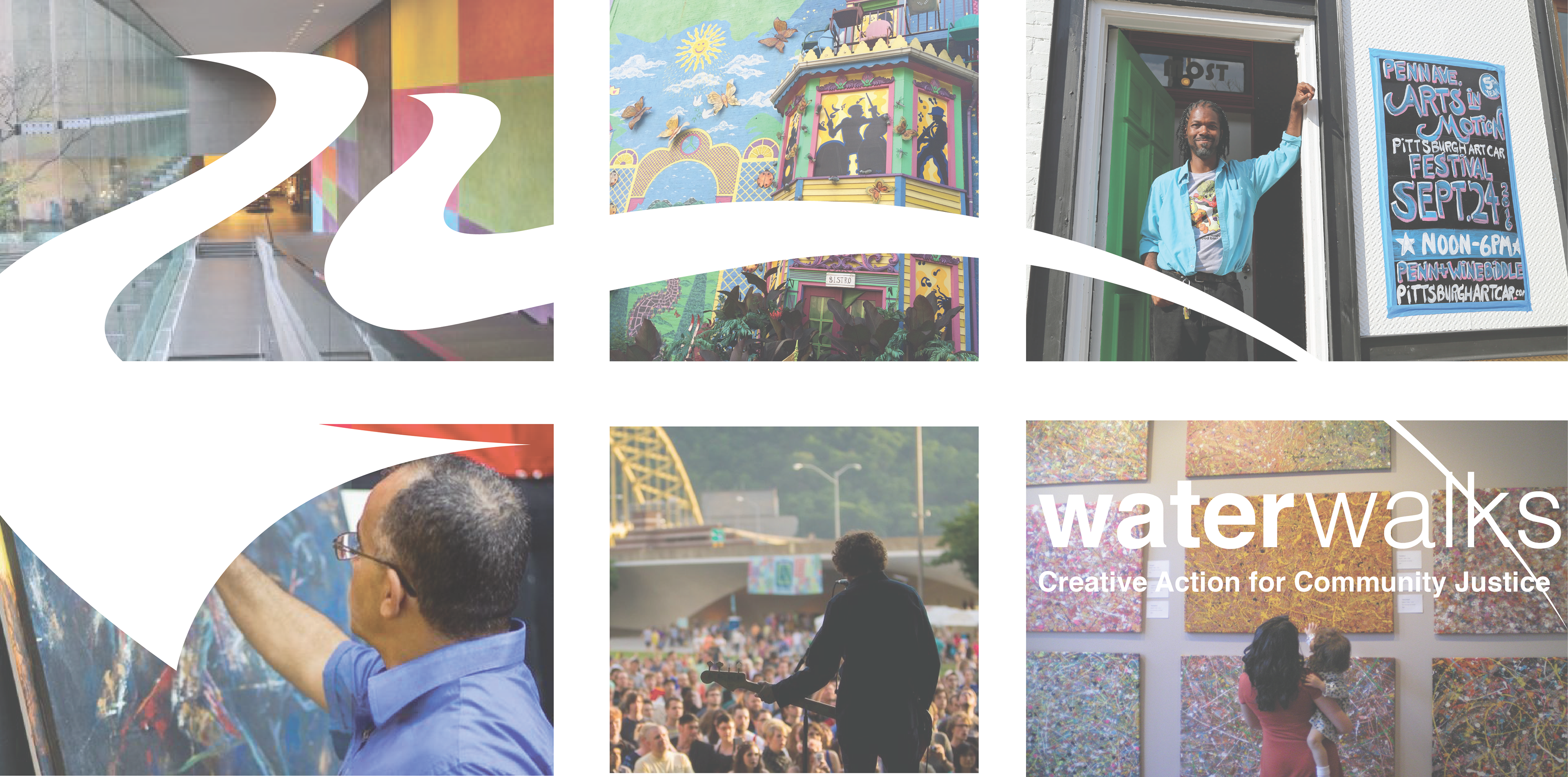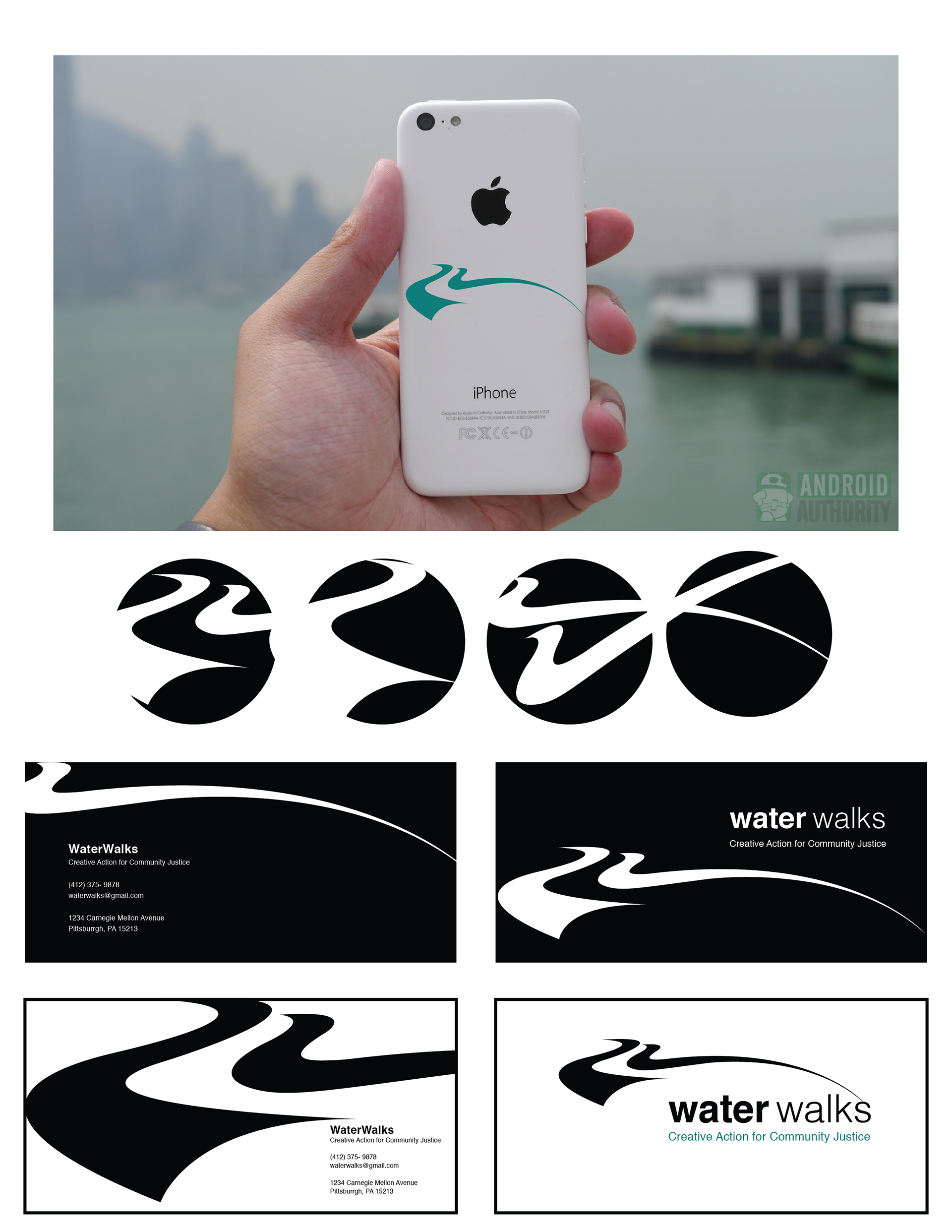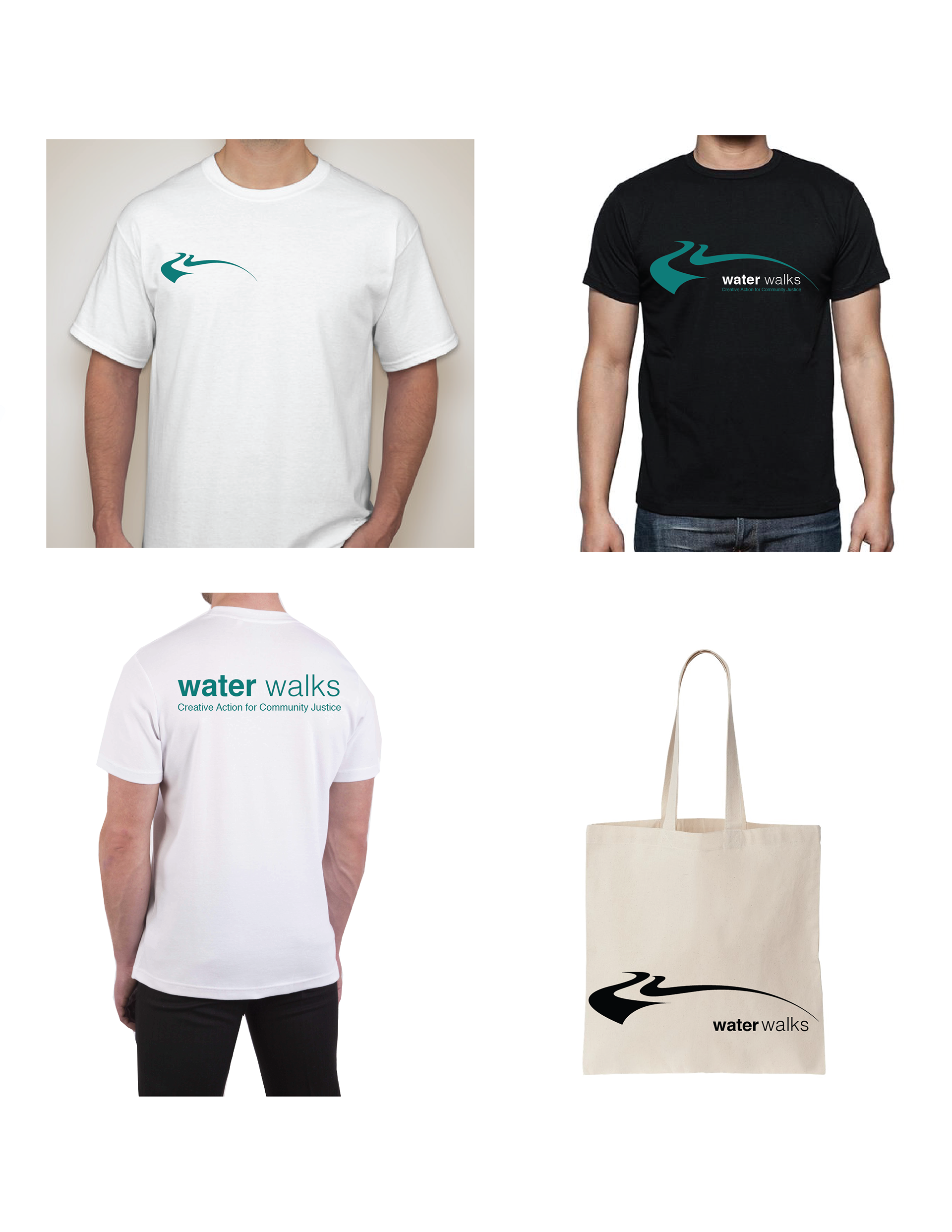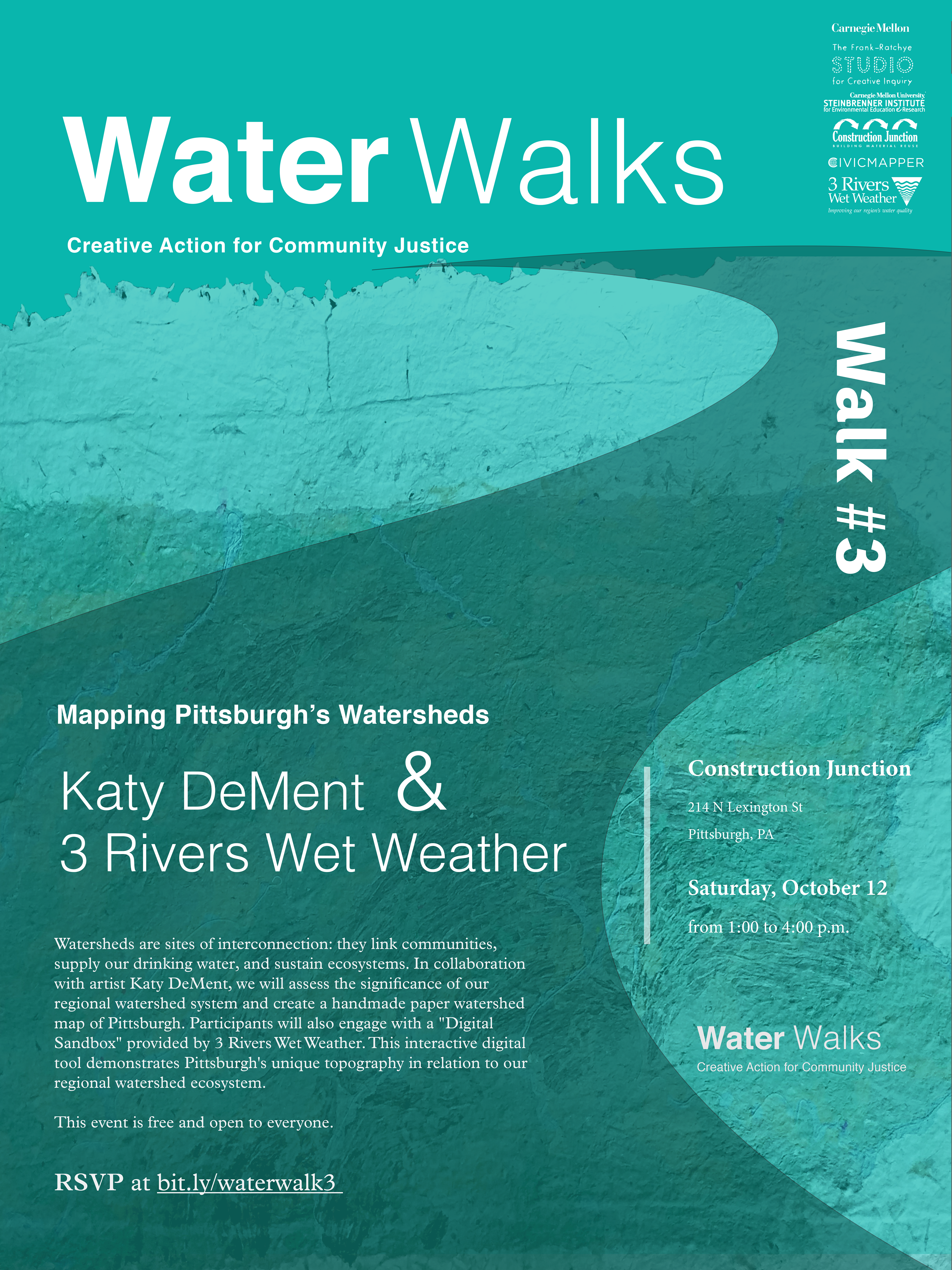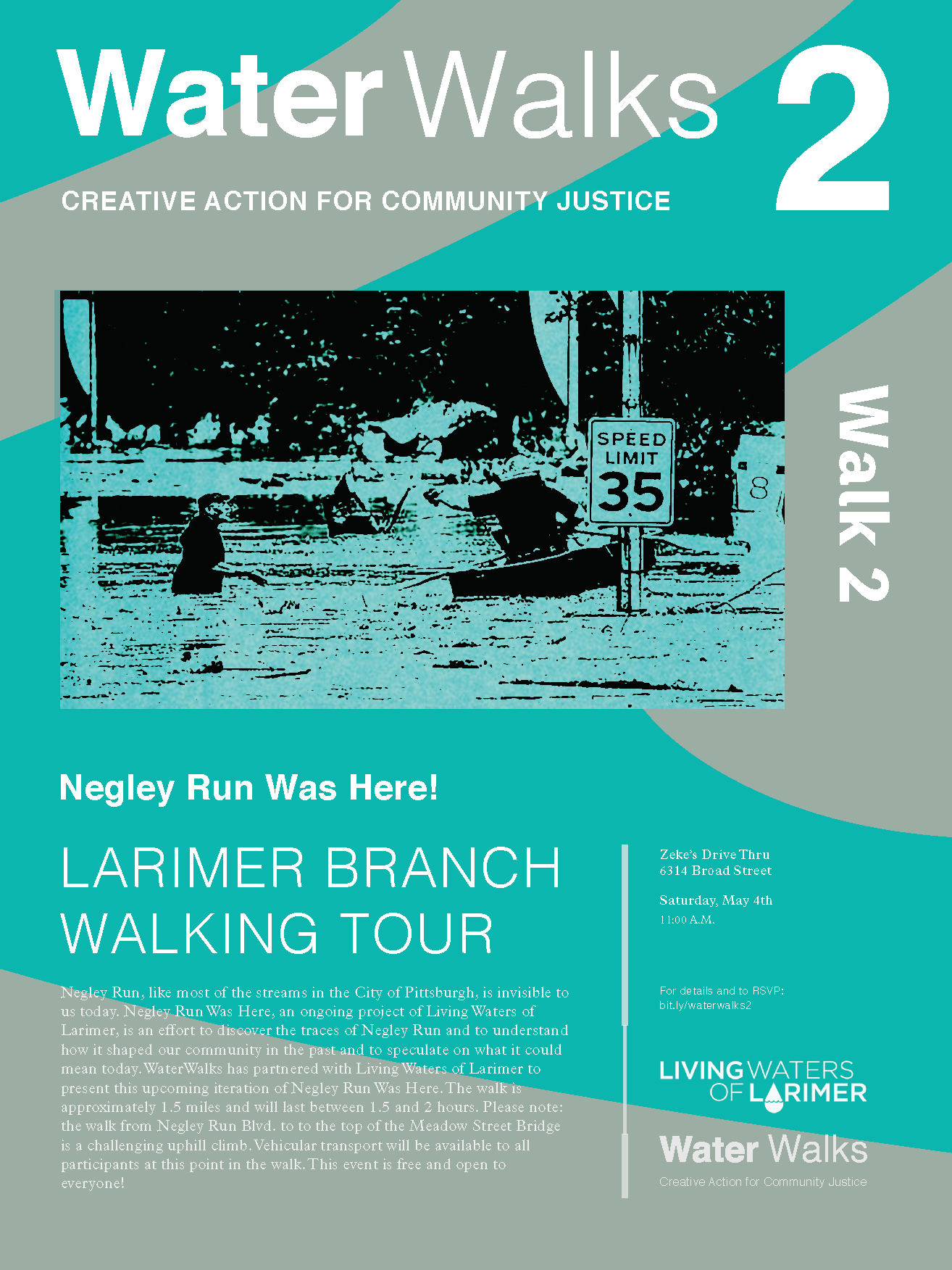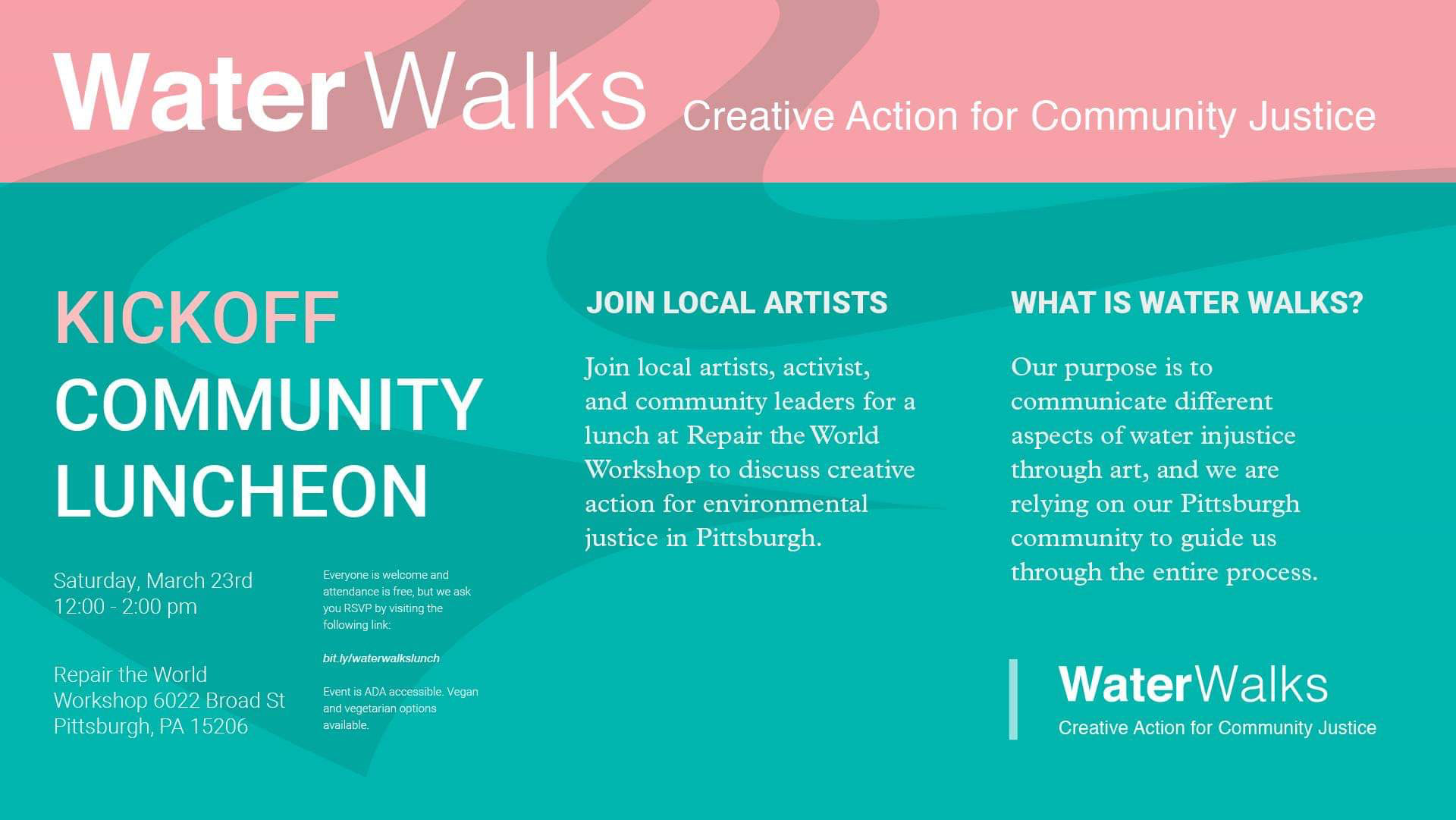 Artist Walks and Workshops