Photo series' created in Dylan Vitone's Introduction to Photo Design Spring 2019.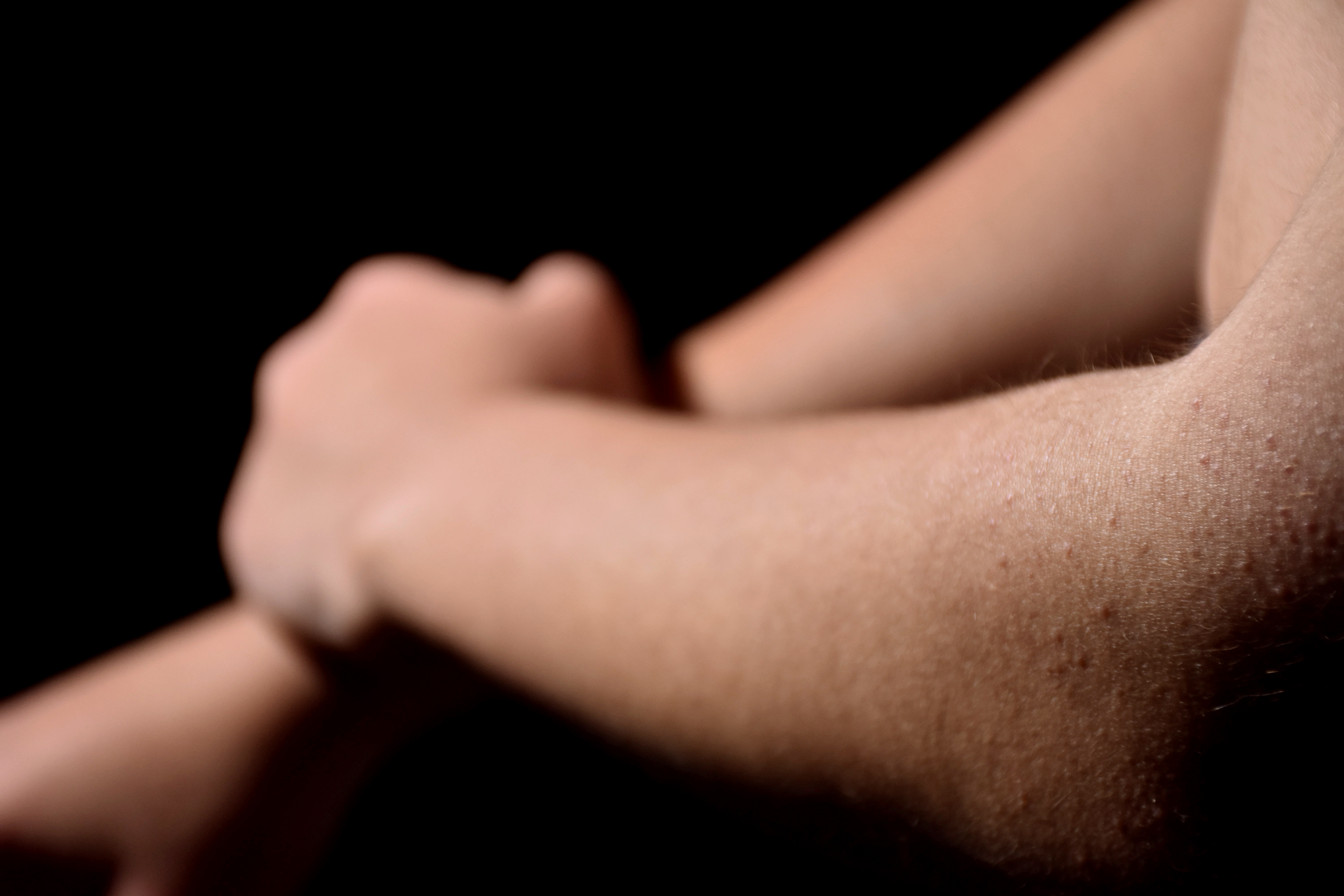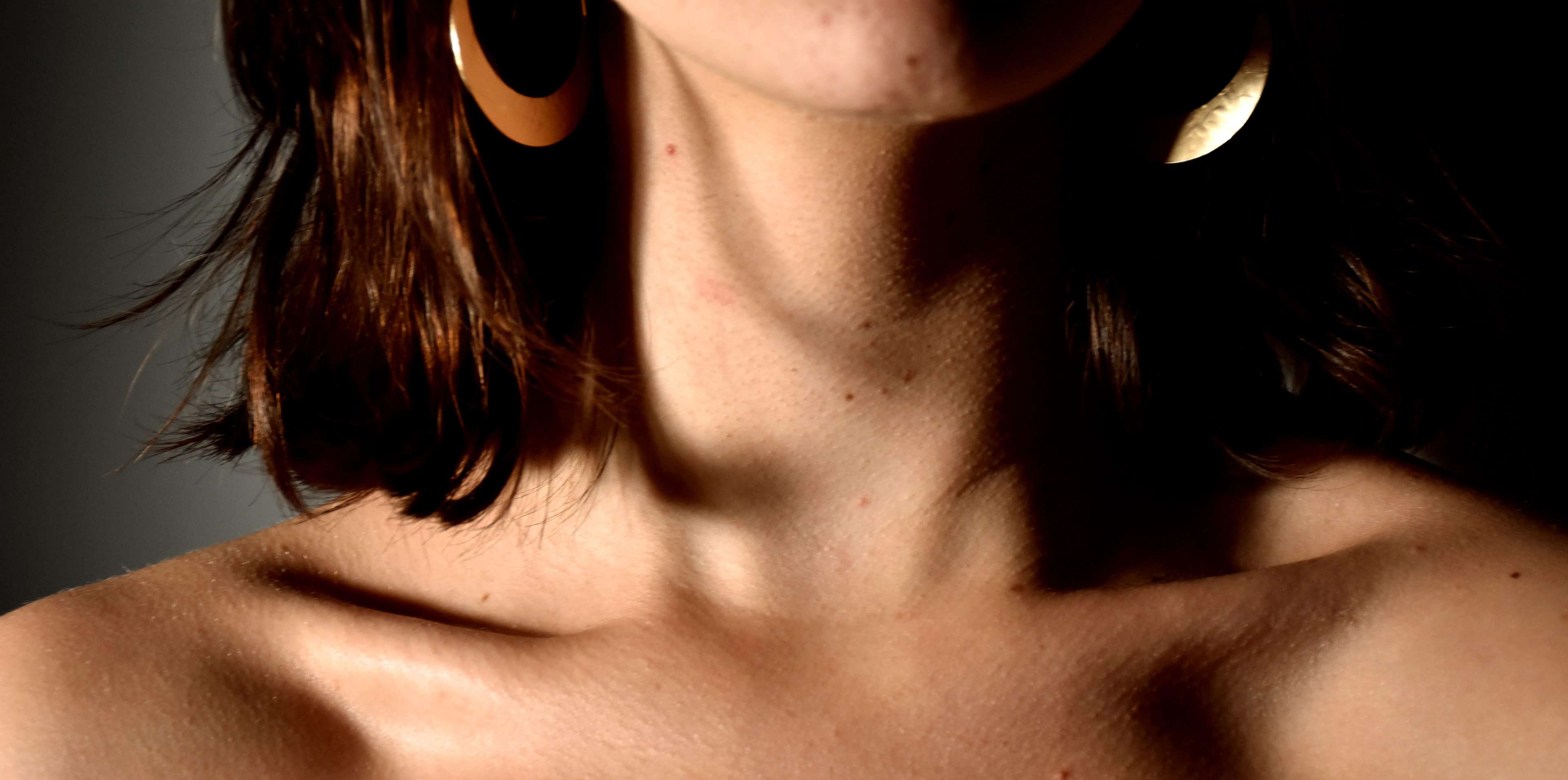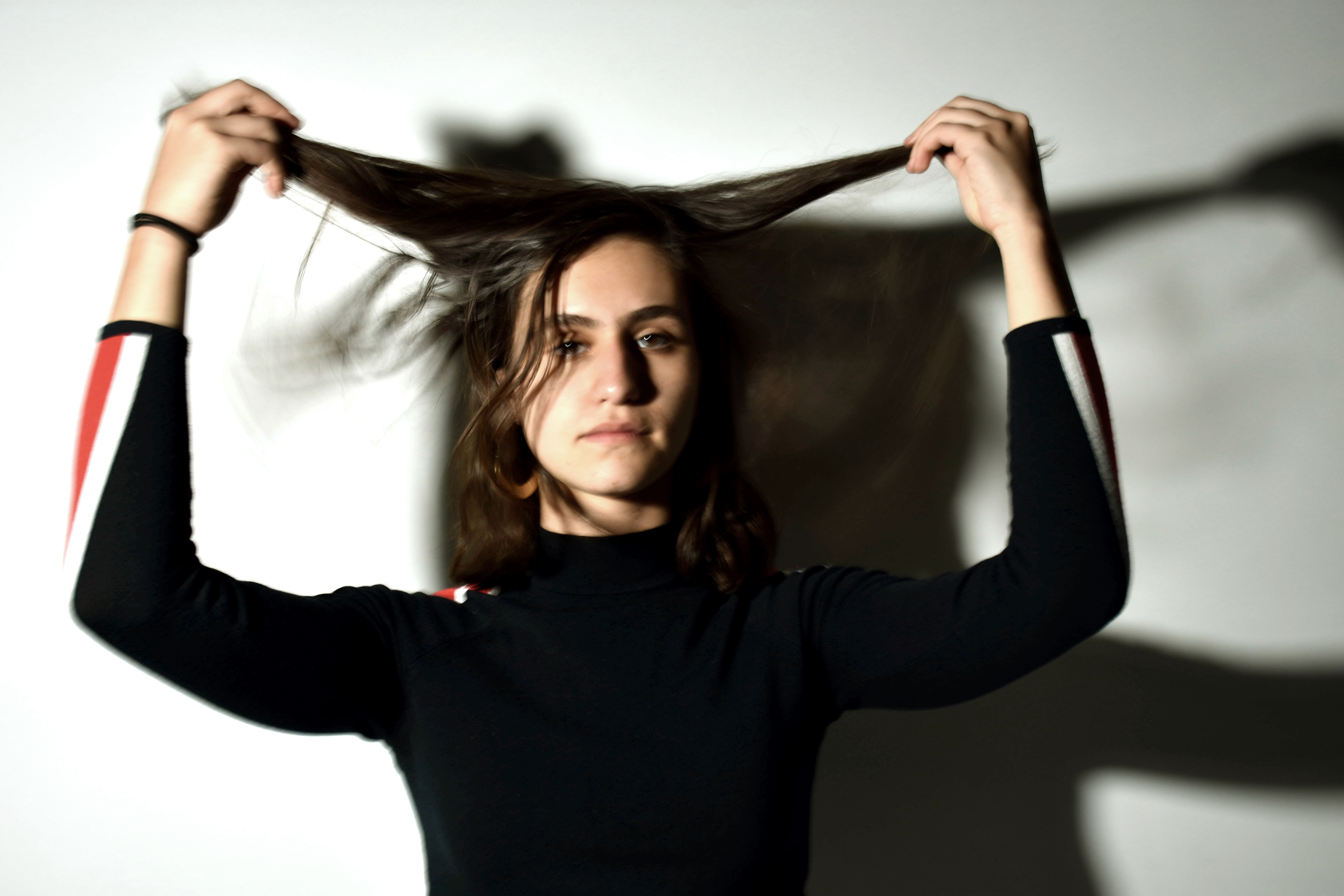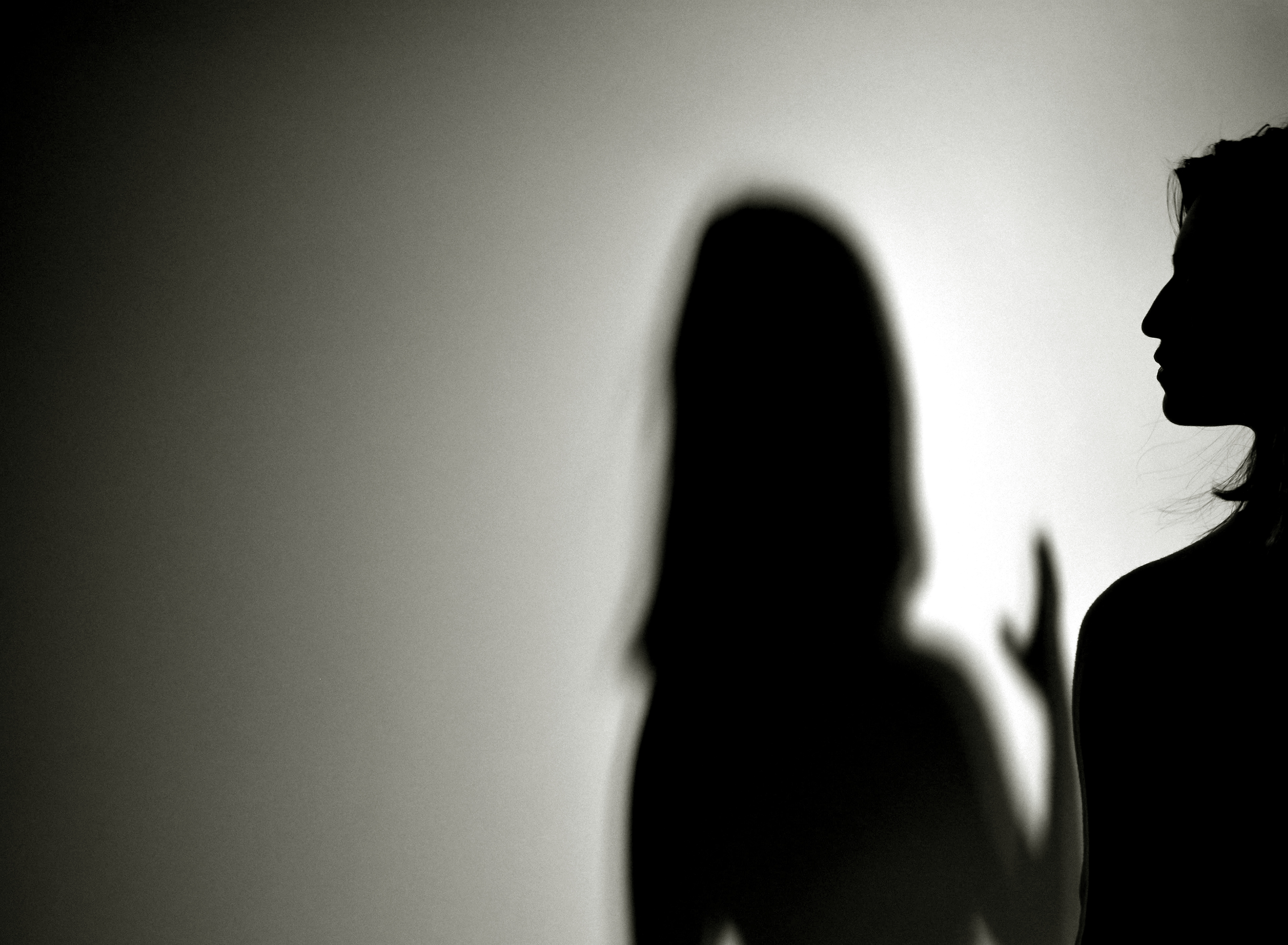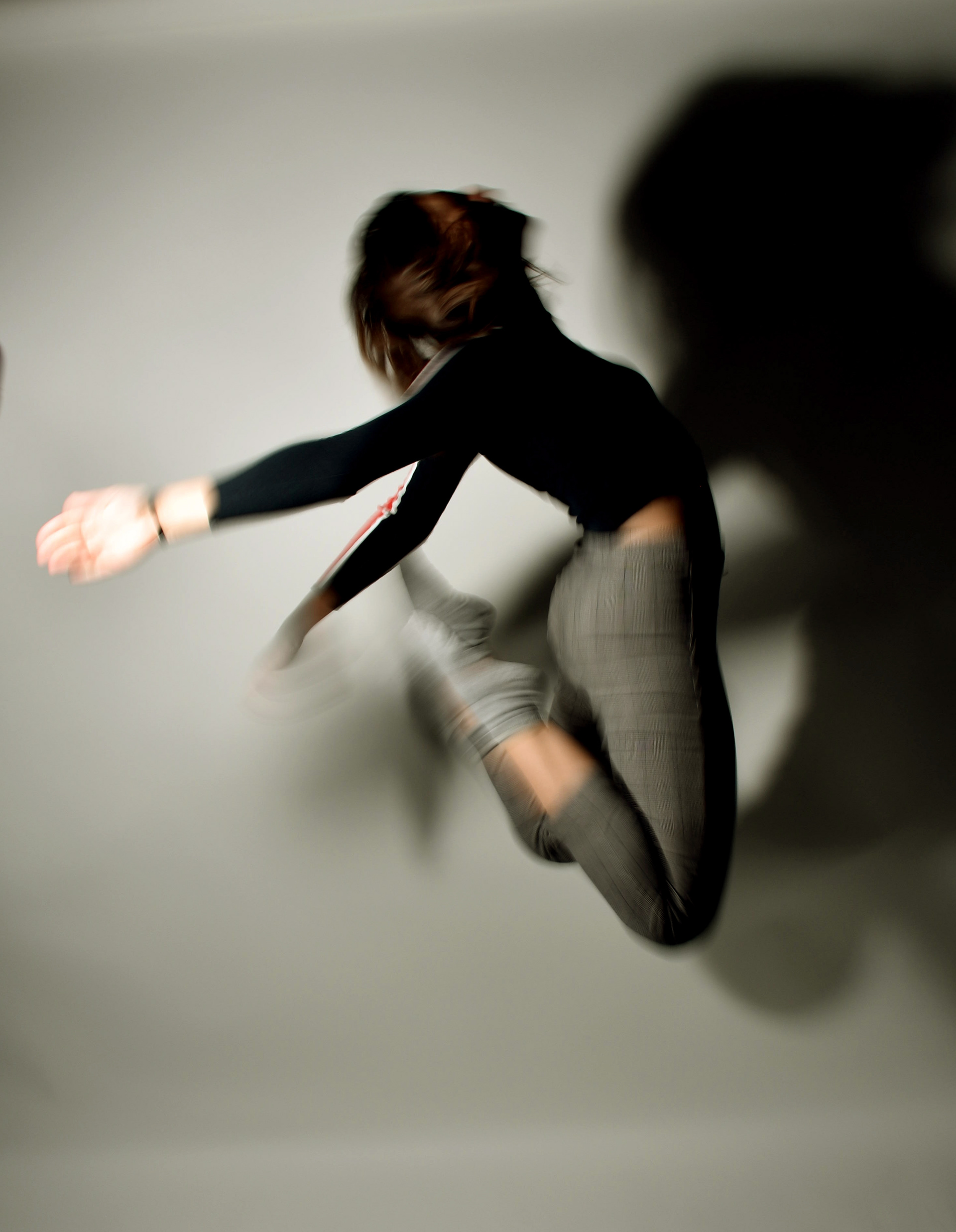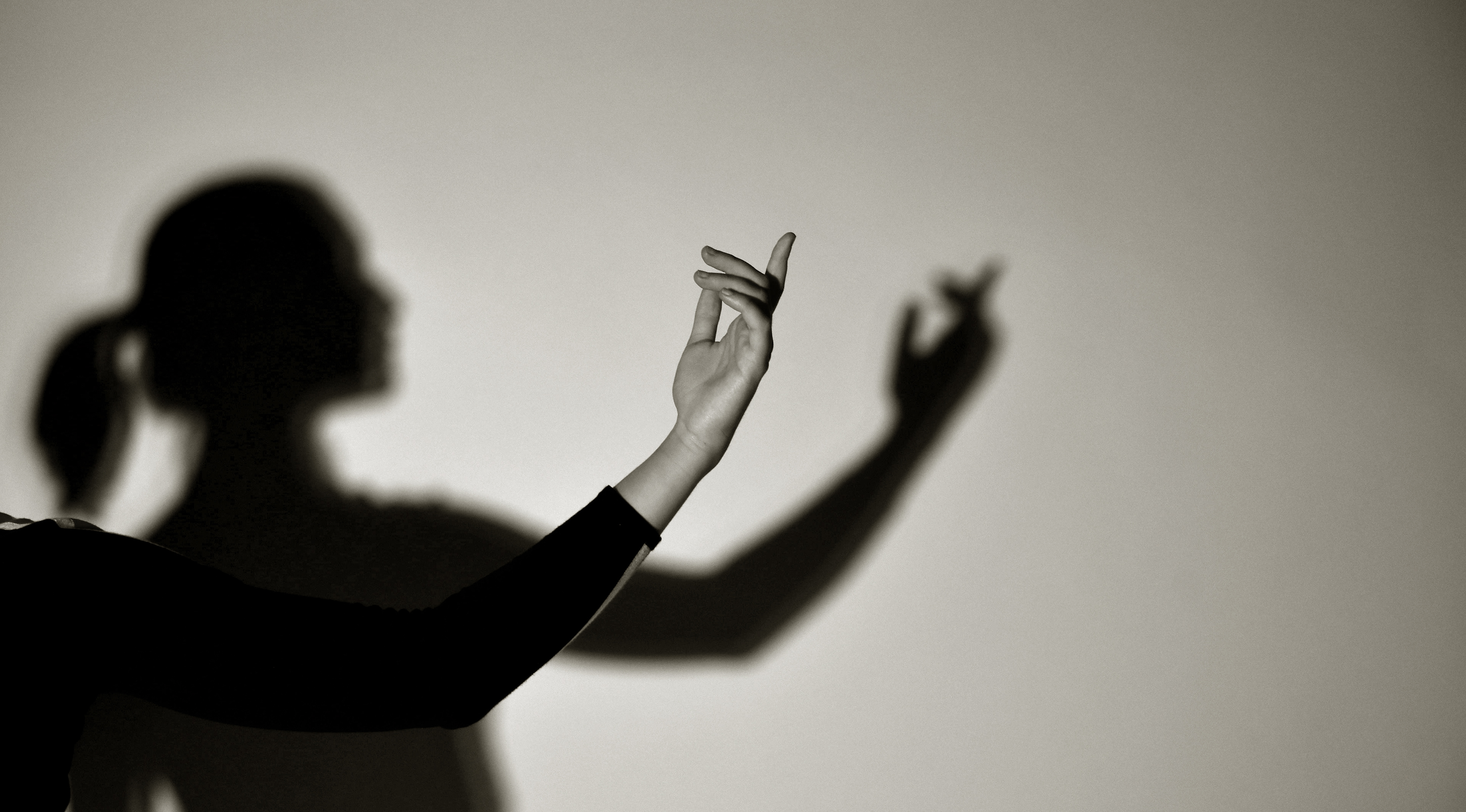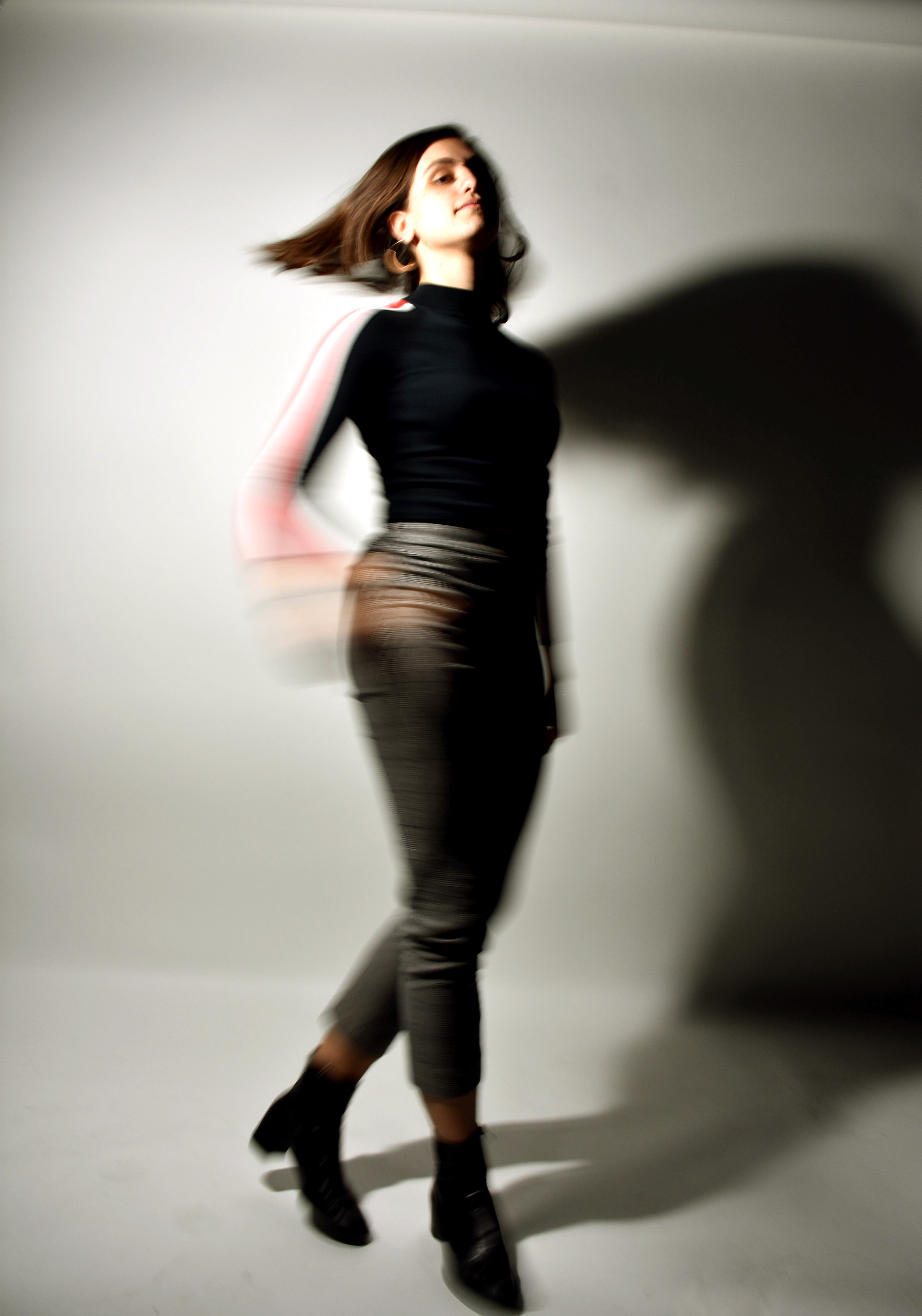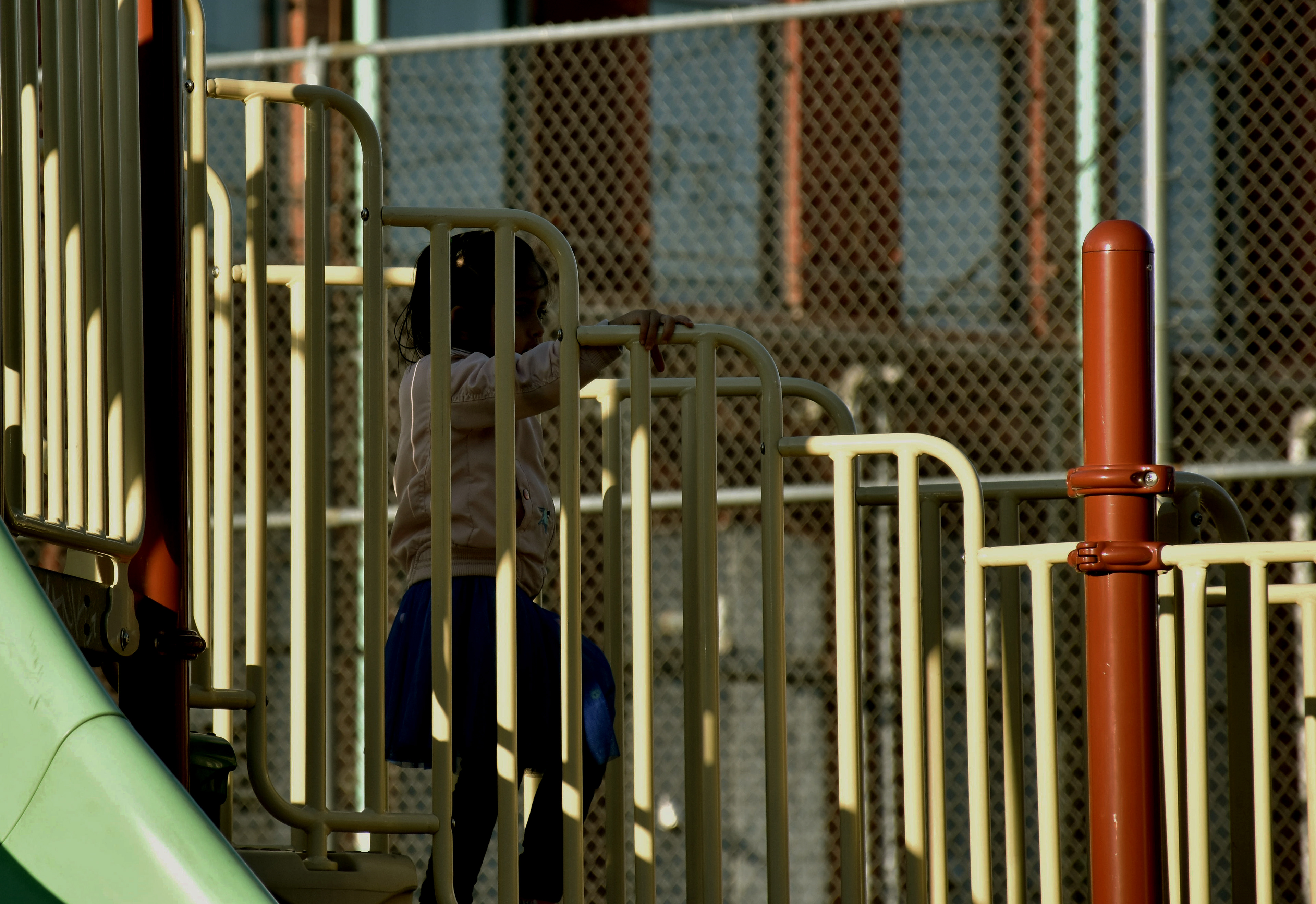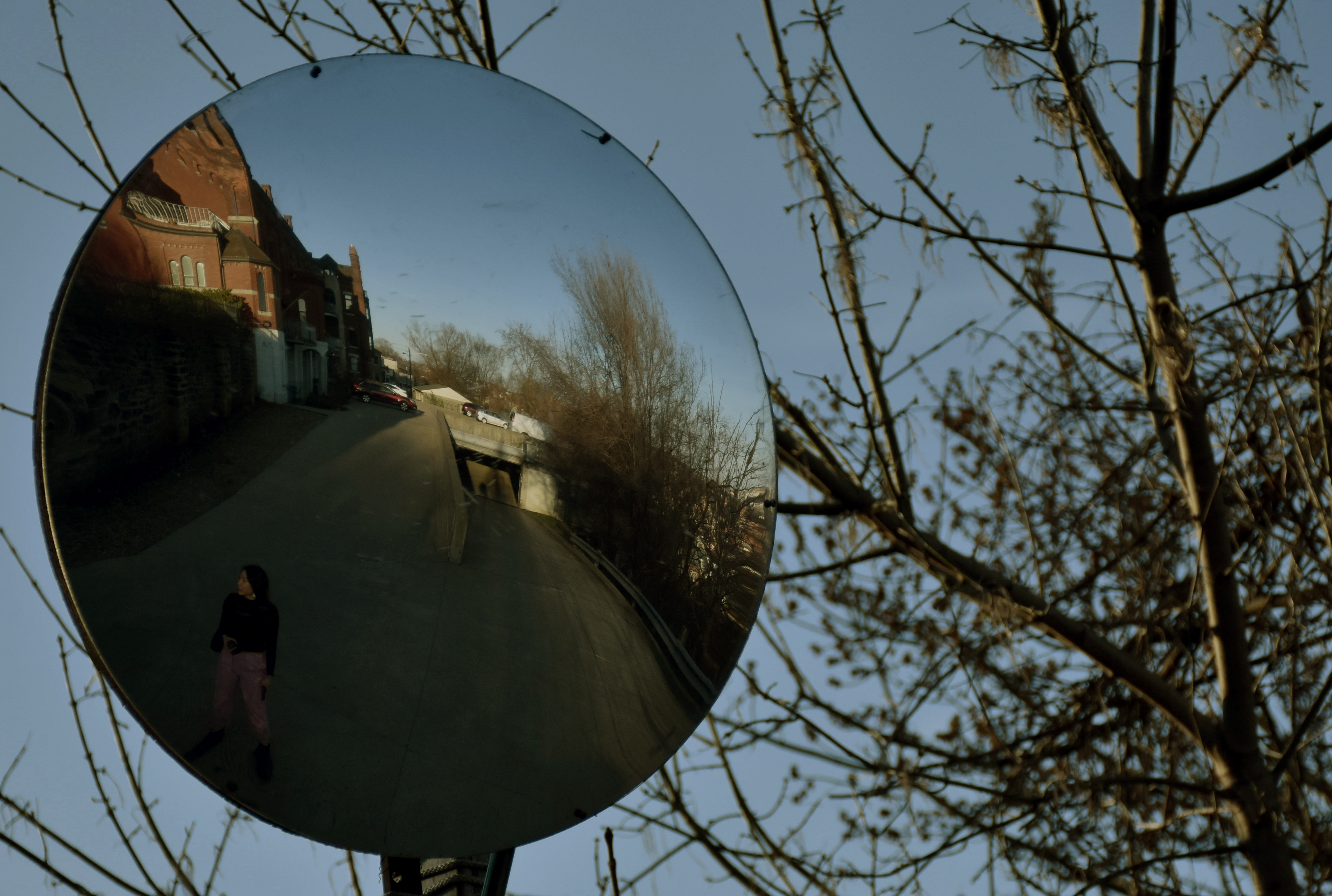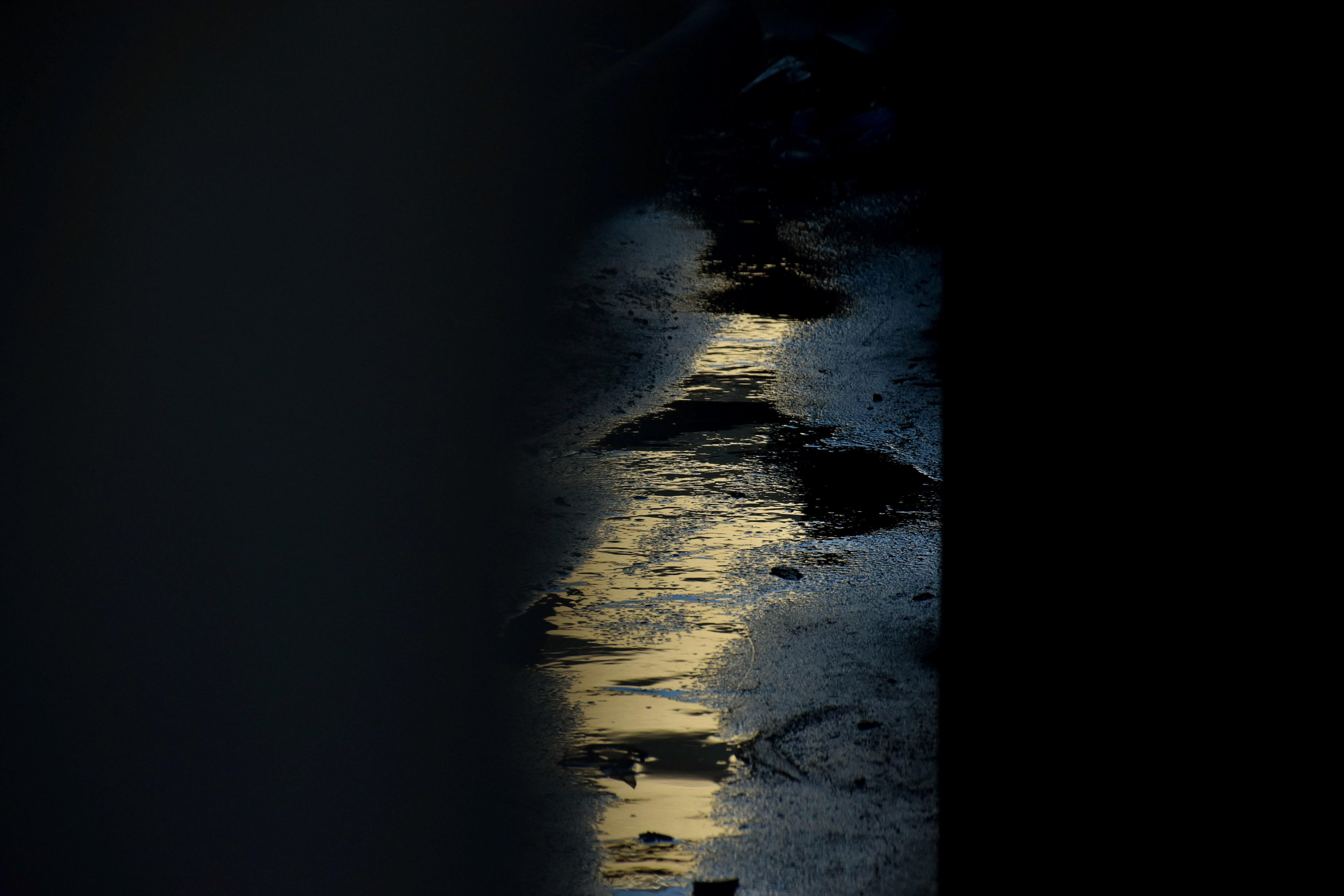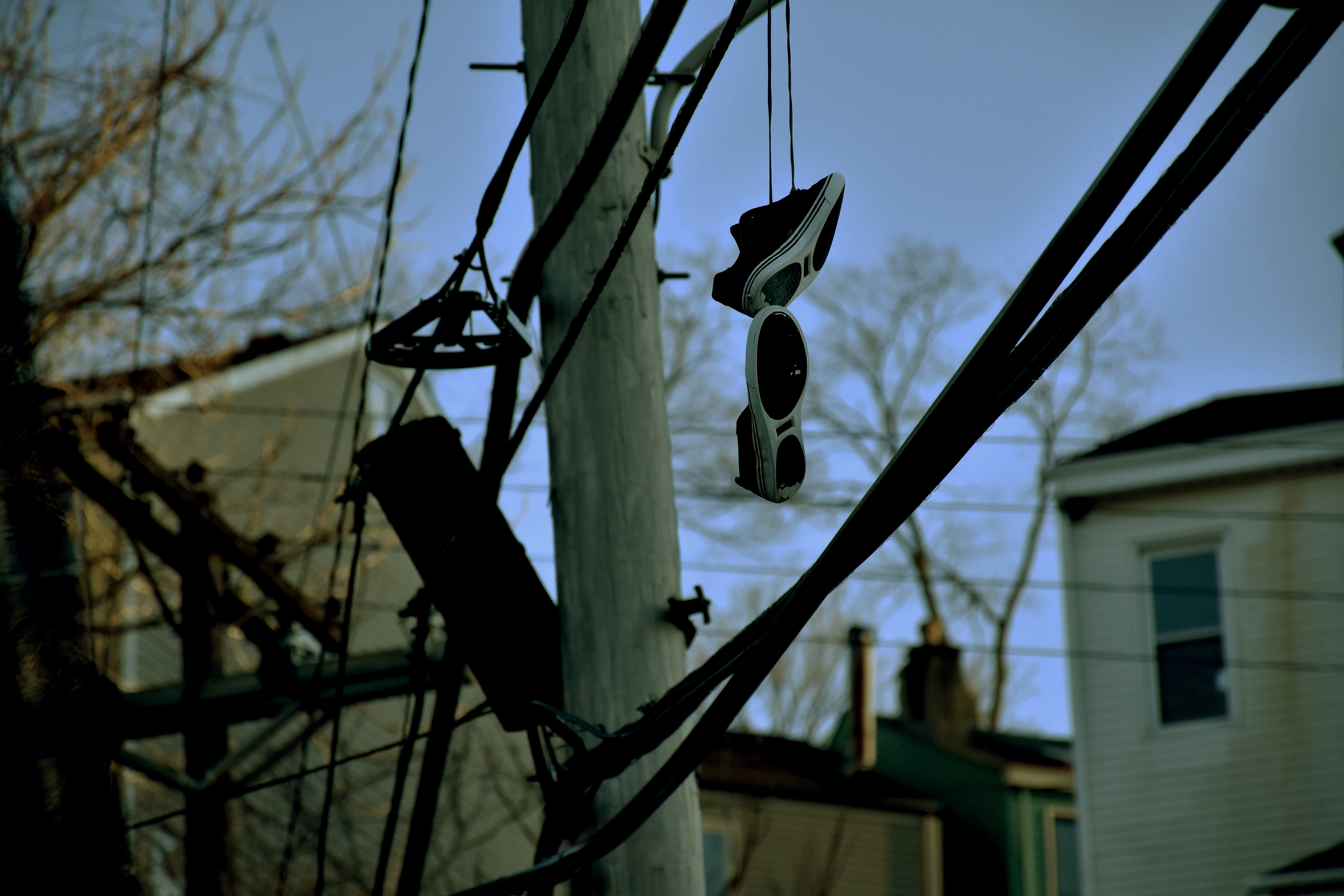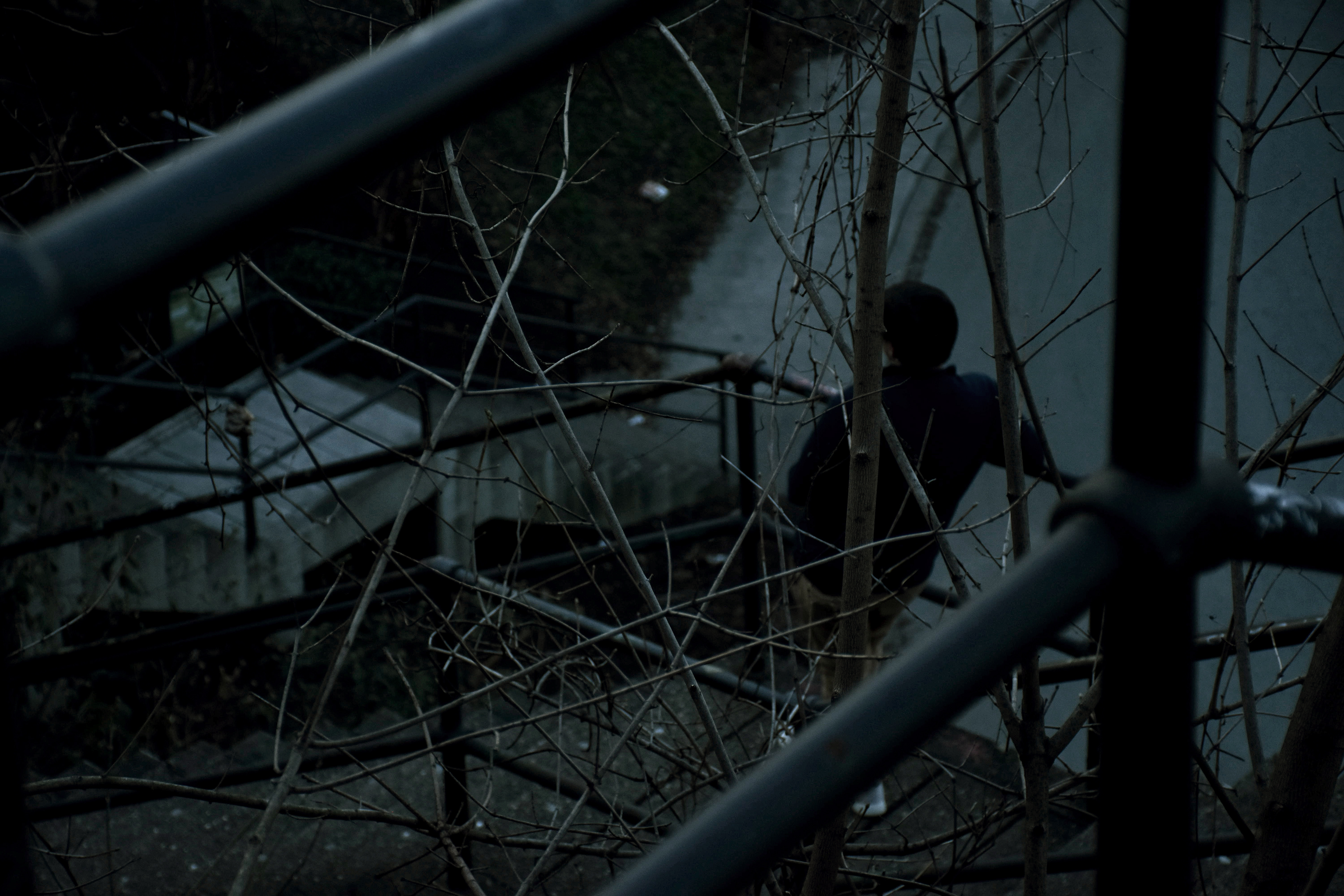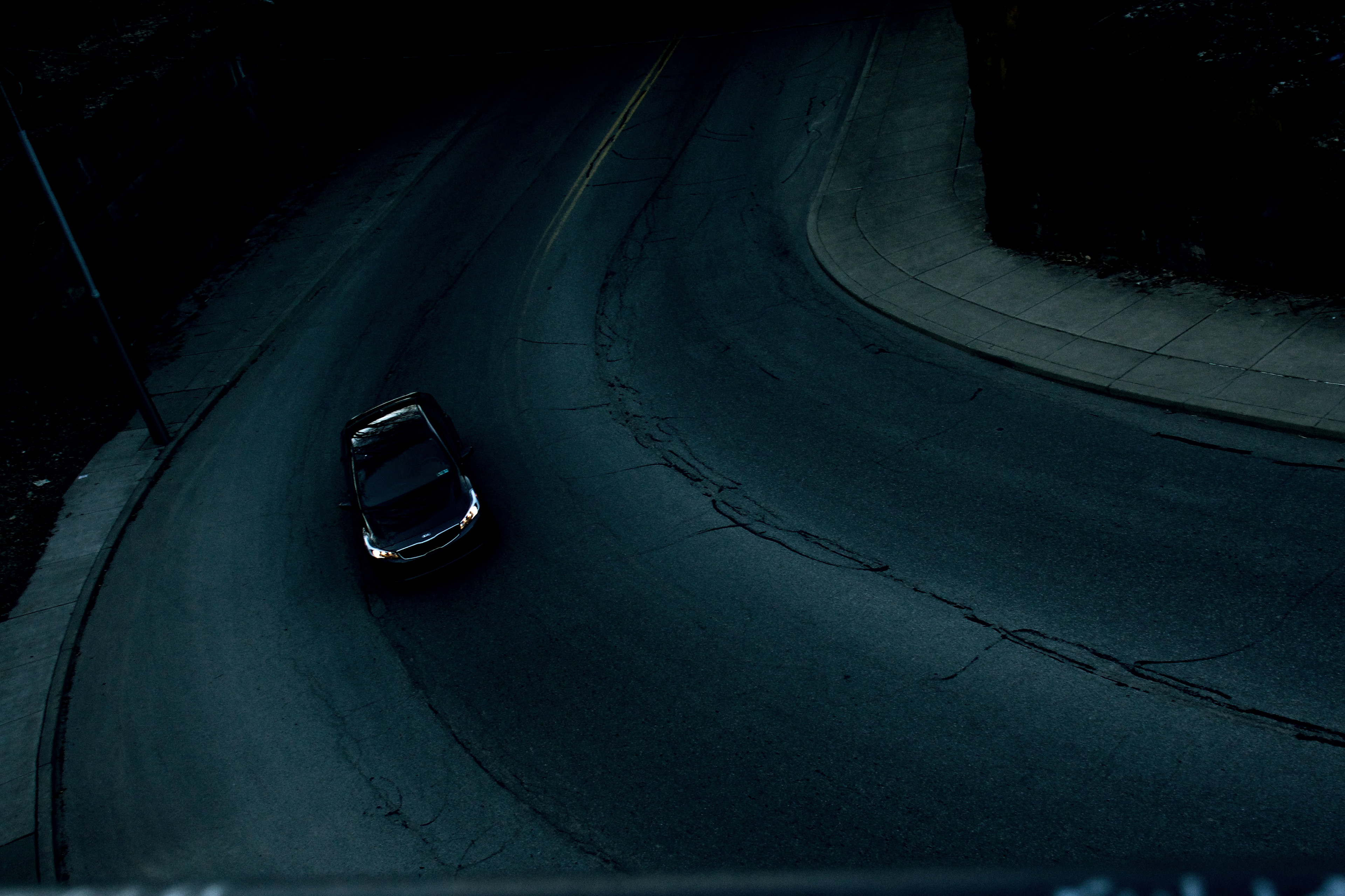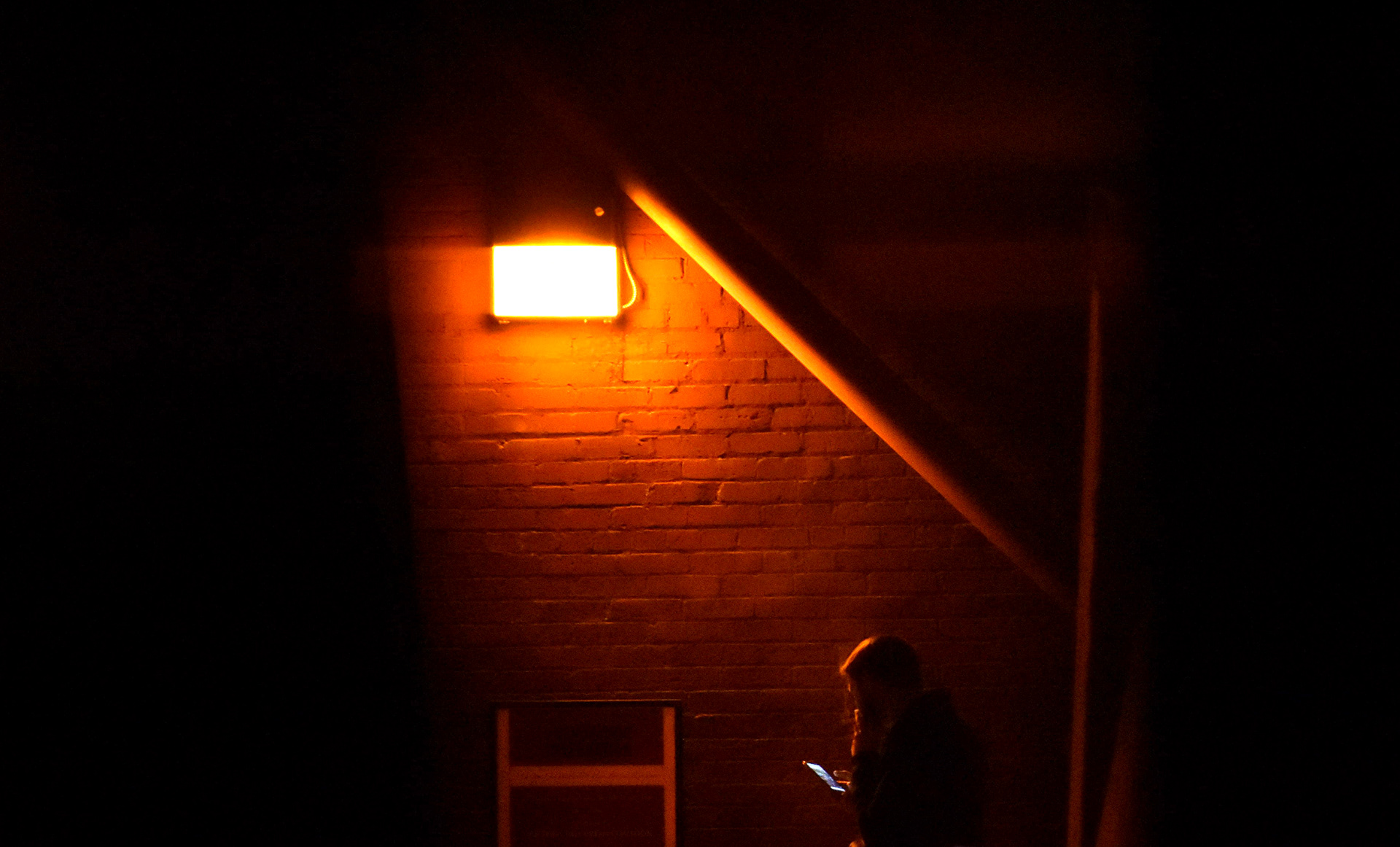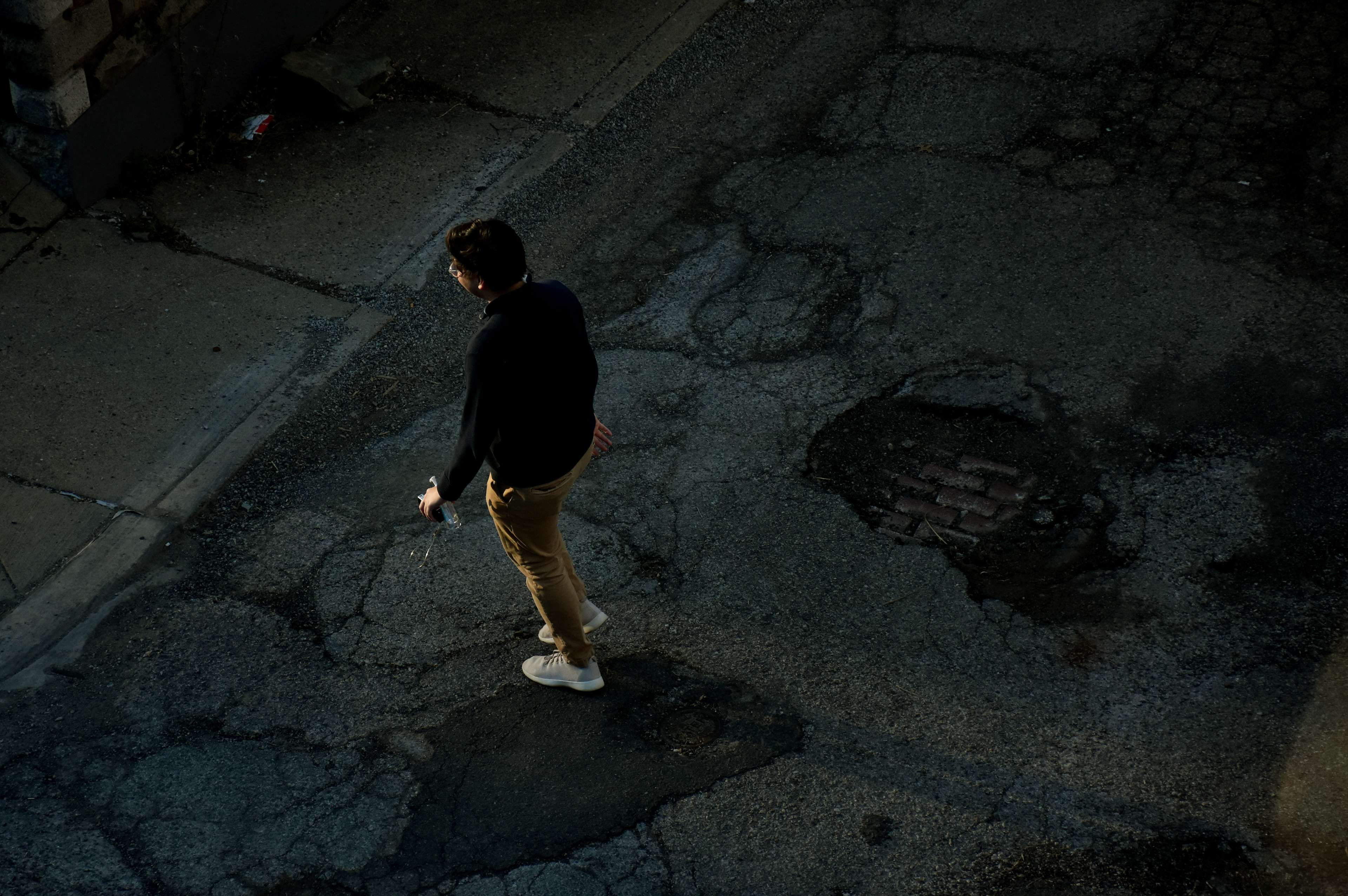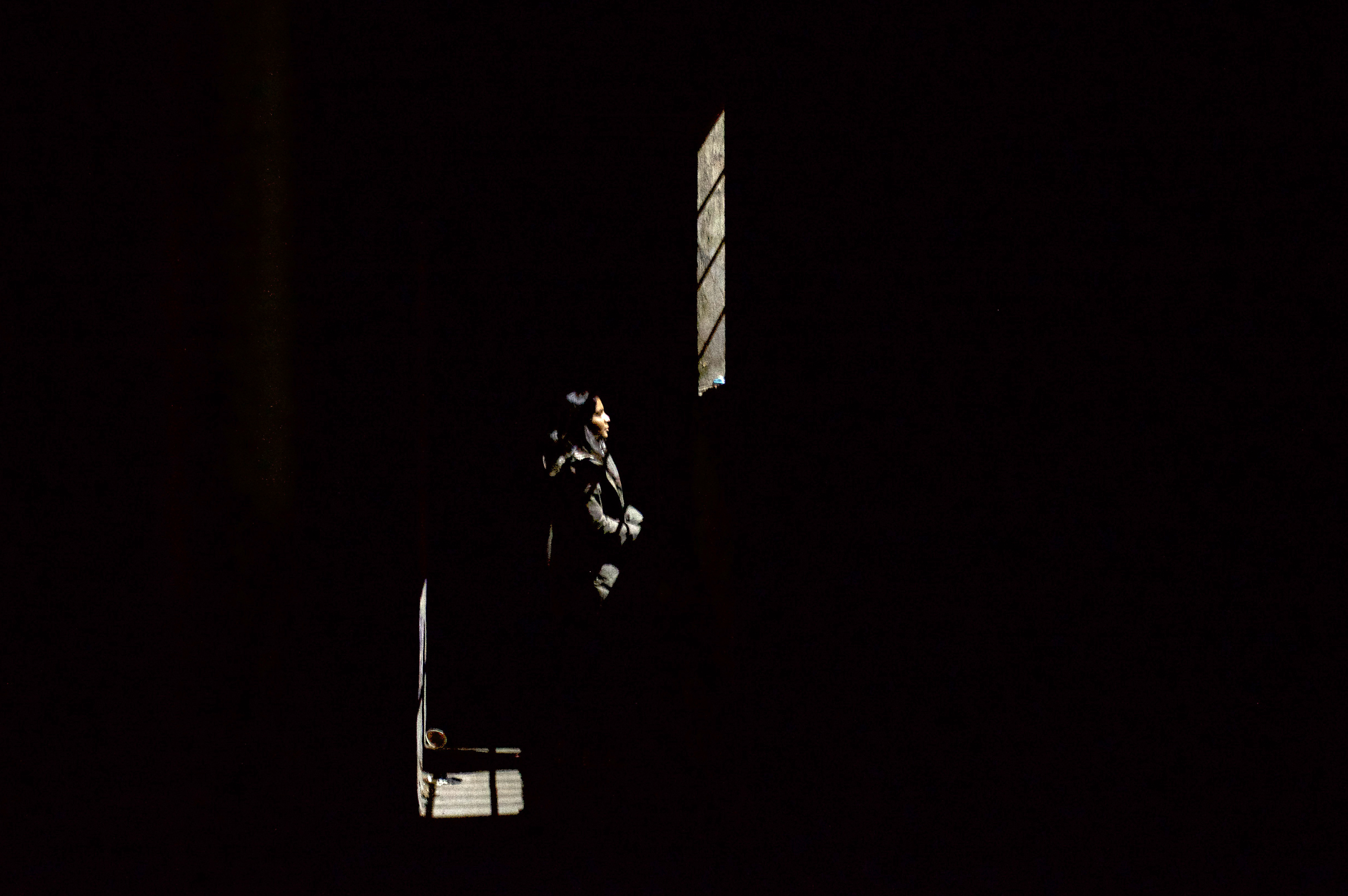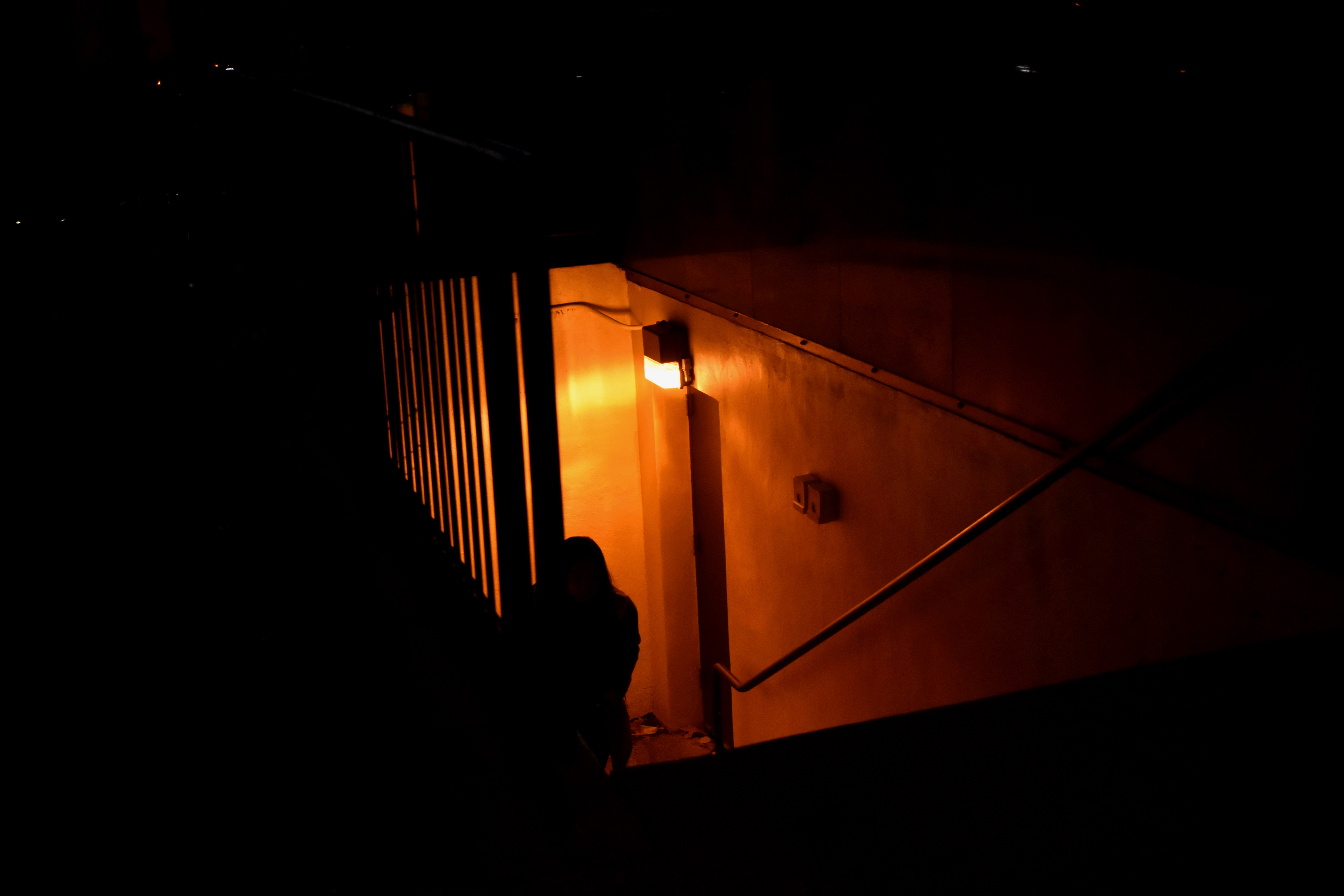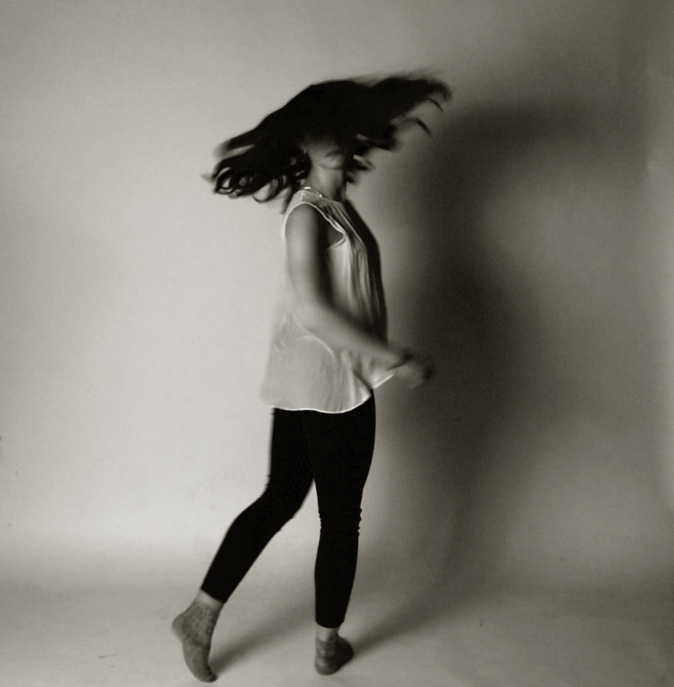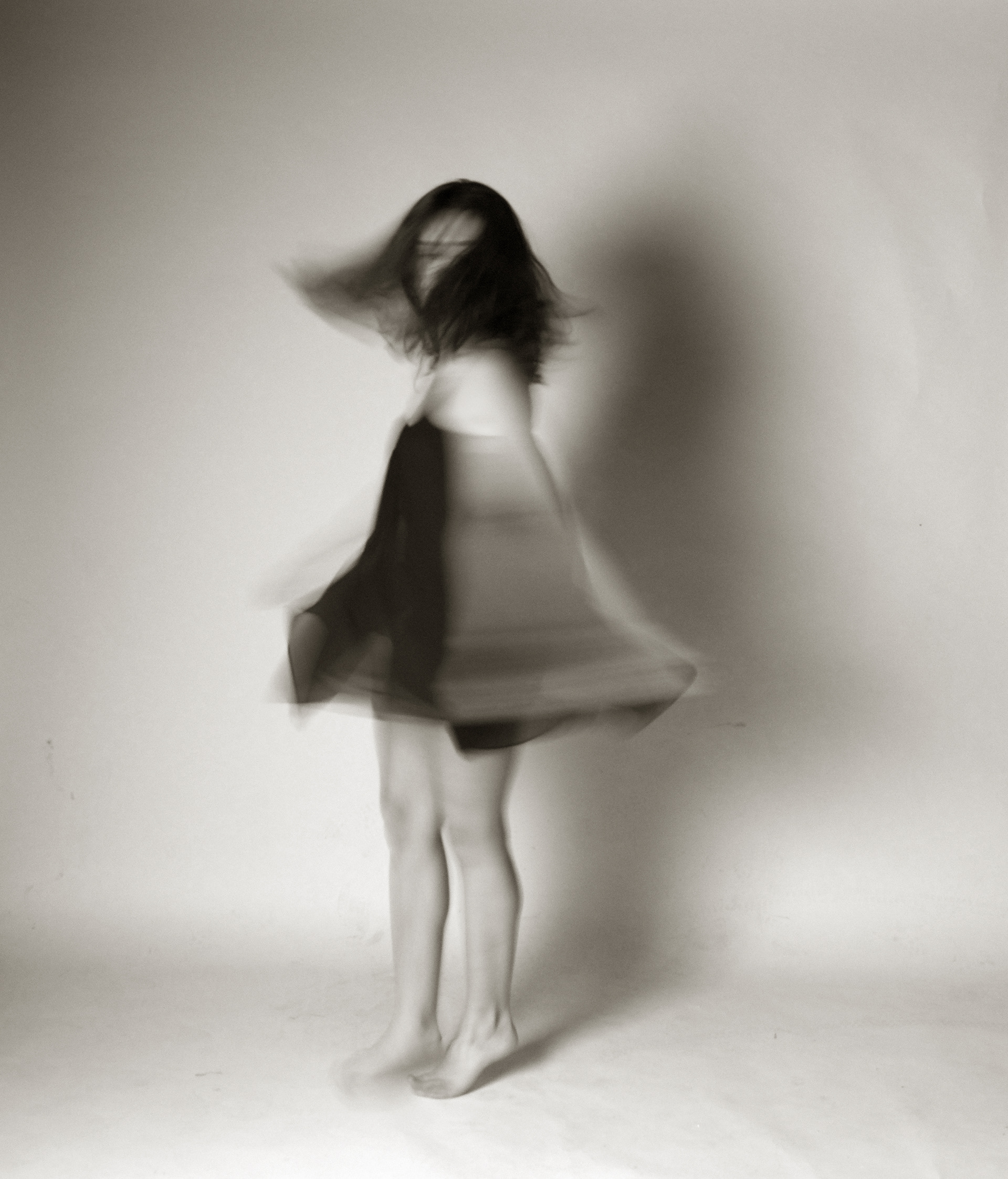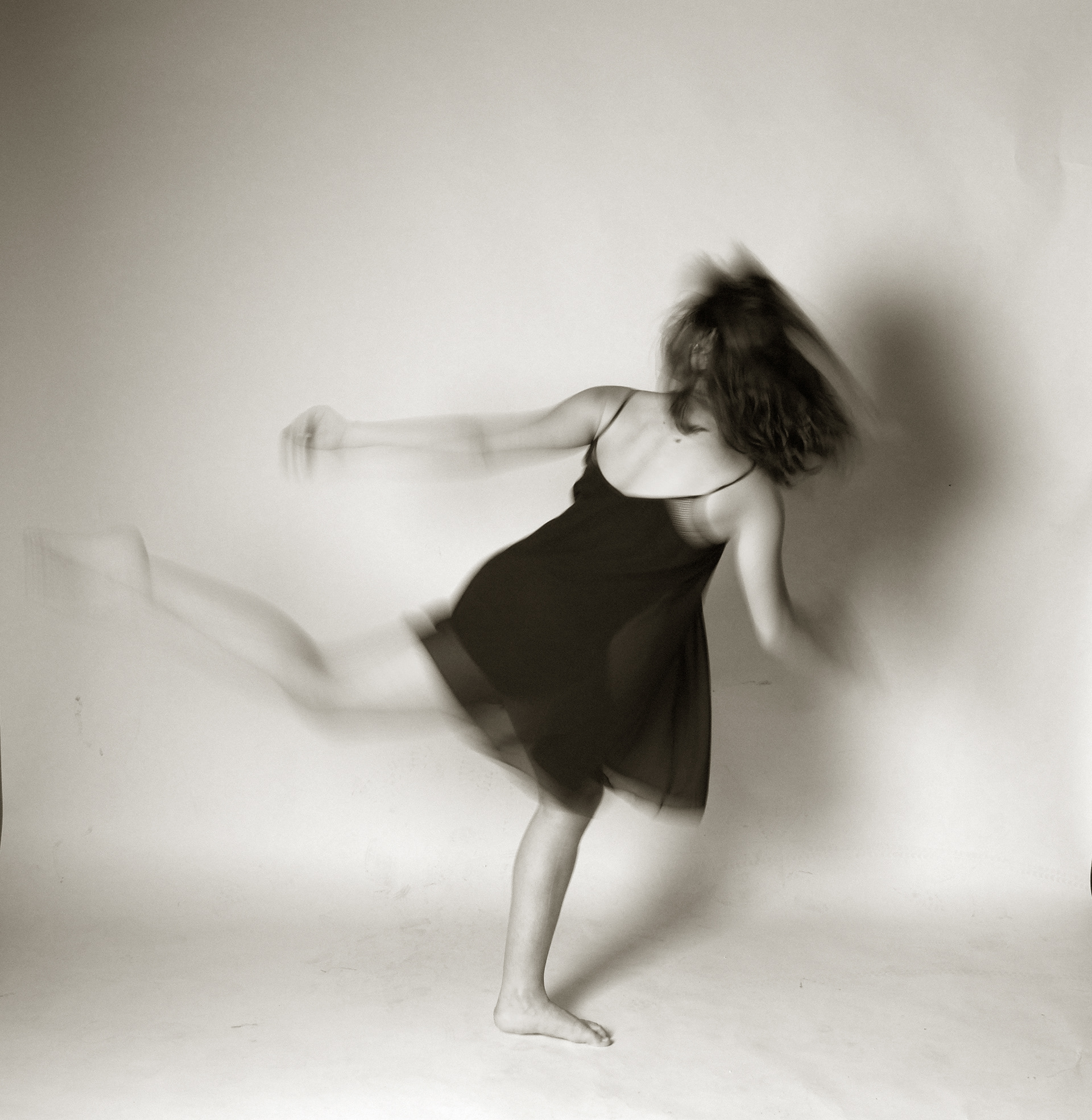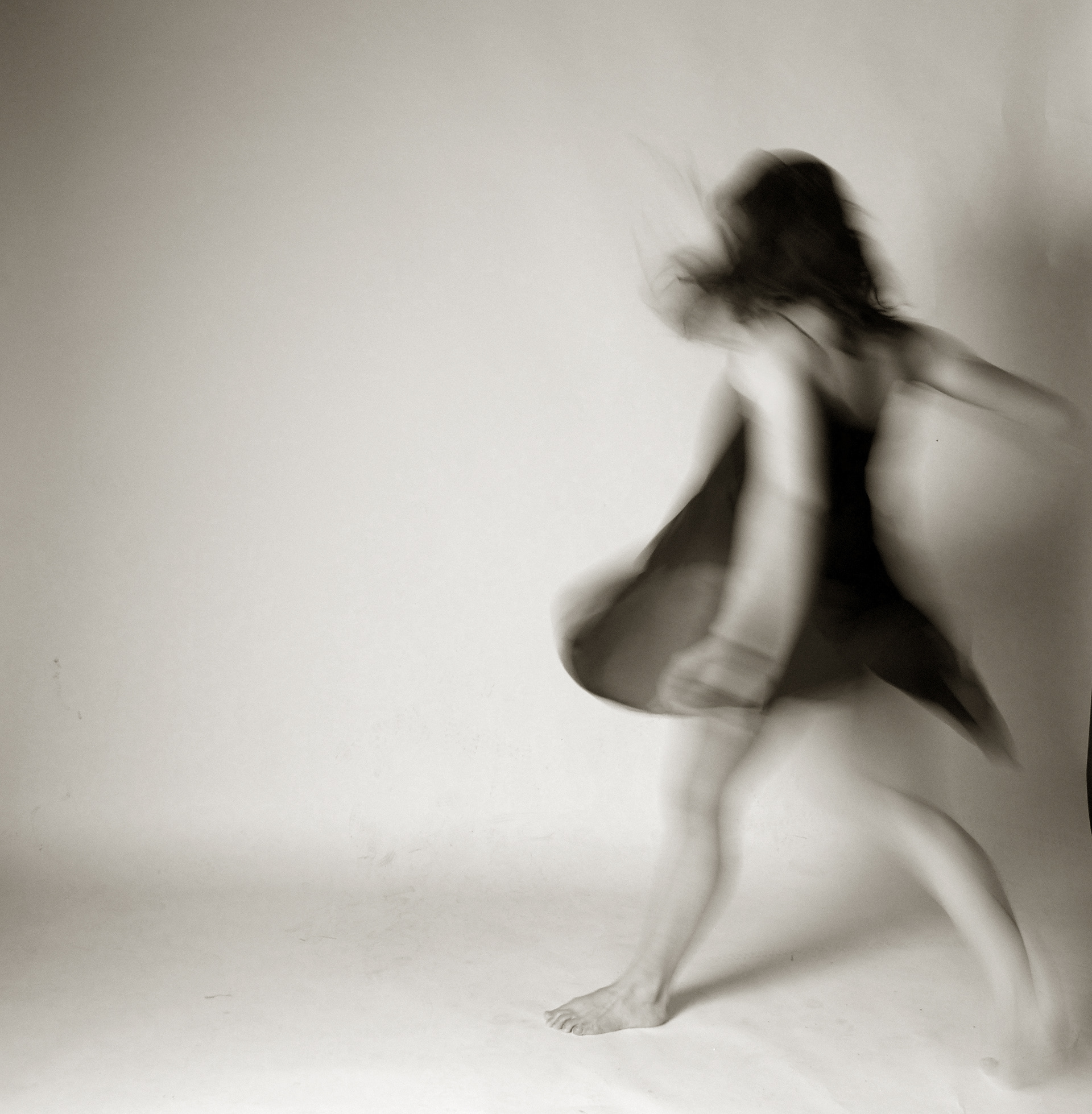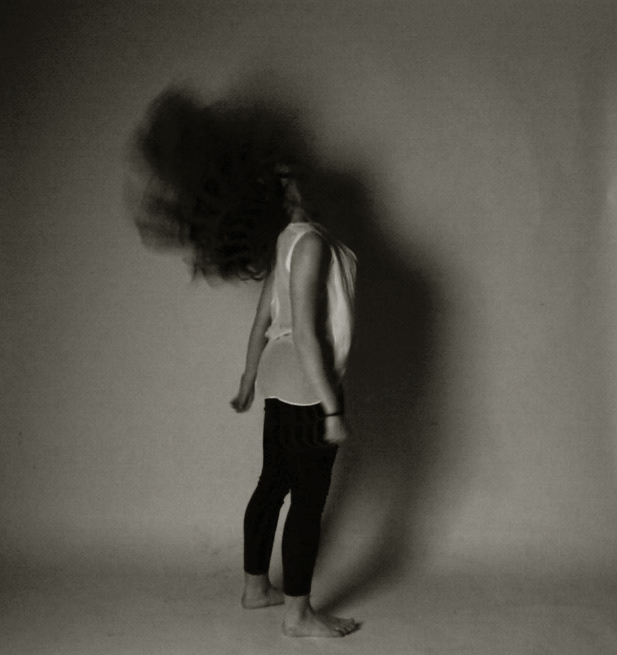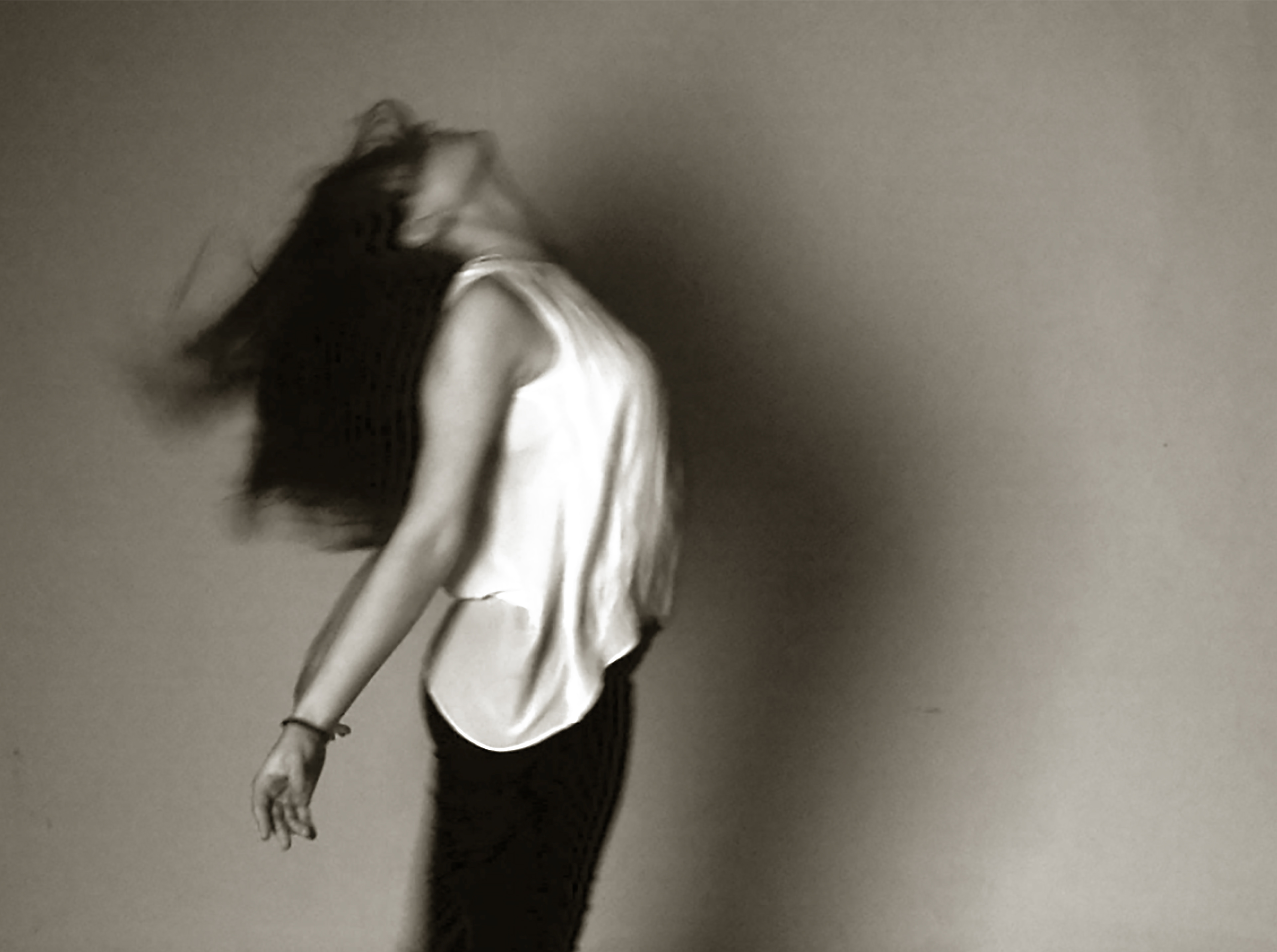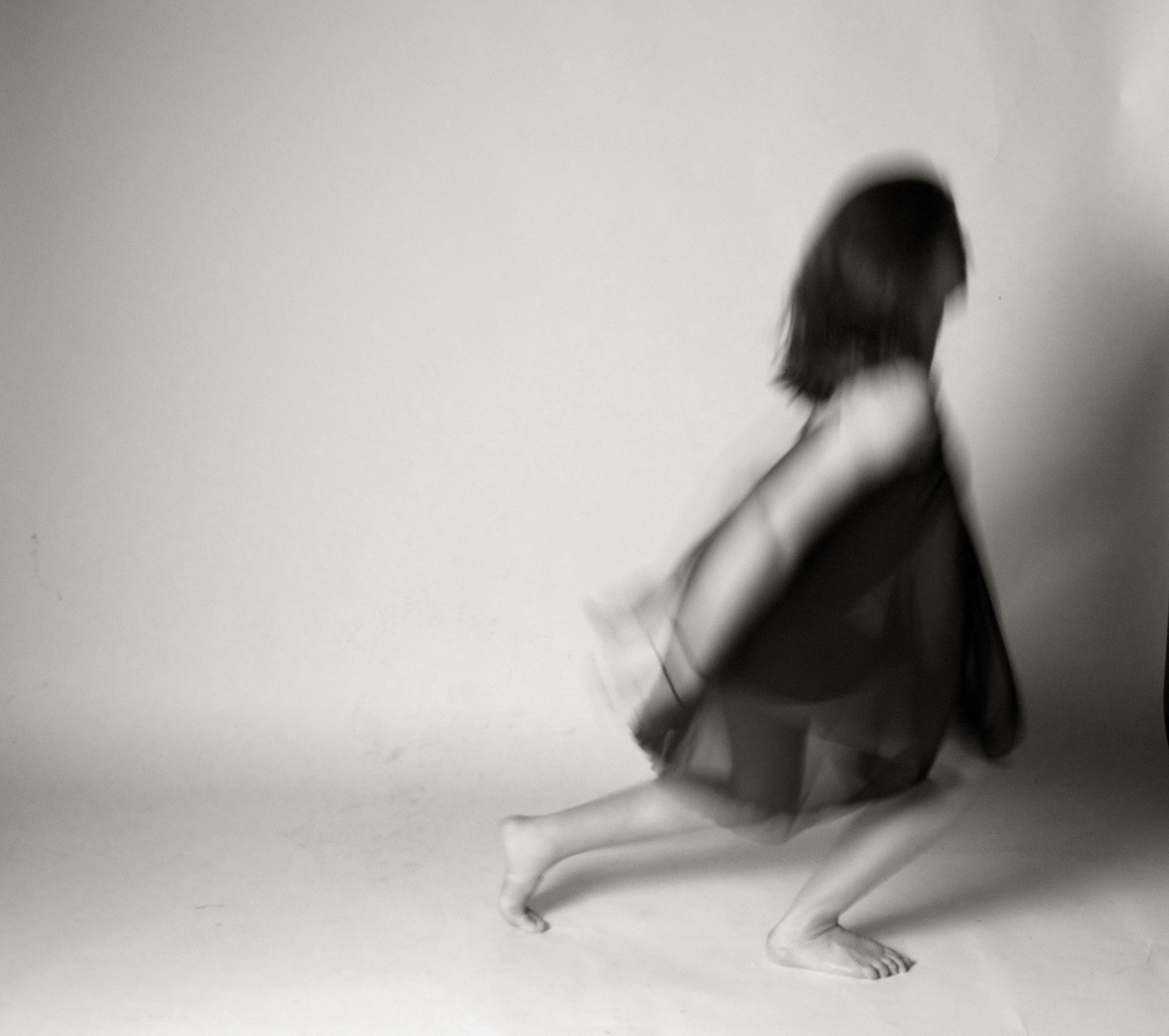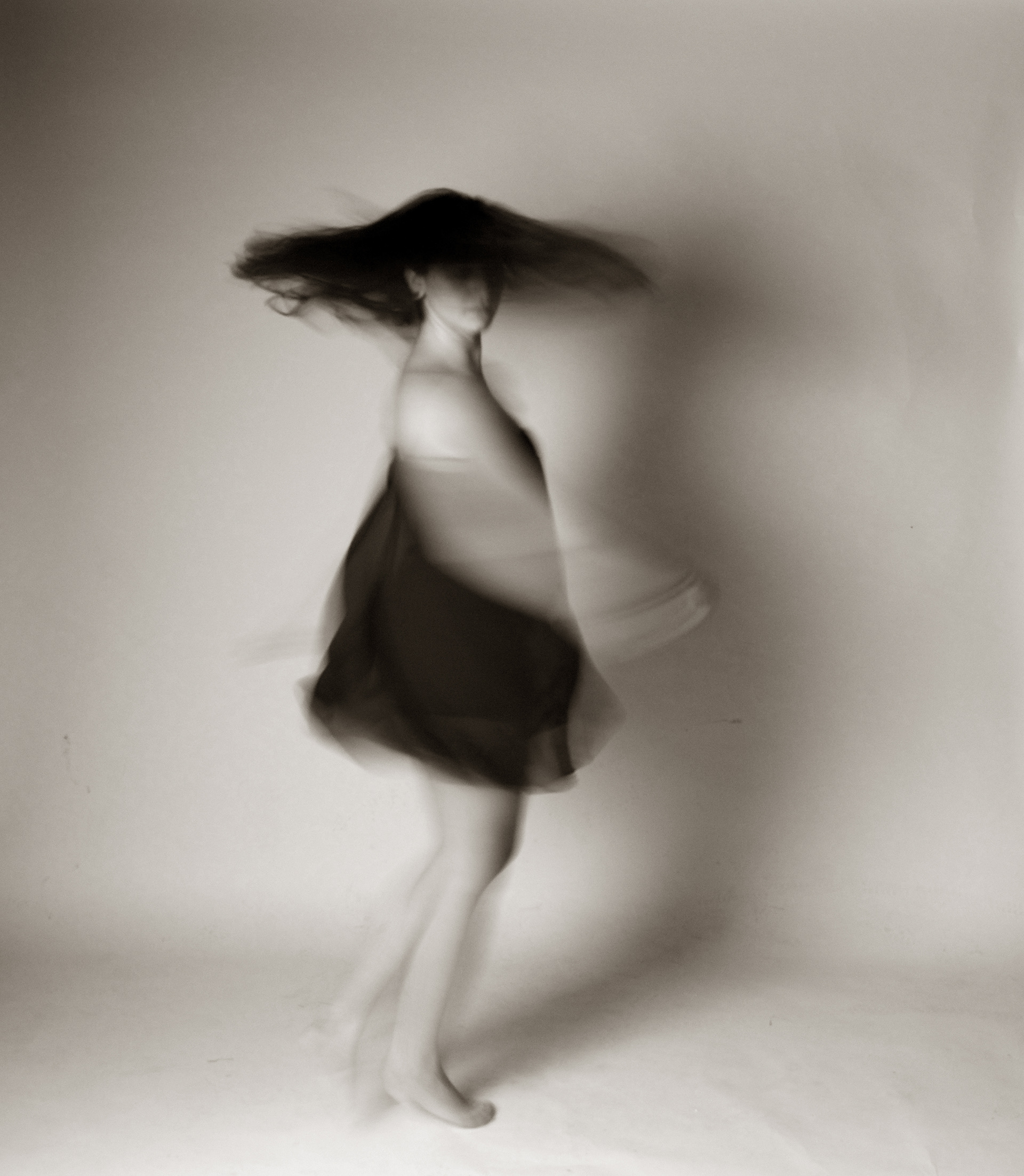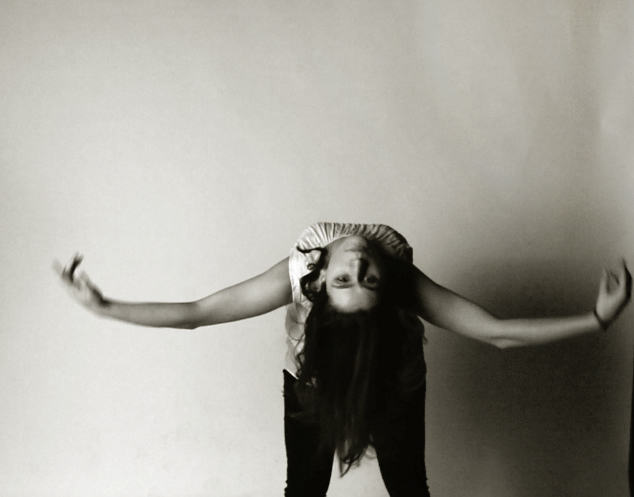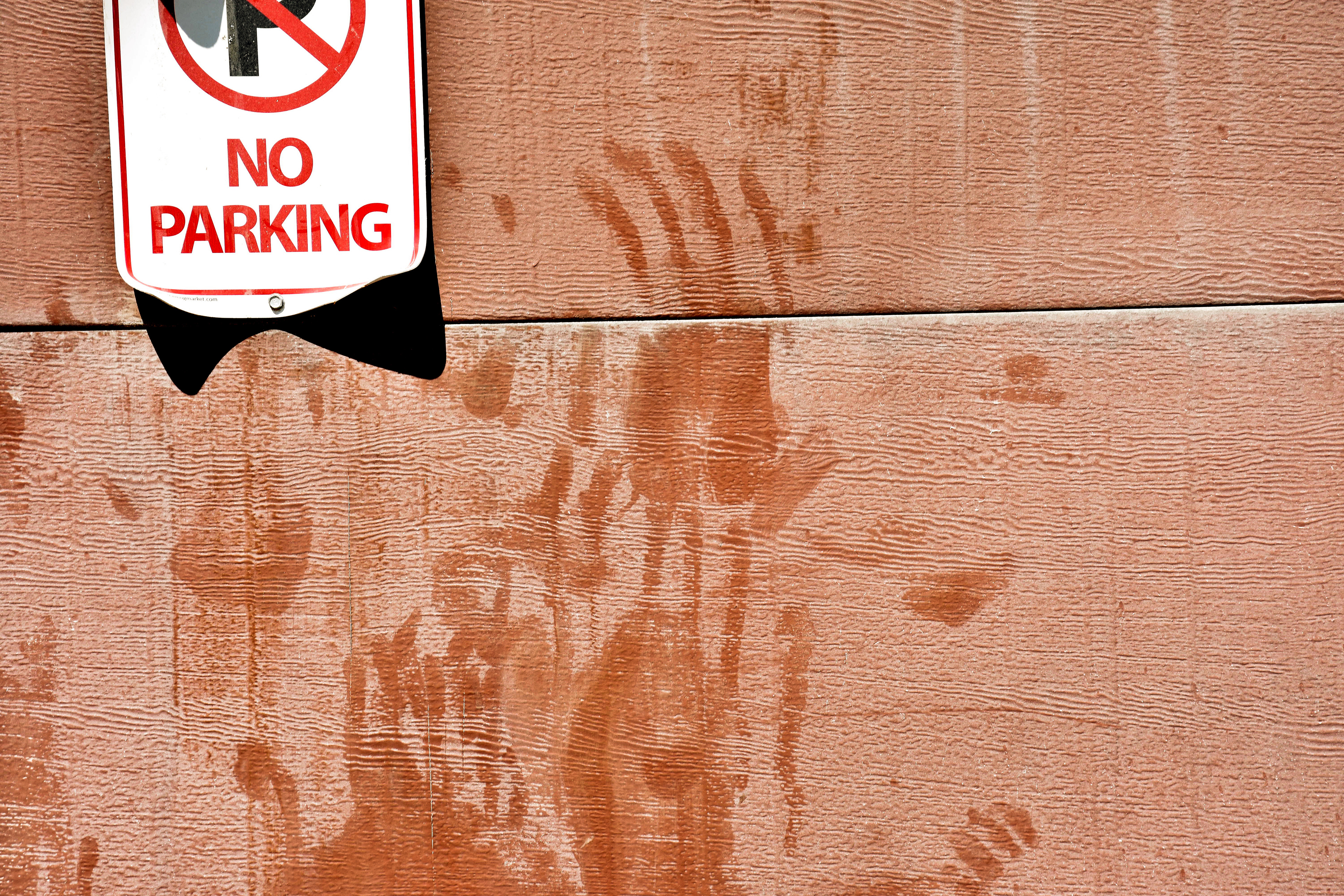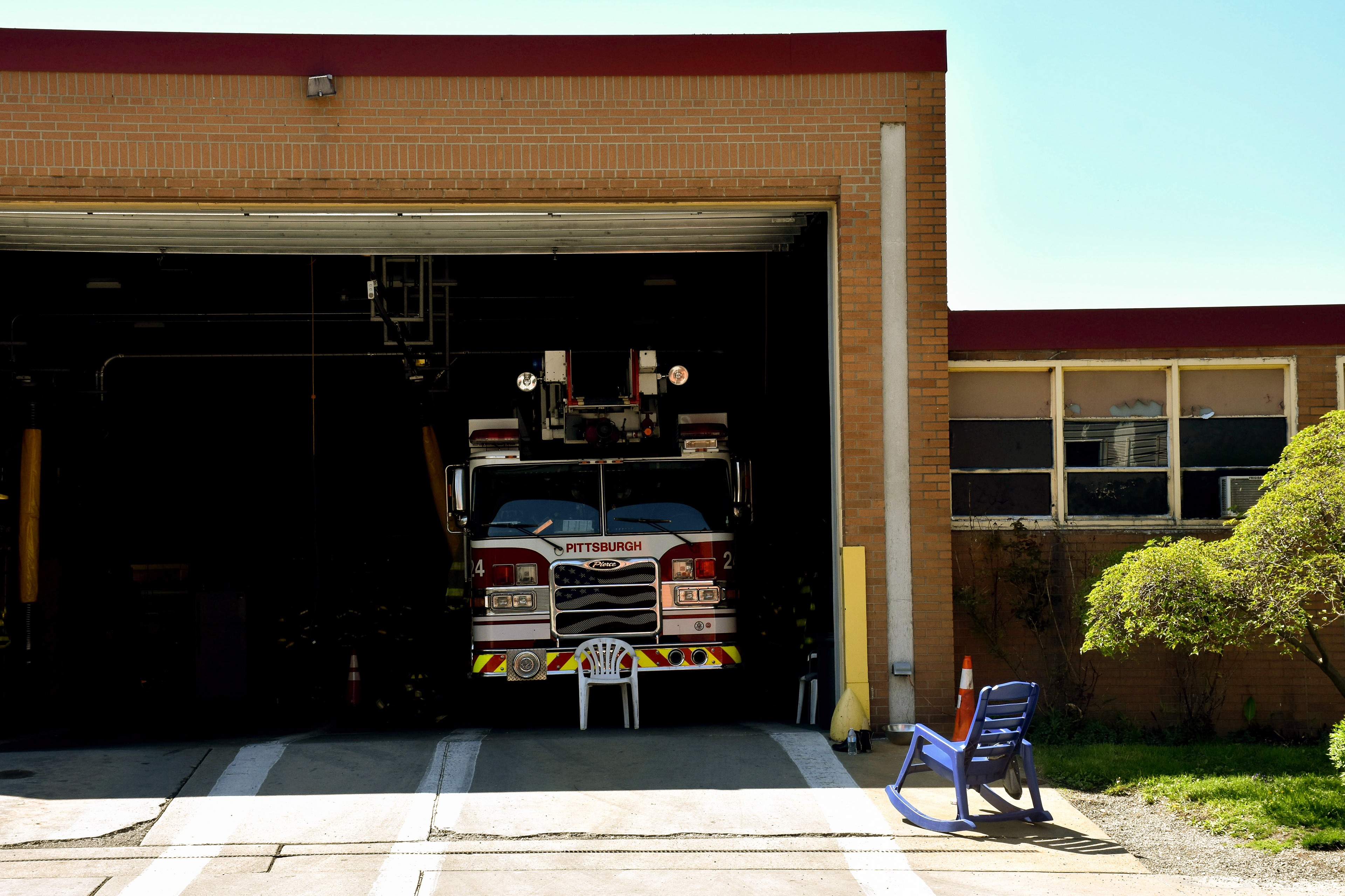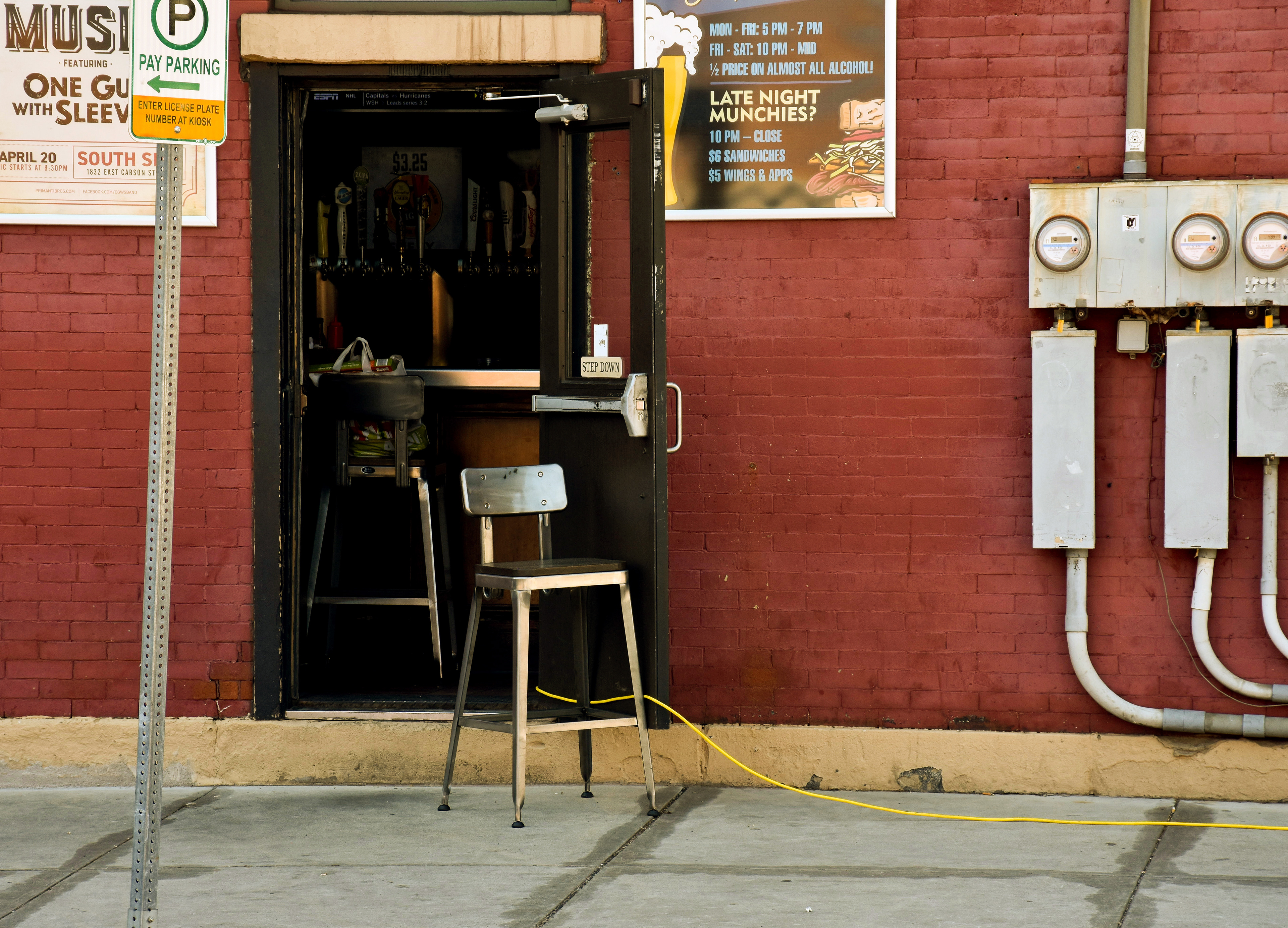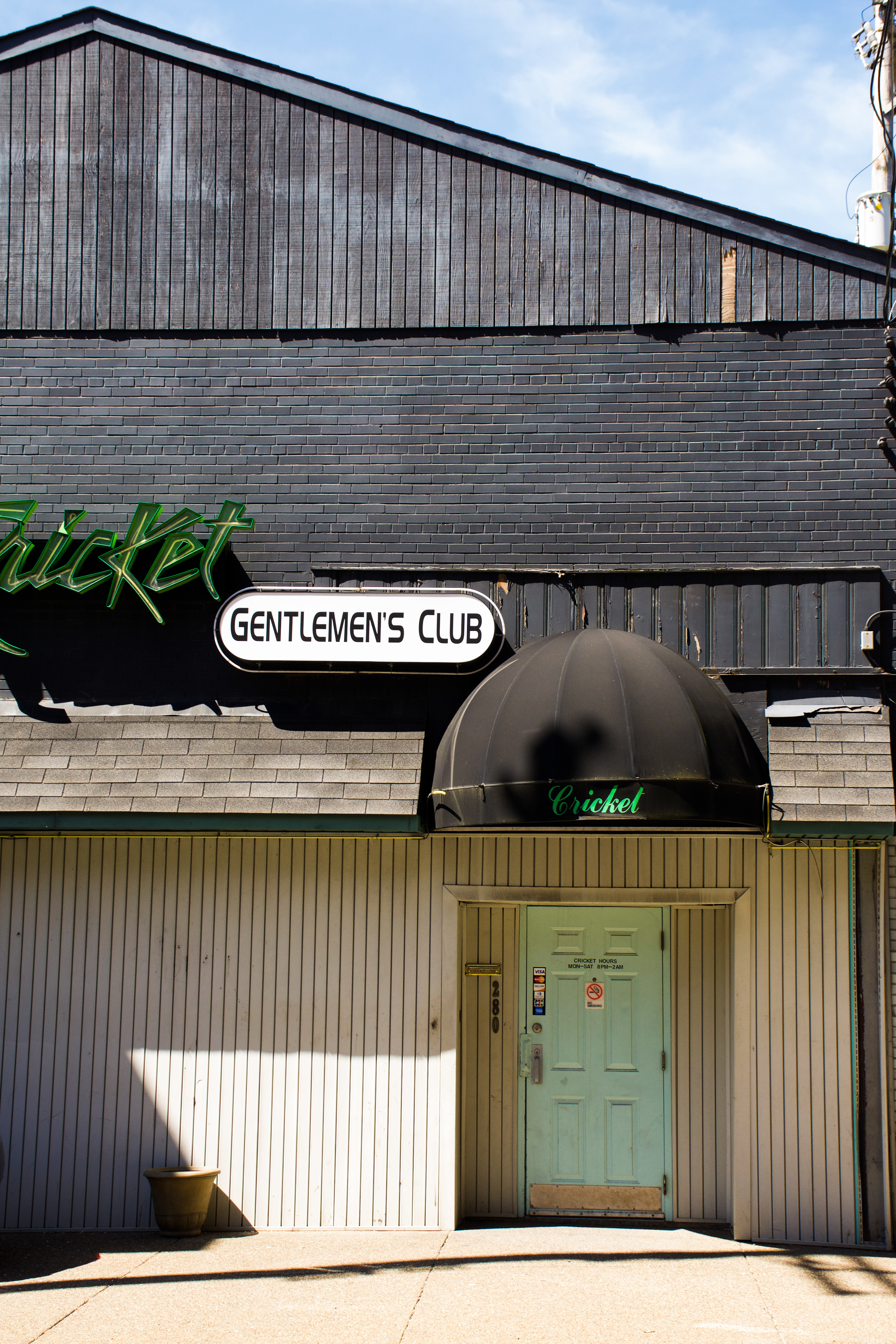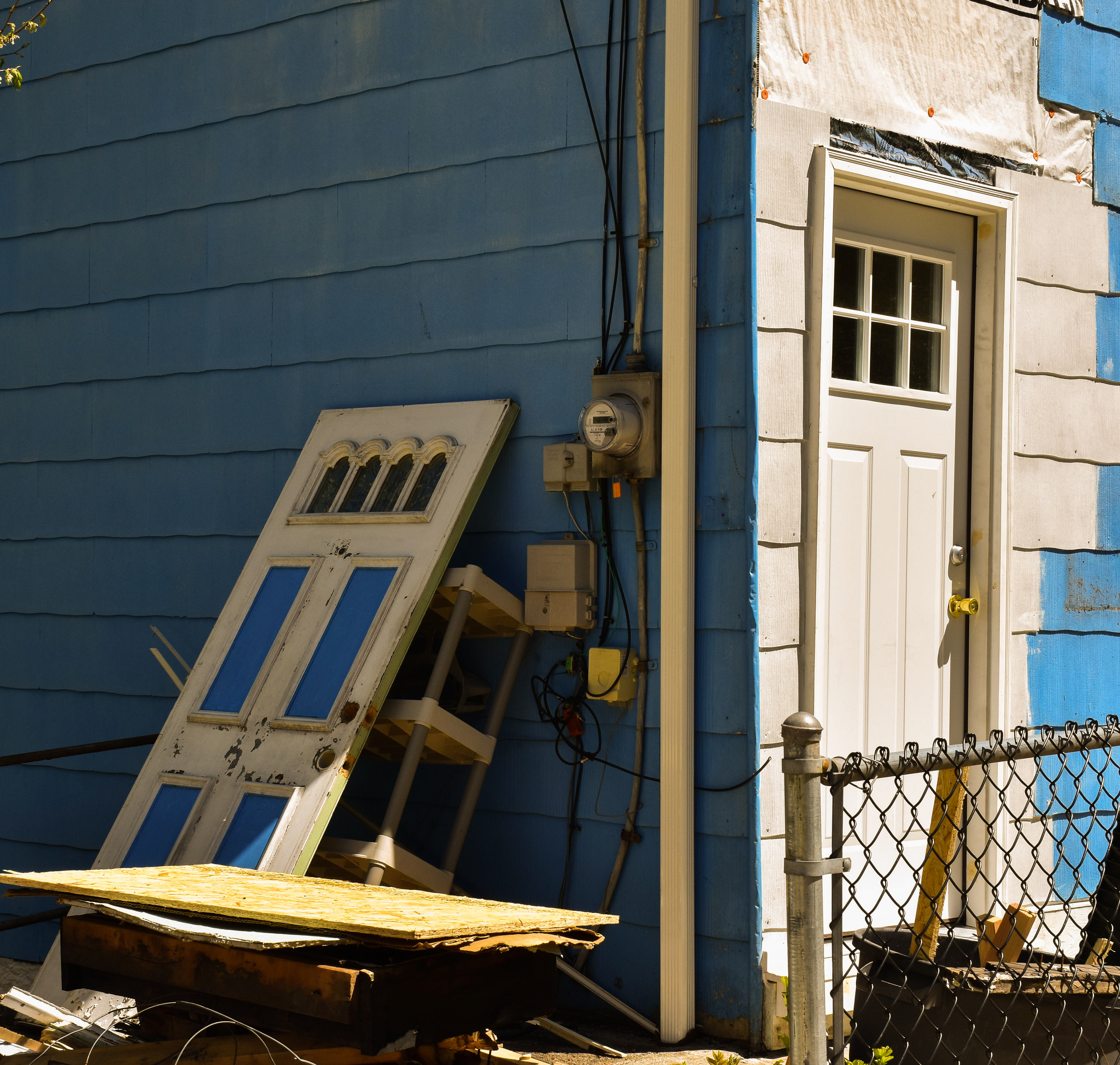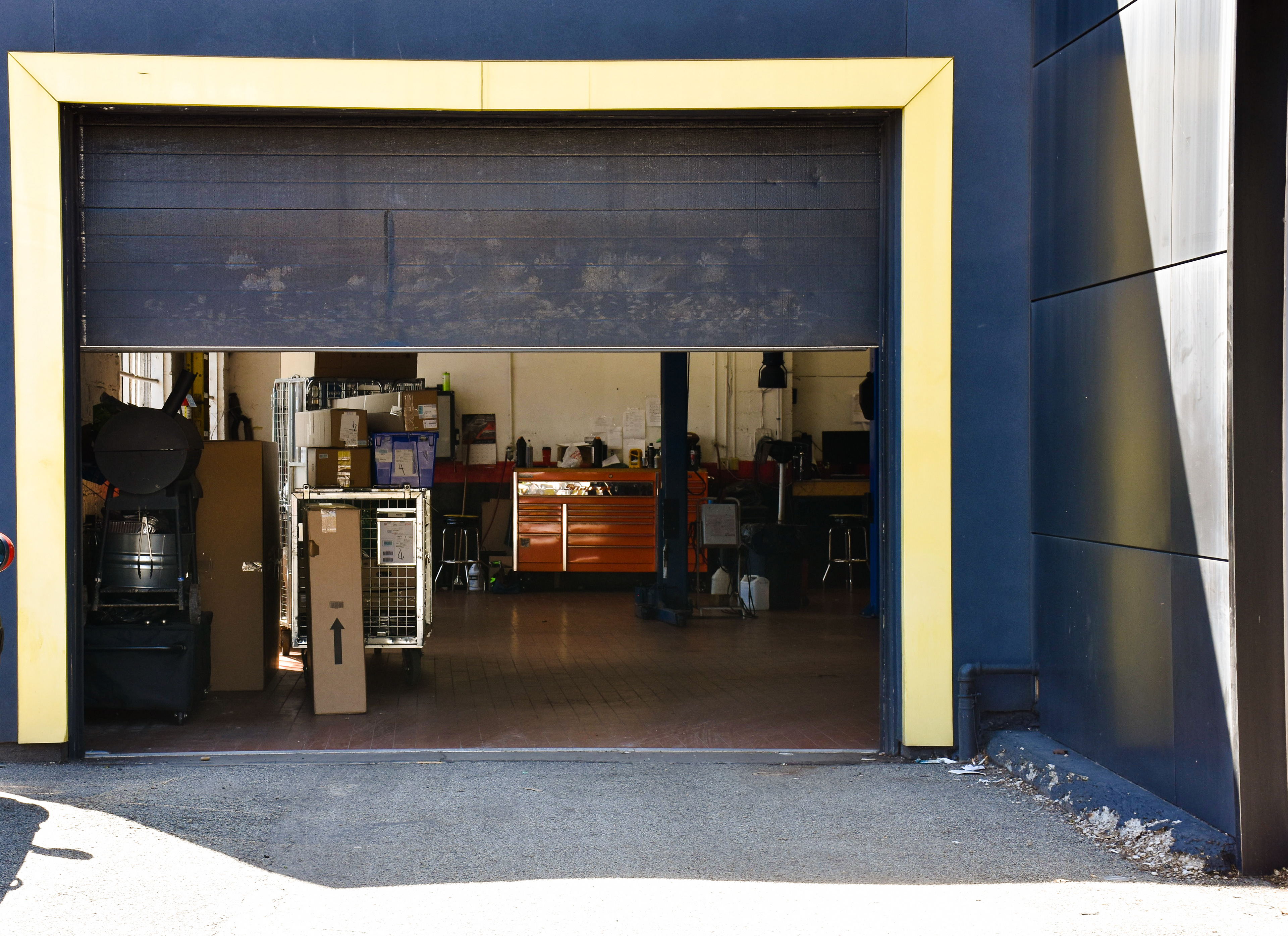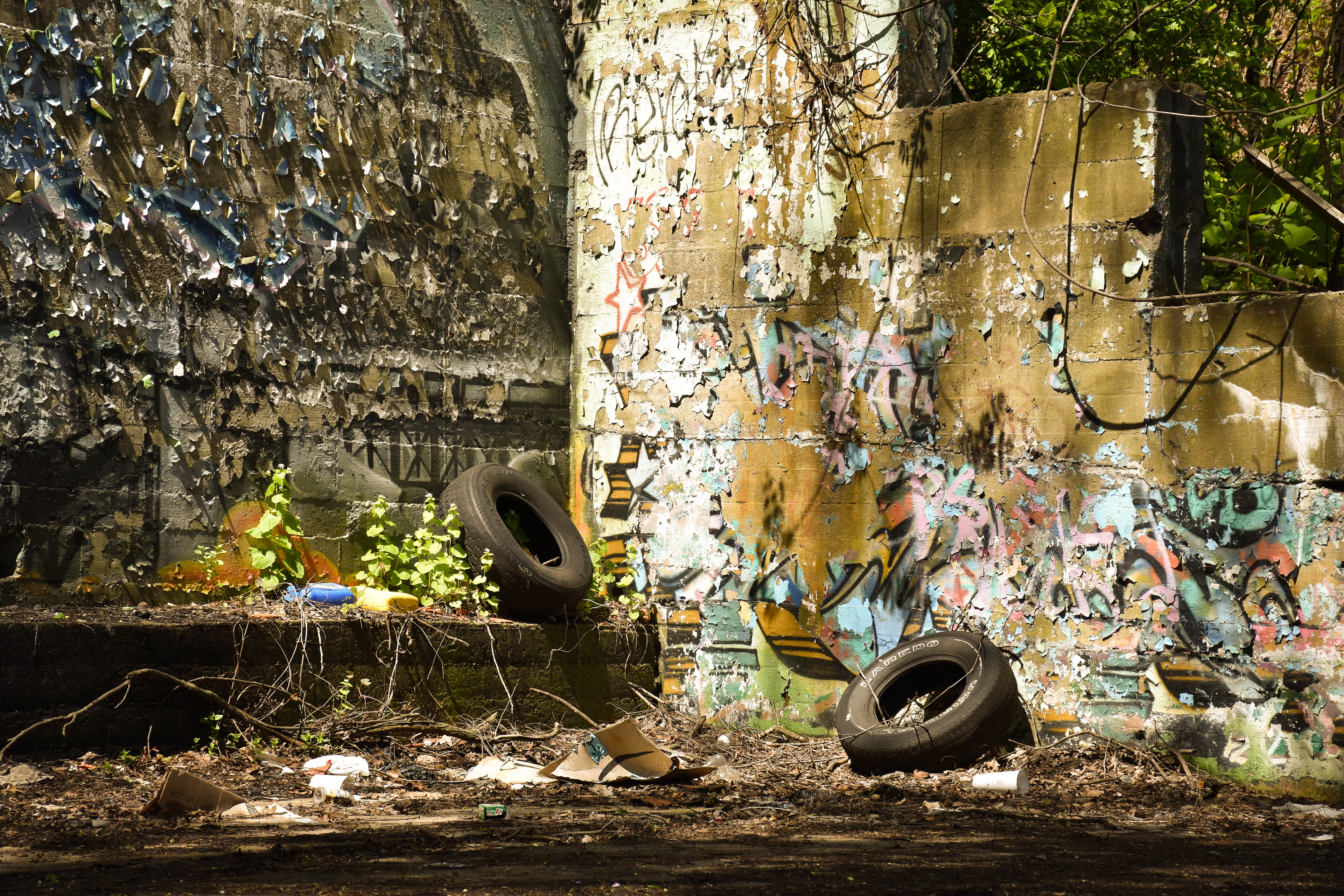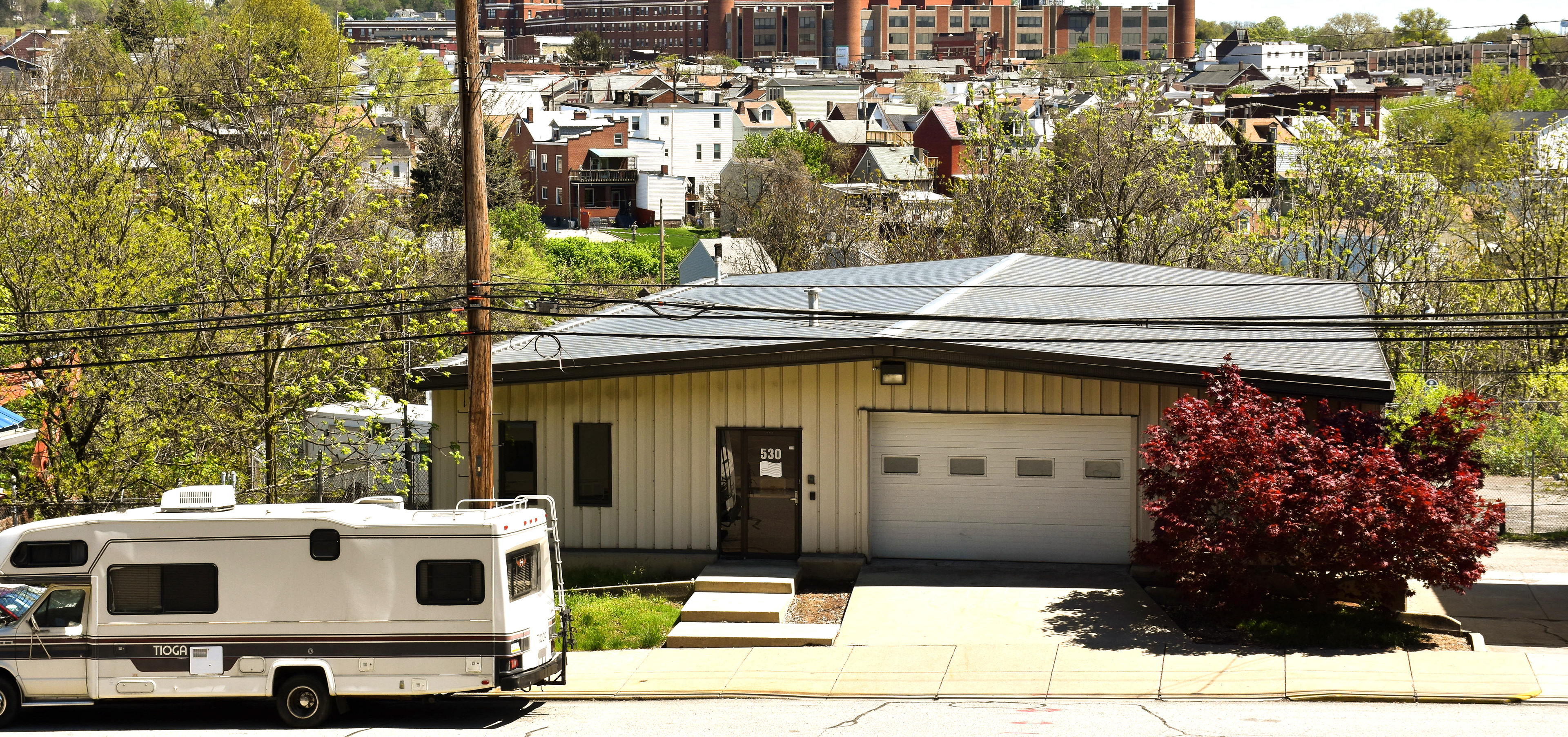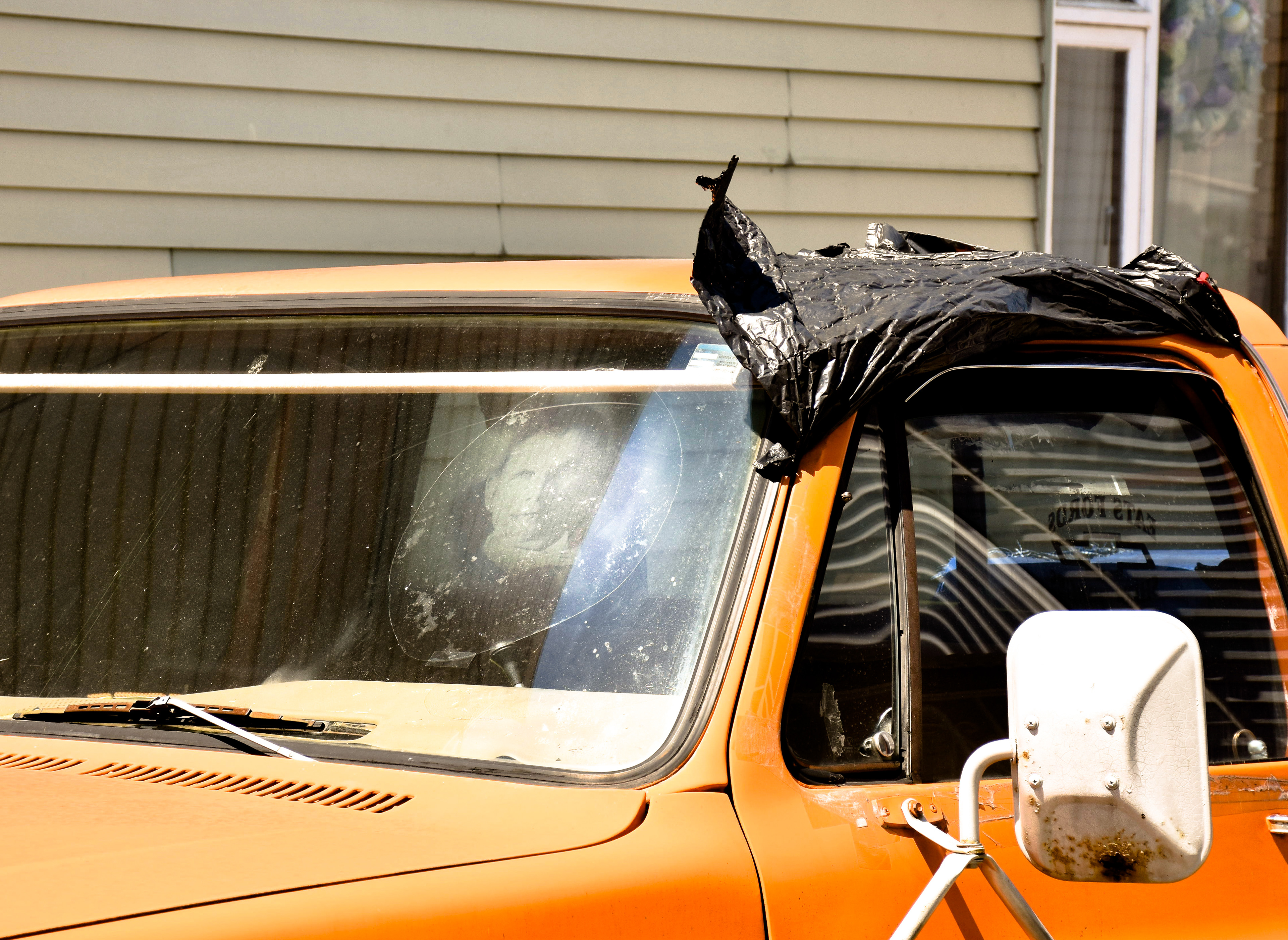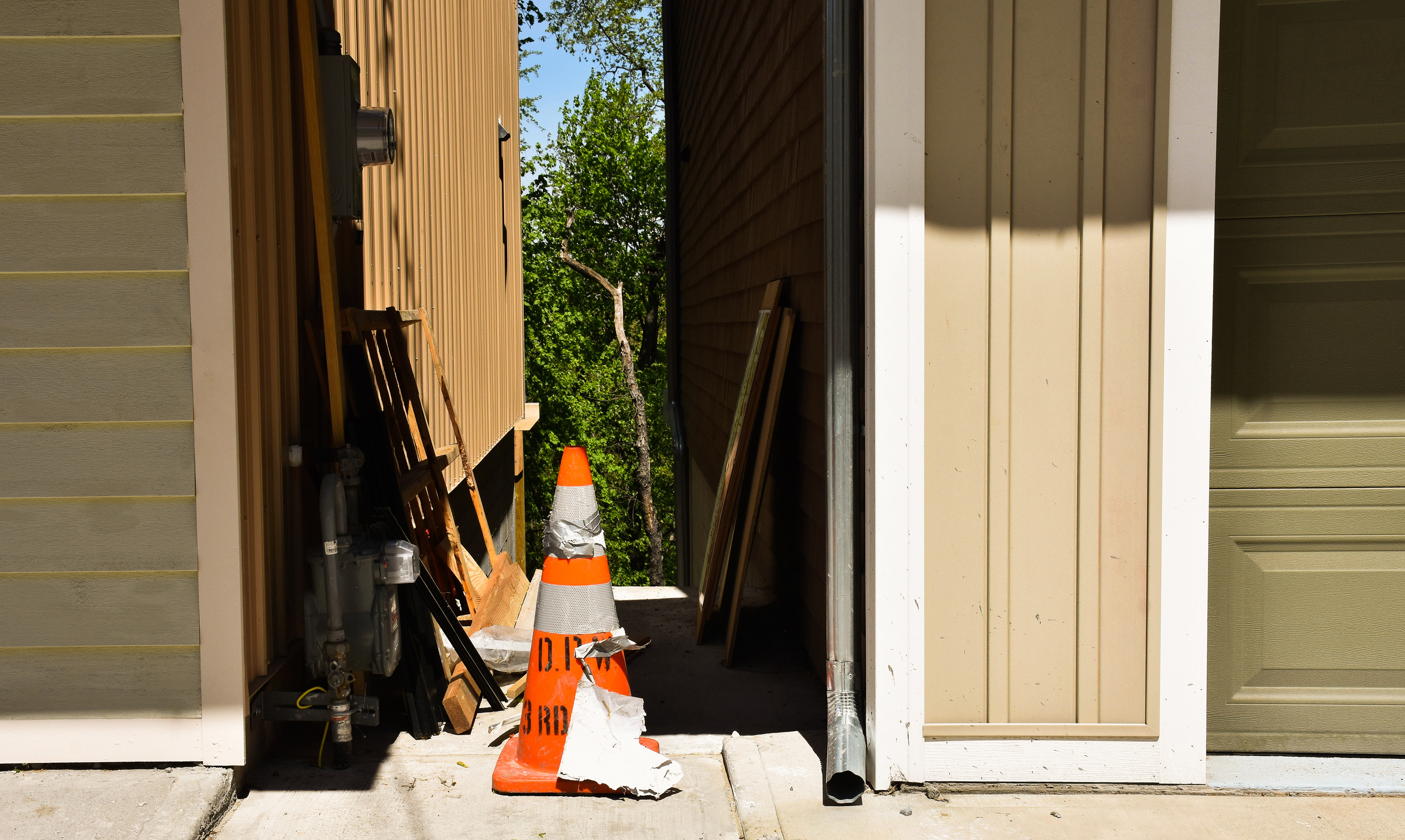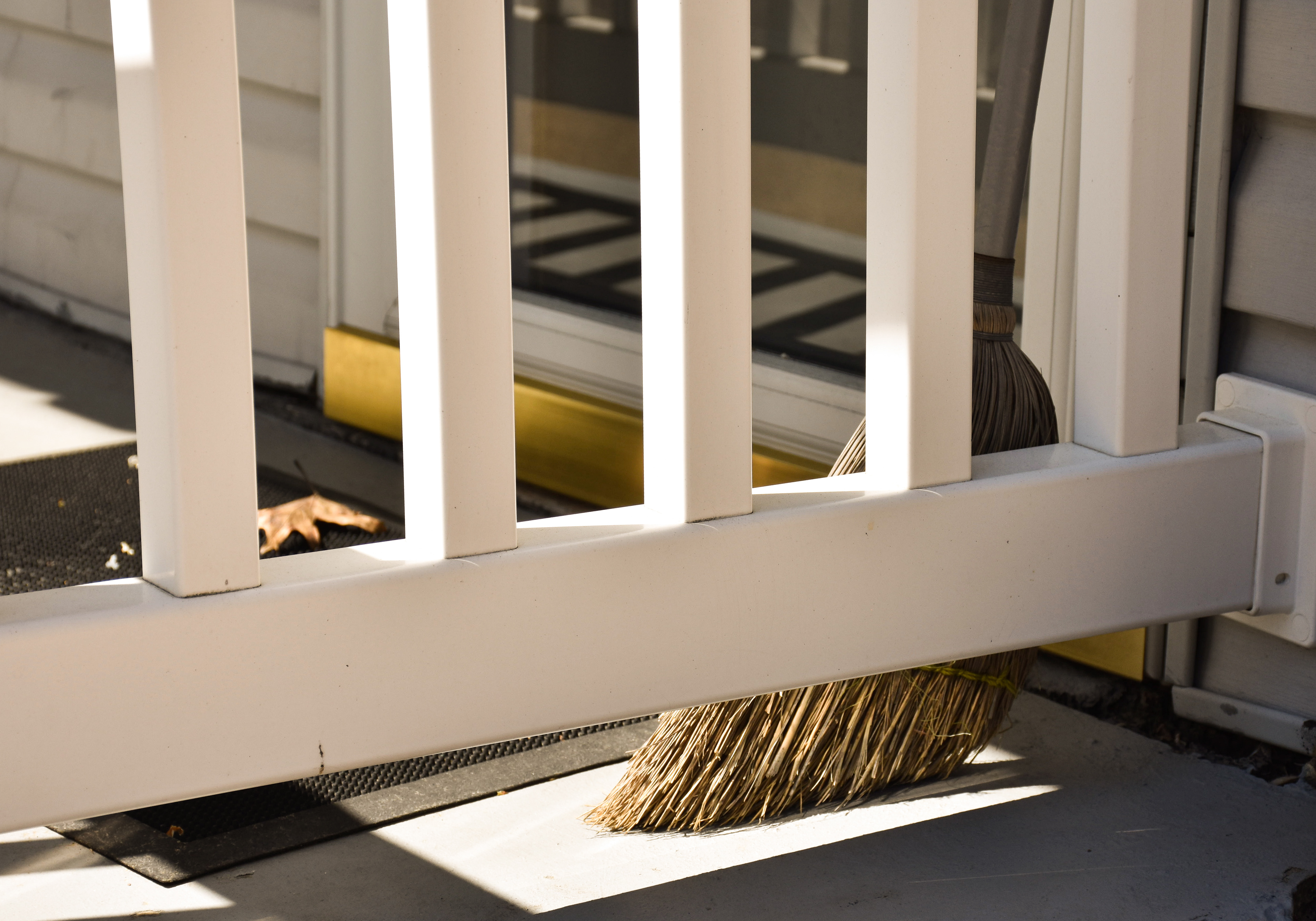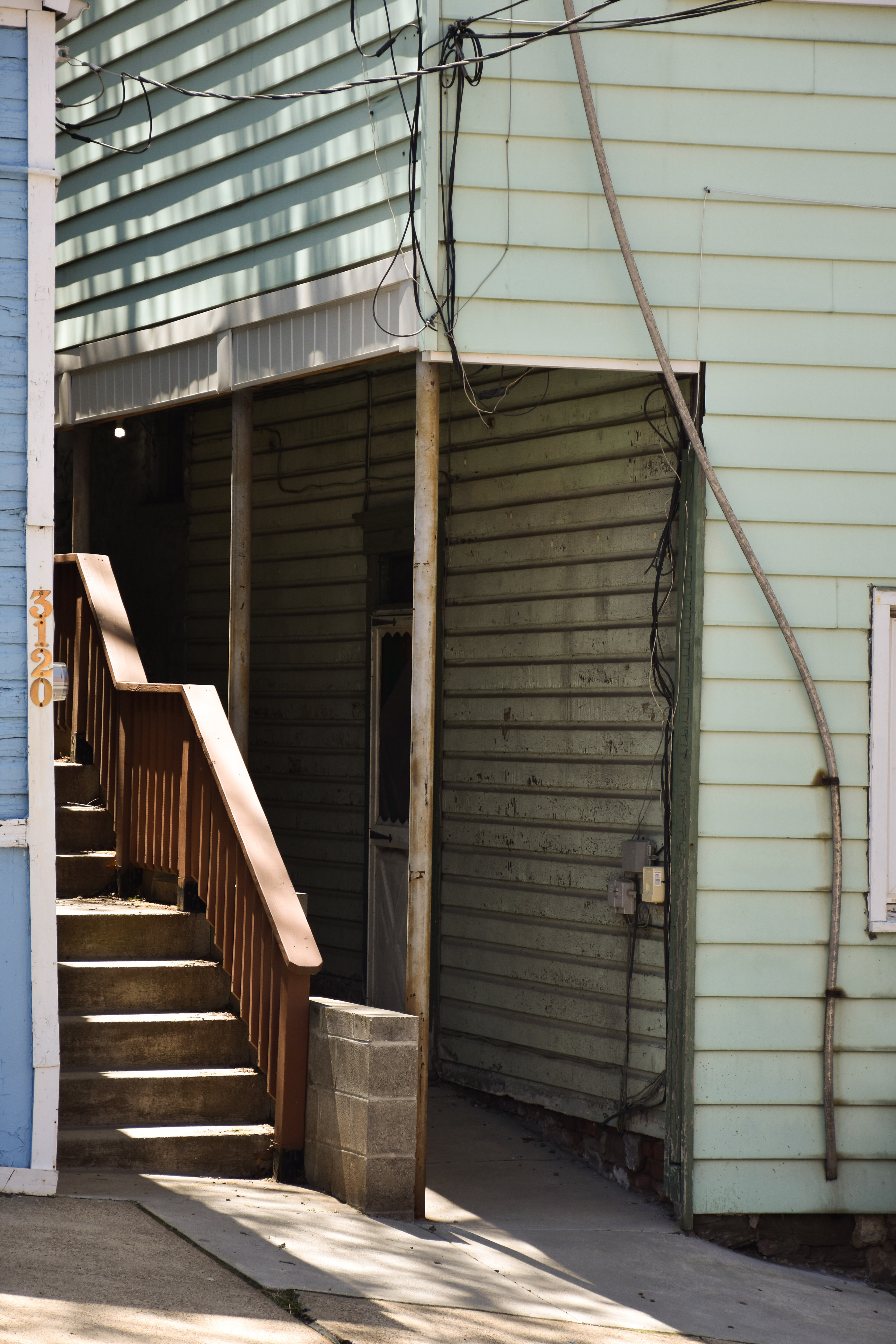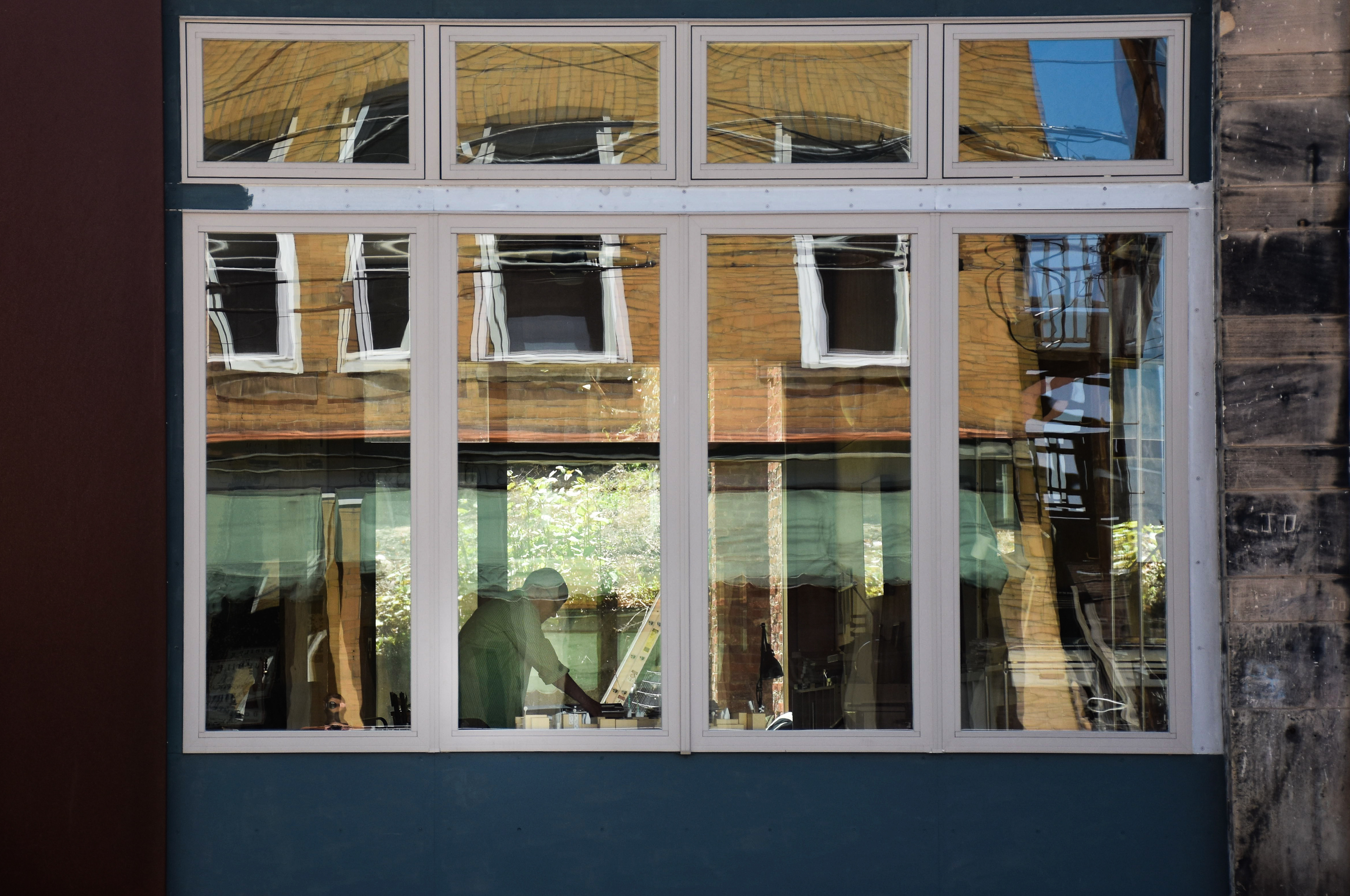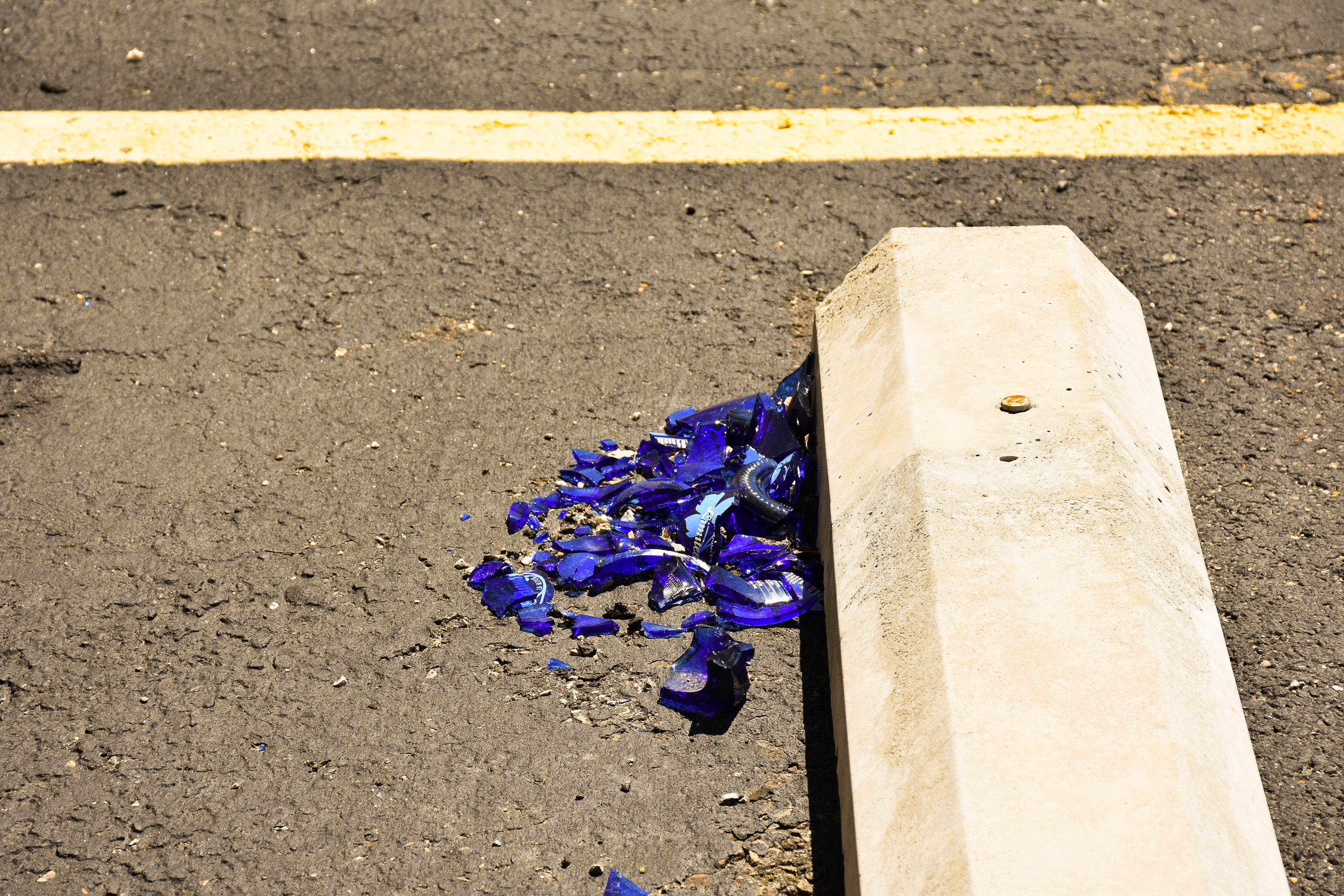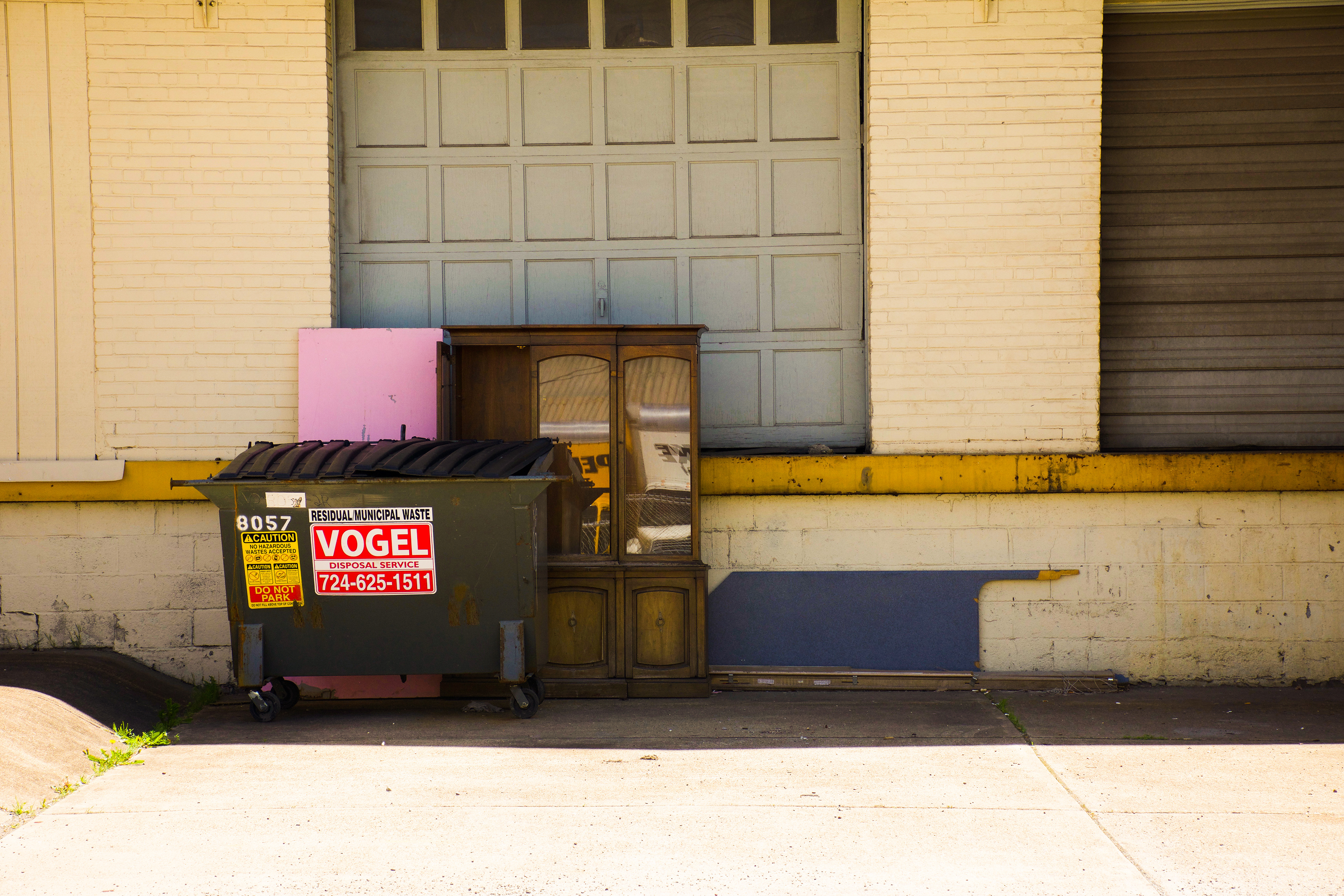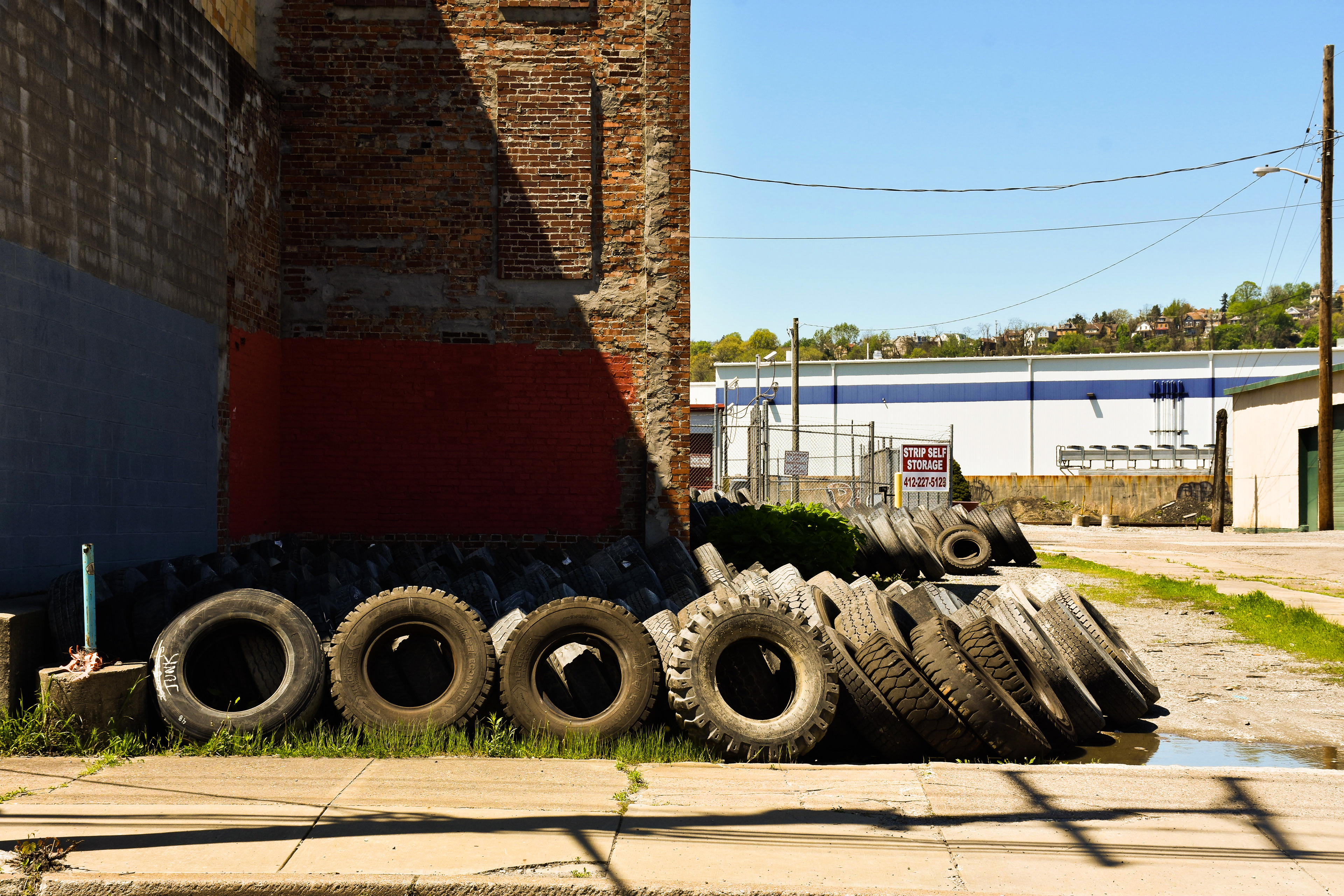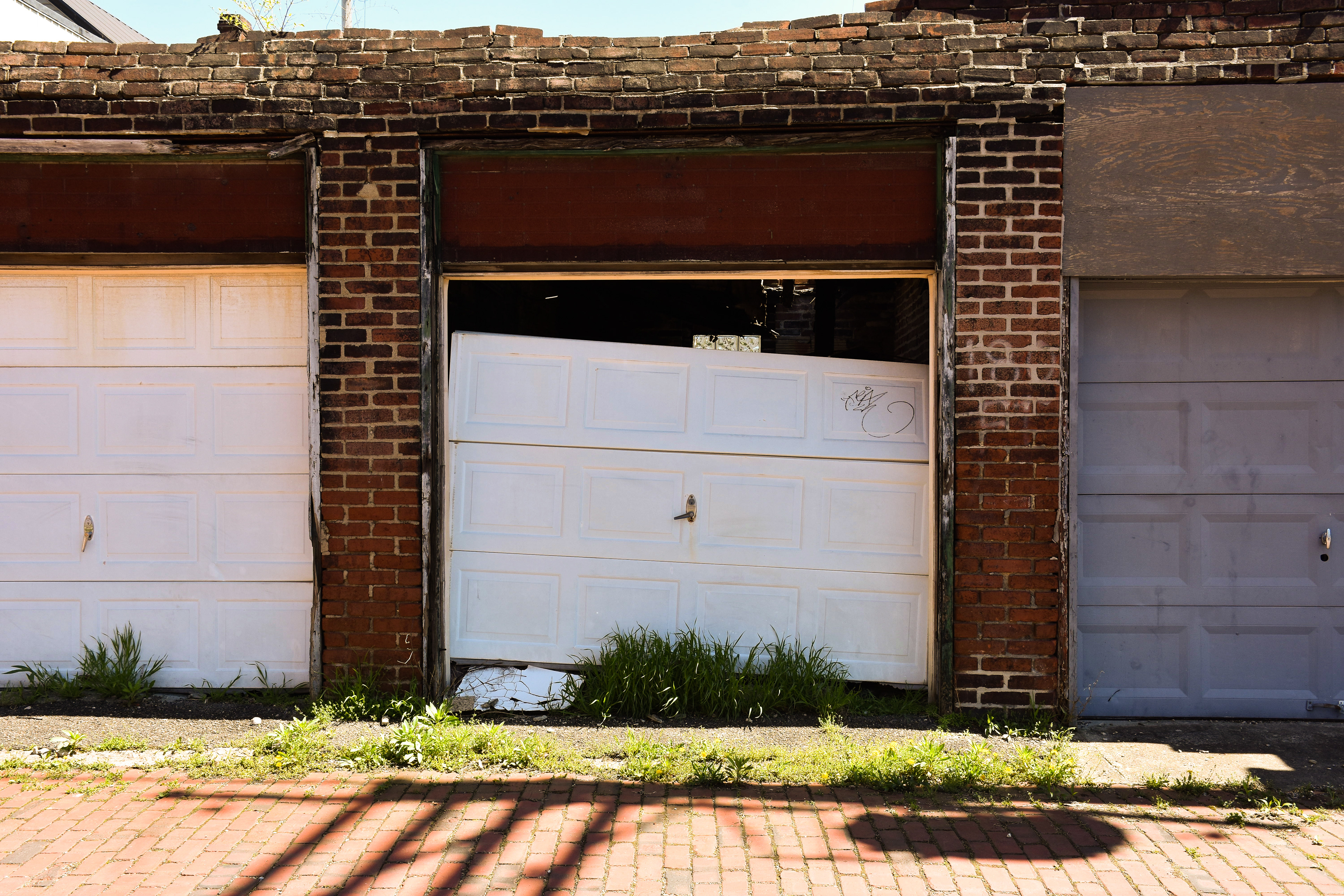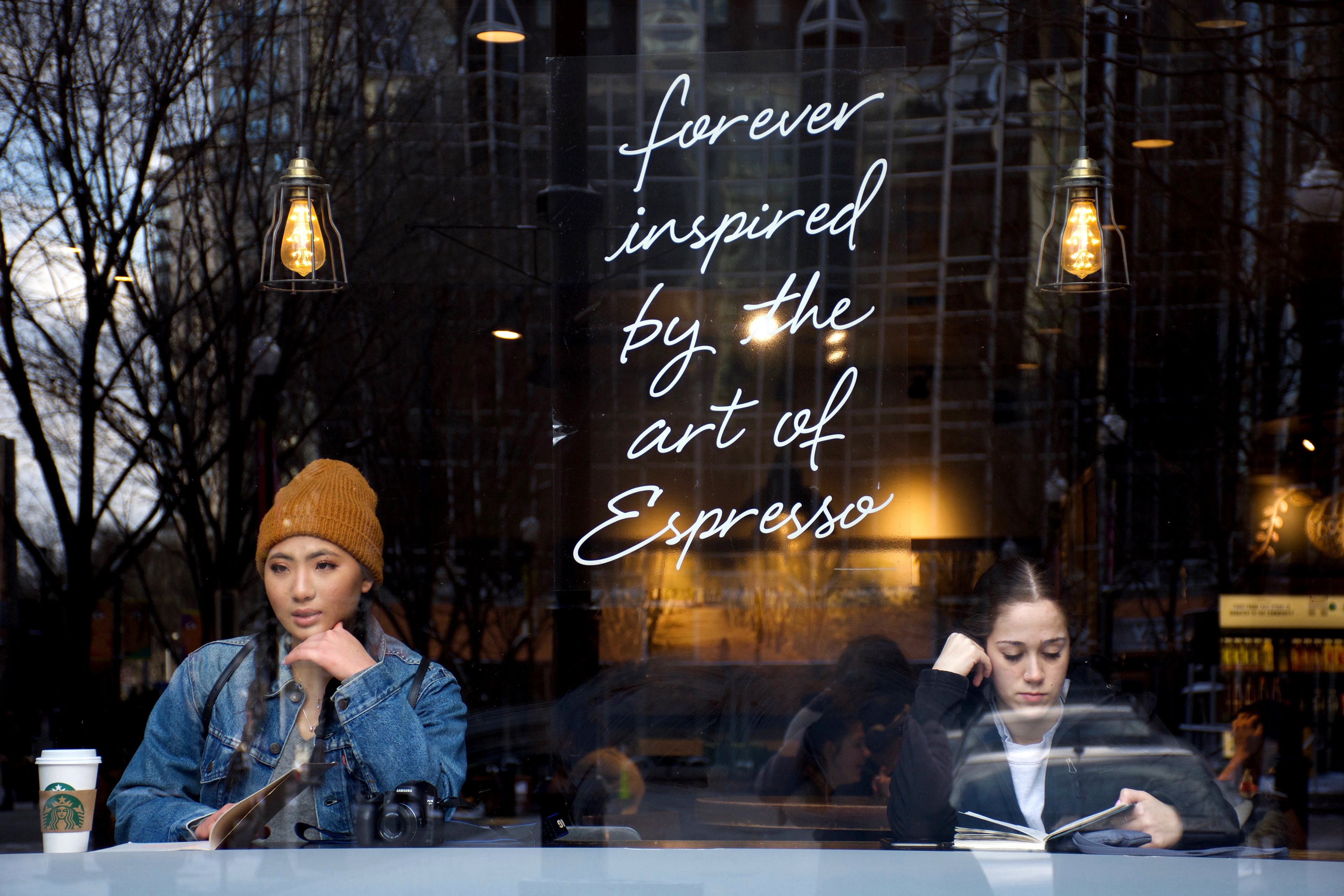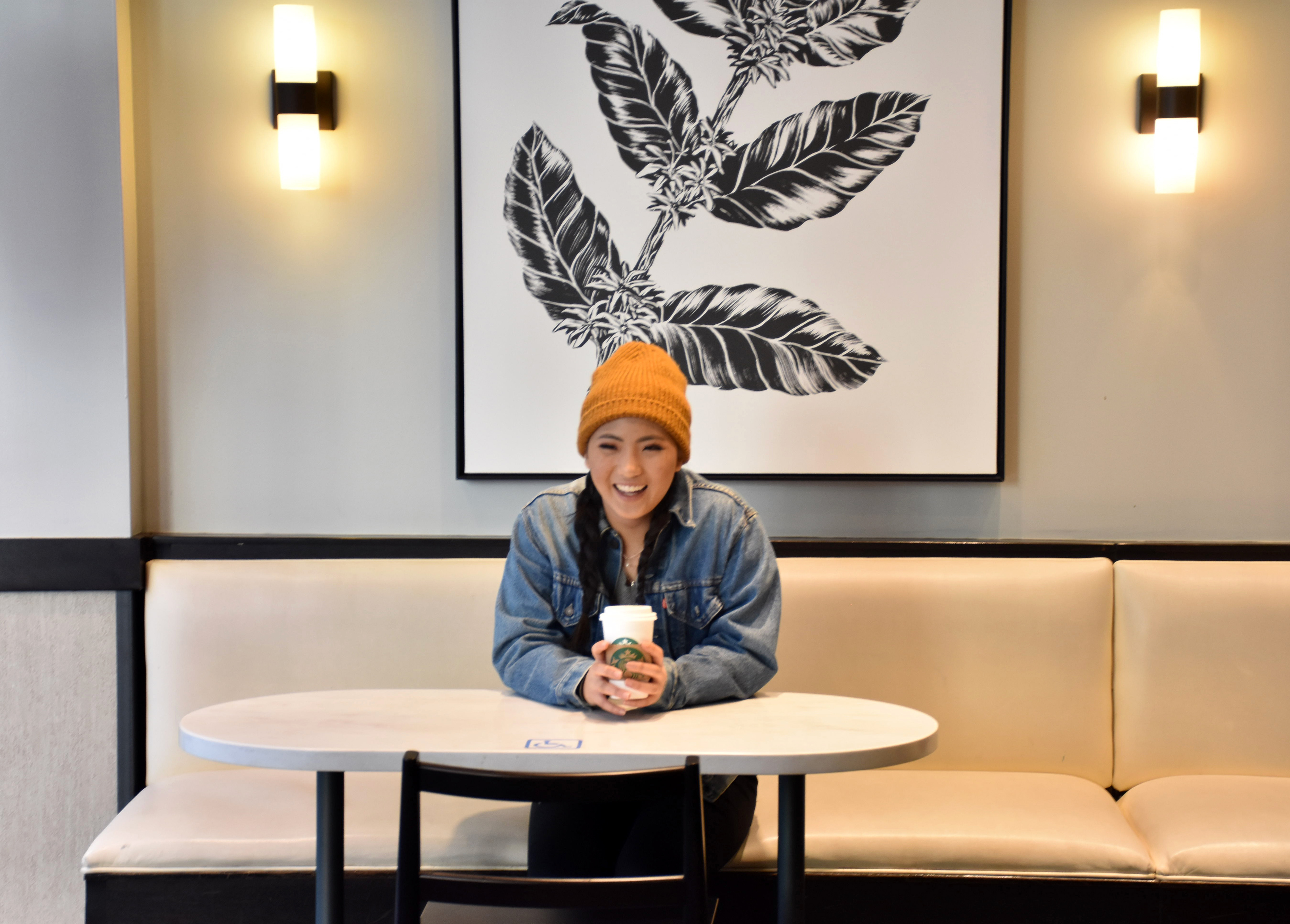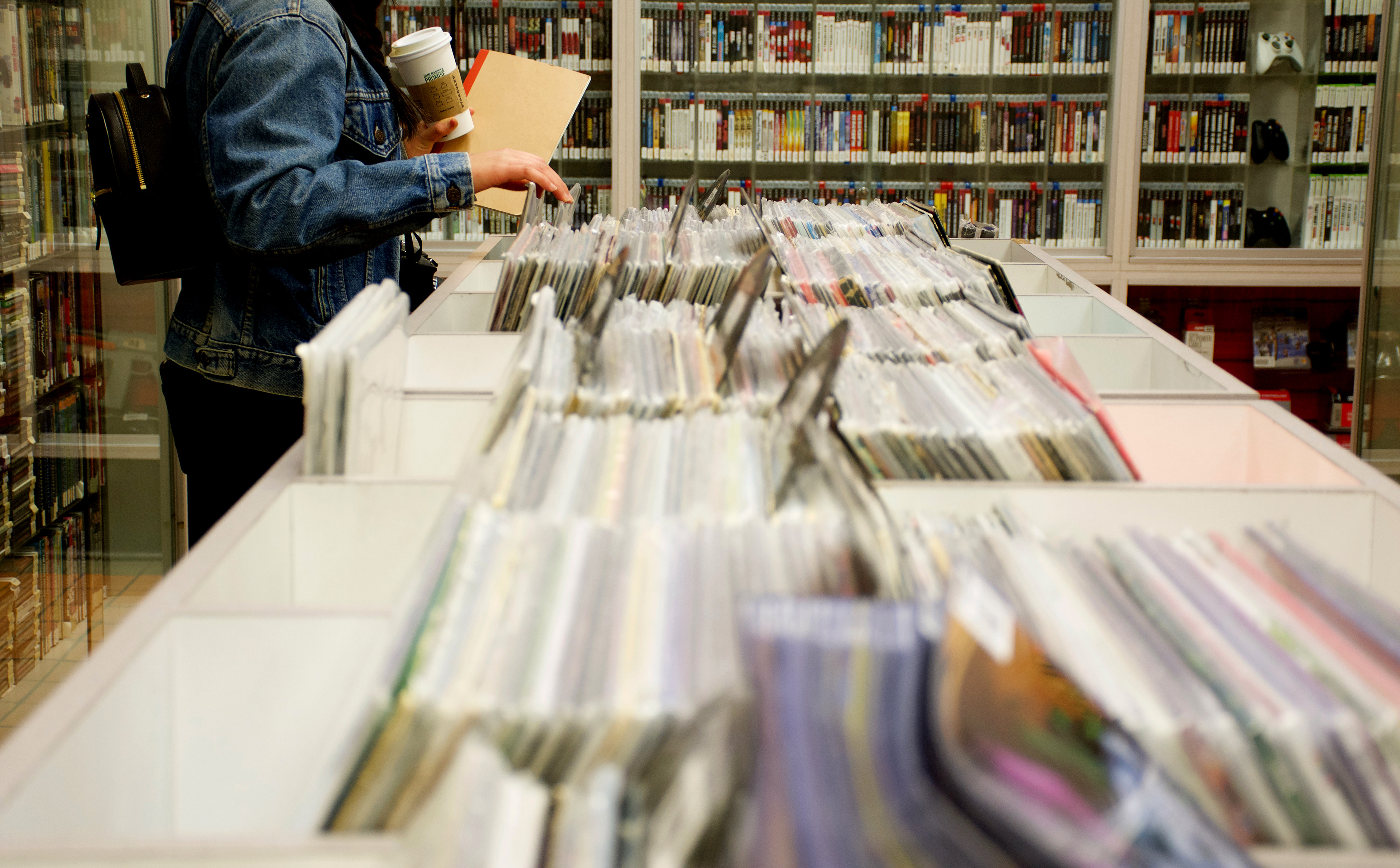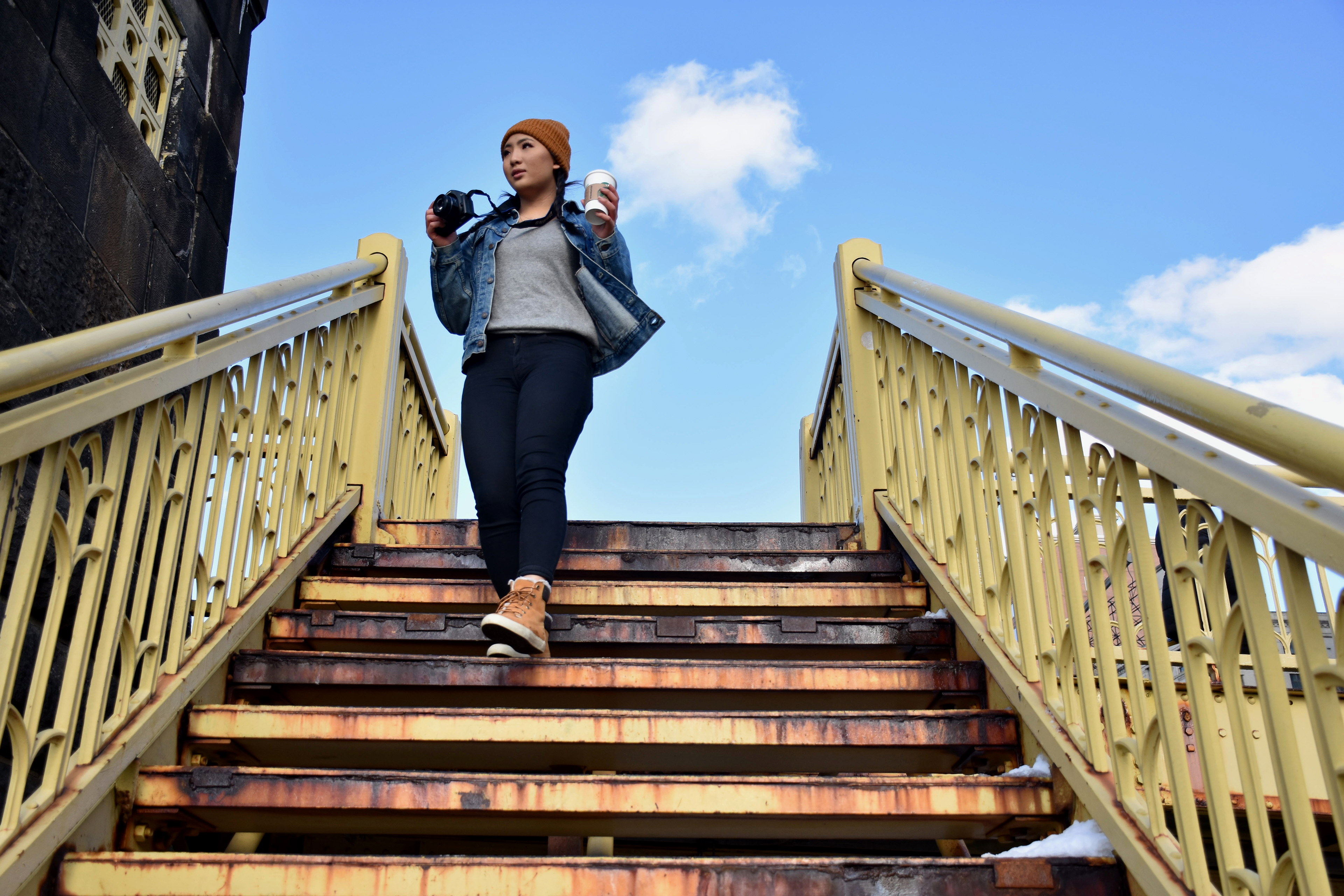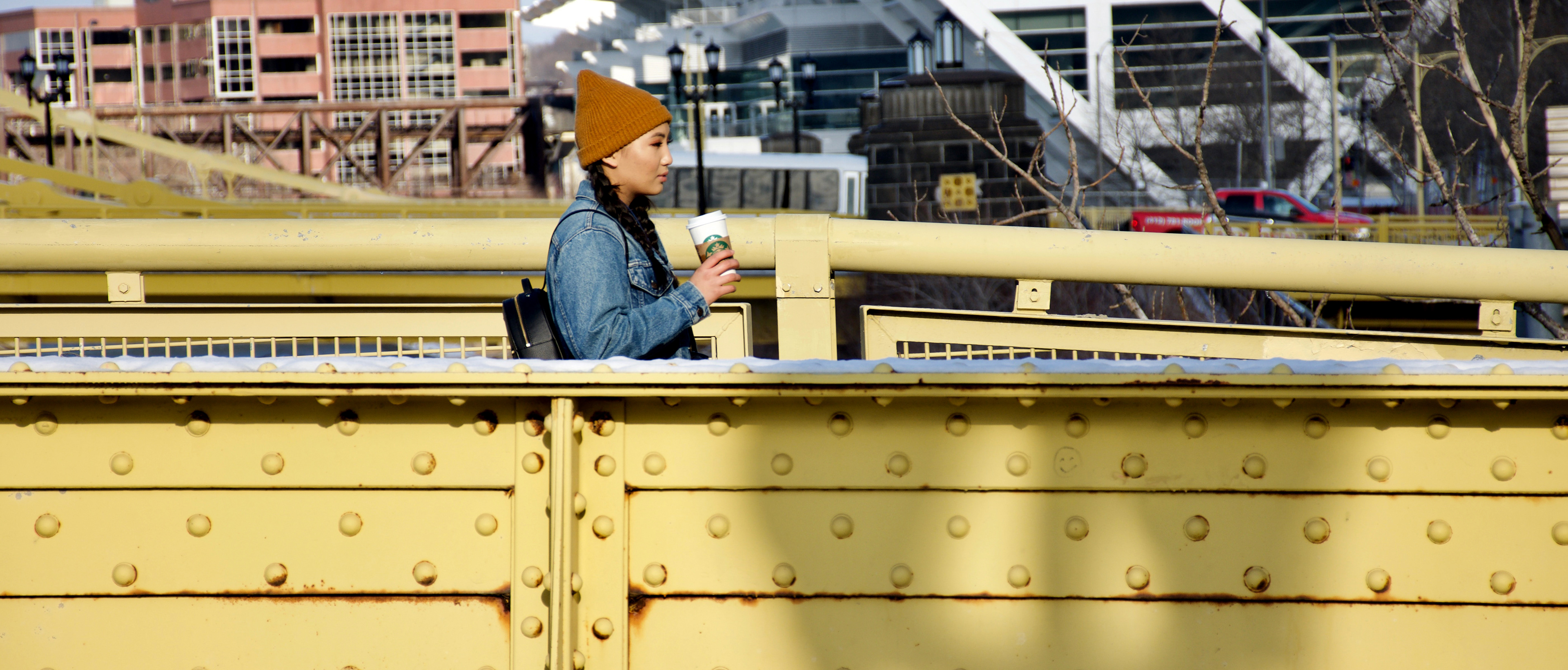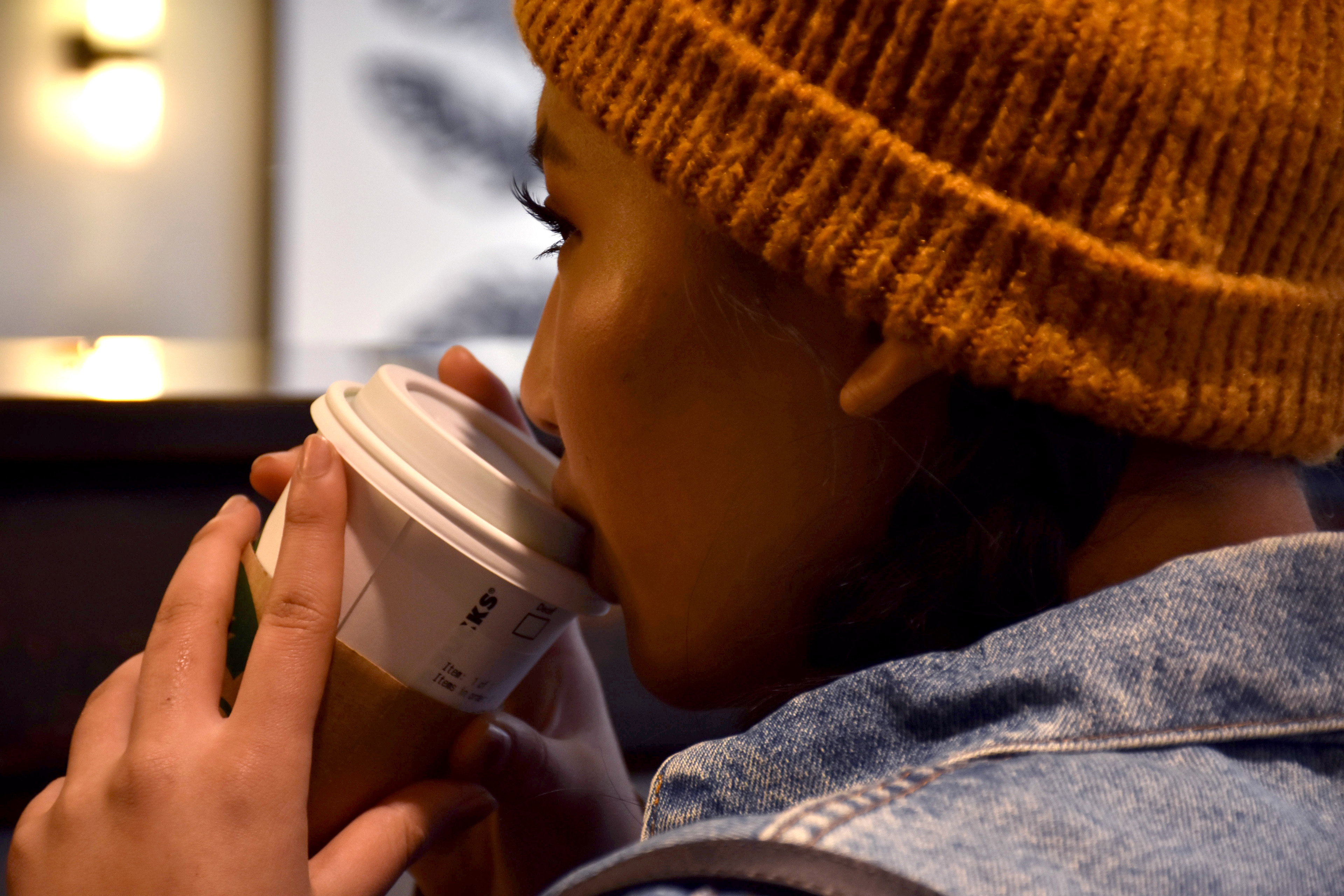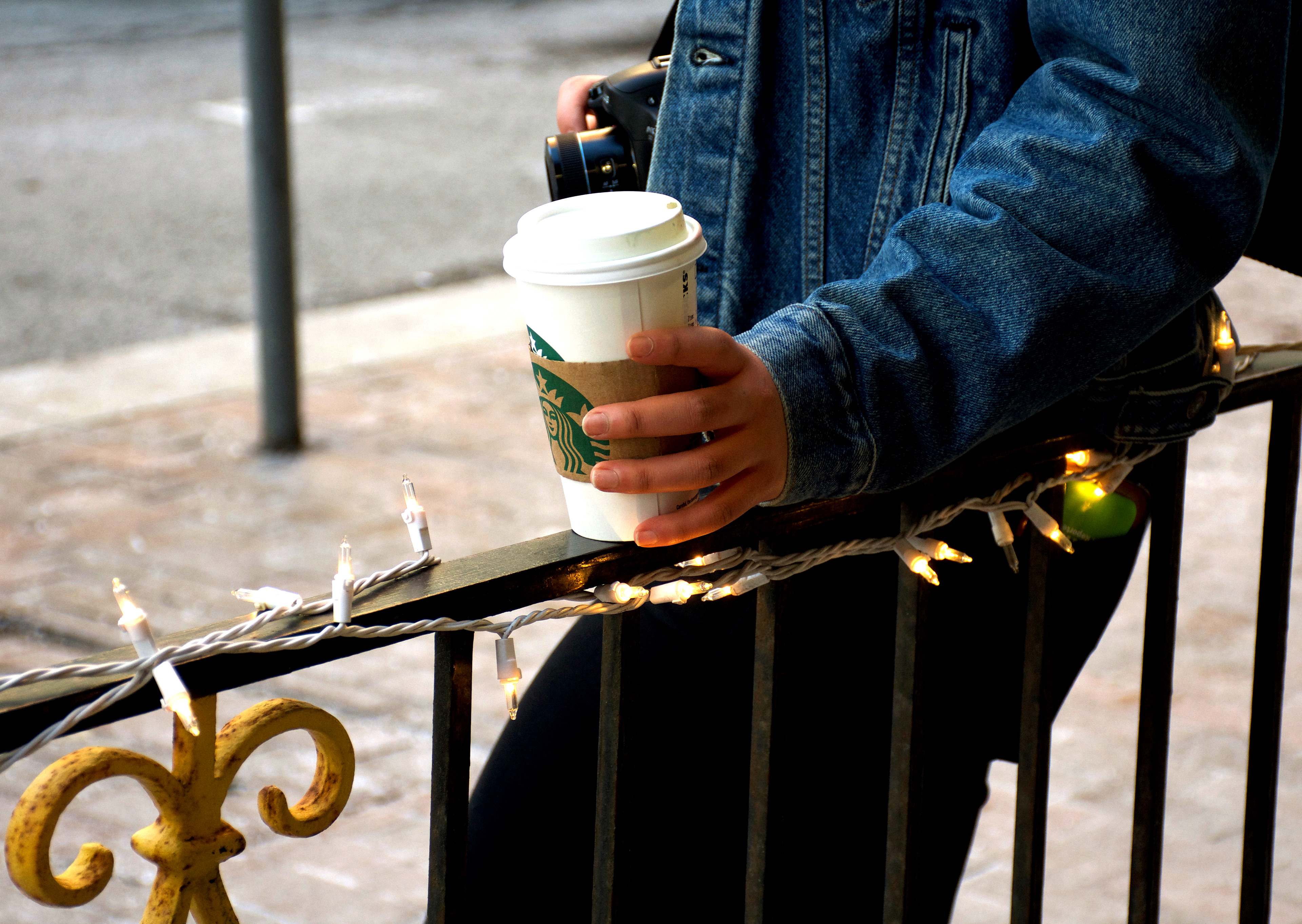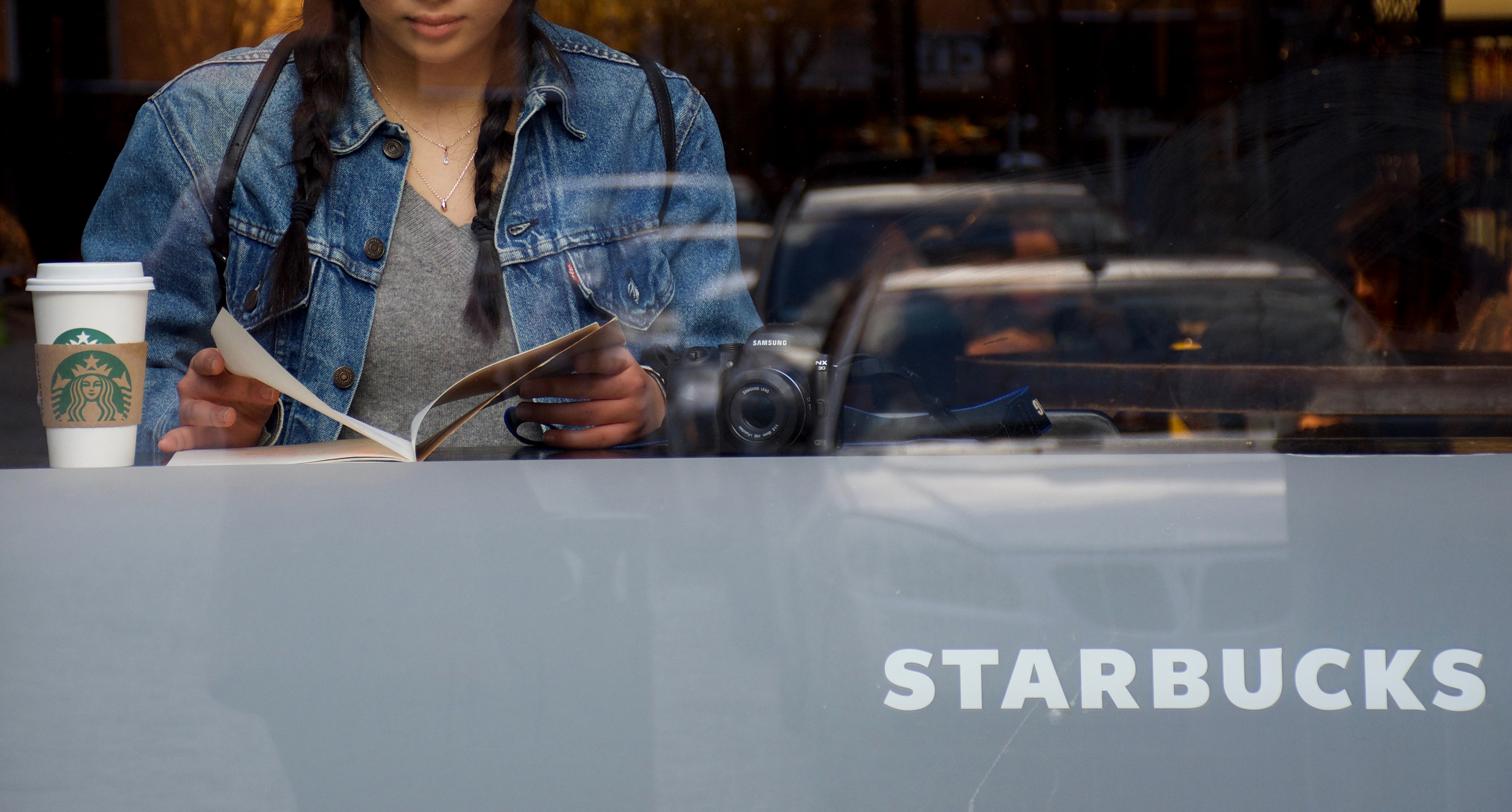 "Humans of Pittsburgh" (ongoing)
One of my favorite modes of photographing has always been candid street photography. A city is nothing without people, so what better way to get to know a city than through the people who inhabit it? This series will be an ongoing way for me to continuously identify the character and personality of a city I am new to.