Various photo shoots done as a part of the creative team for Carnegie Mellon's annual fashion show Lunar Gala. My team was responsible for producing photos that would contribute to the development of the 2020 theme, Yesterday, as well as photos used for promotion of the show and the designers, 
Check out this year's show site to see more of their work!
Collaborators:

Meijie Hu (Head), Franklin Guttman, Monica Chang, David Domalik, Cindy Zhang (for the drone shots)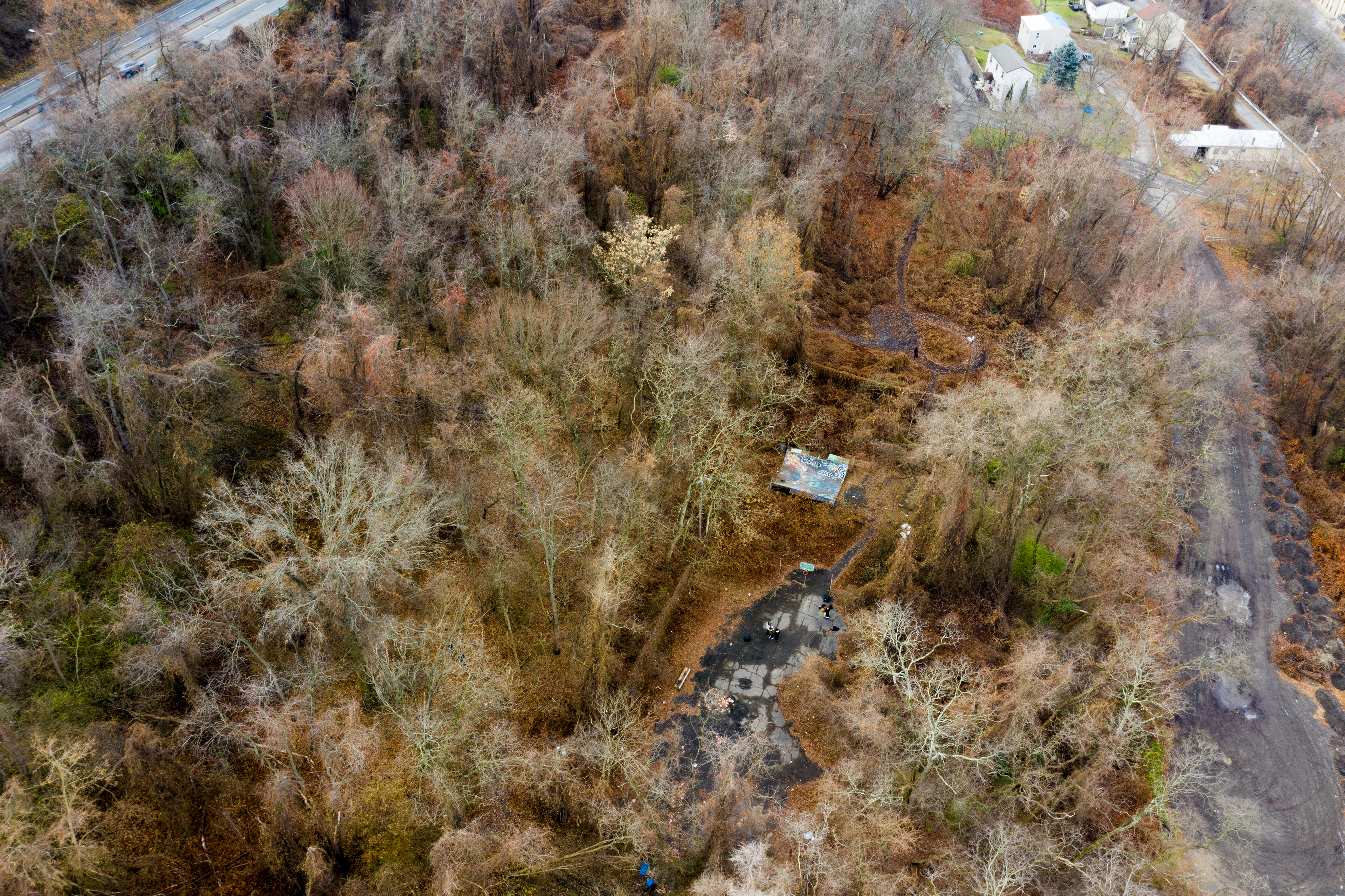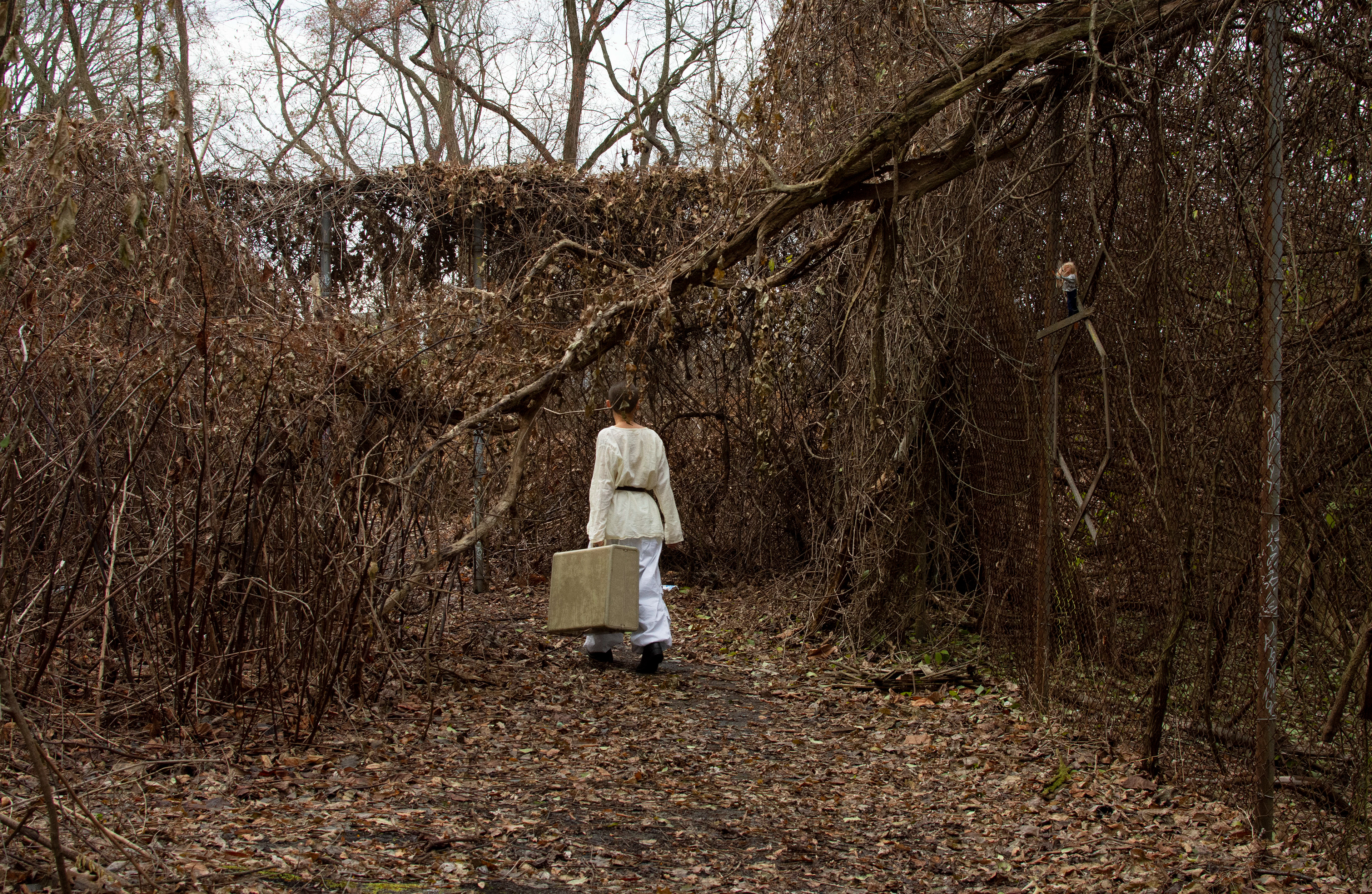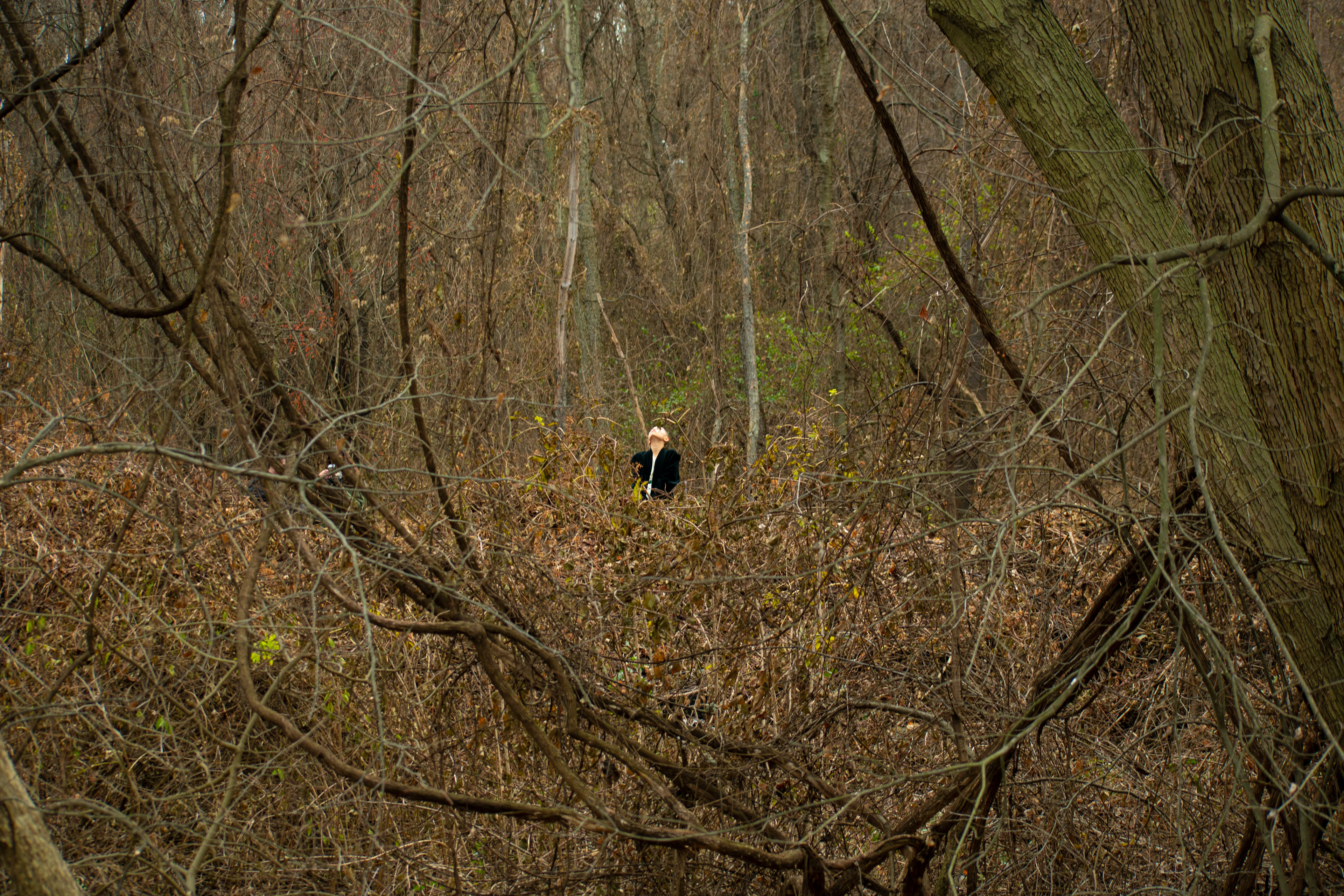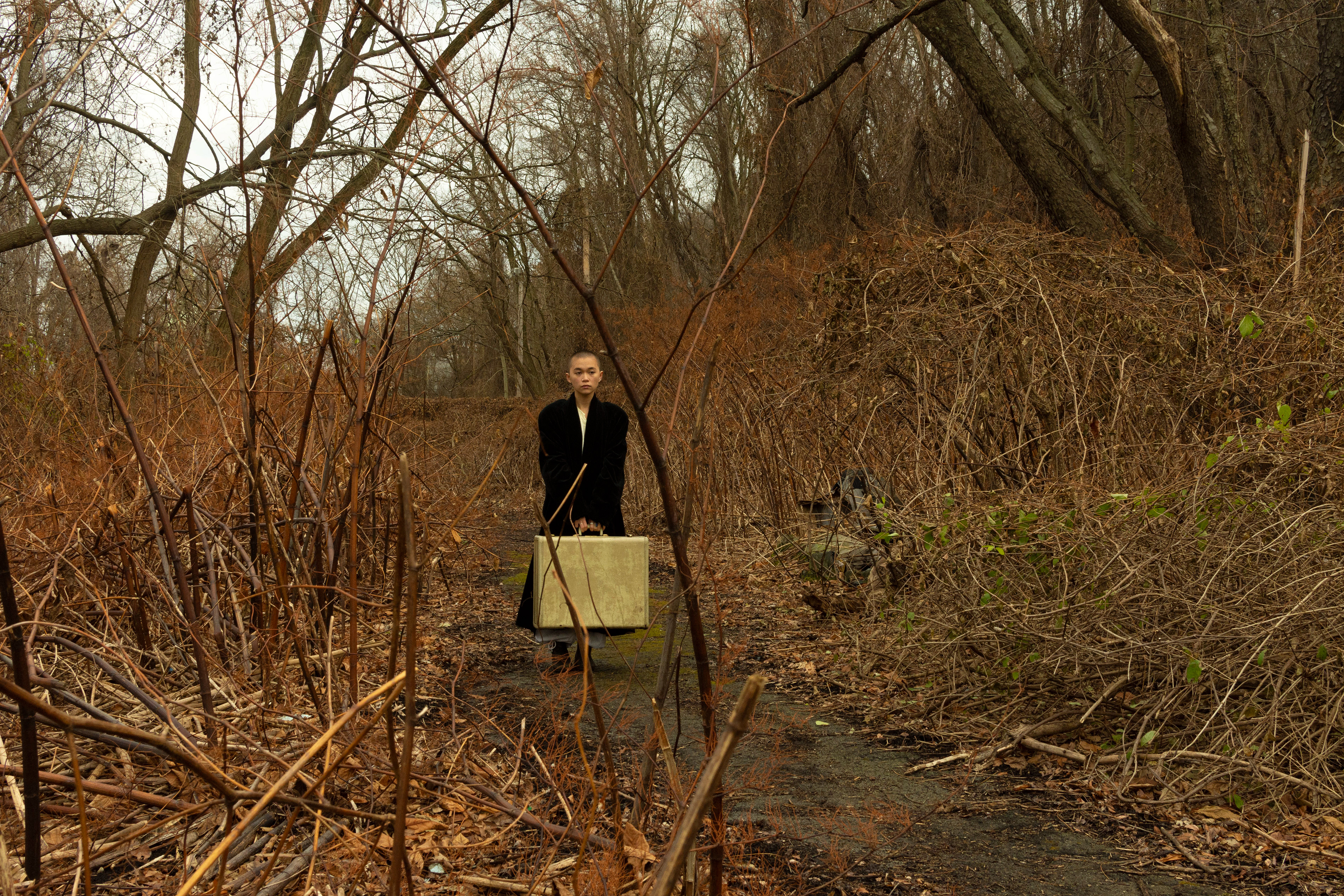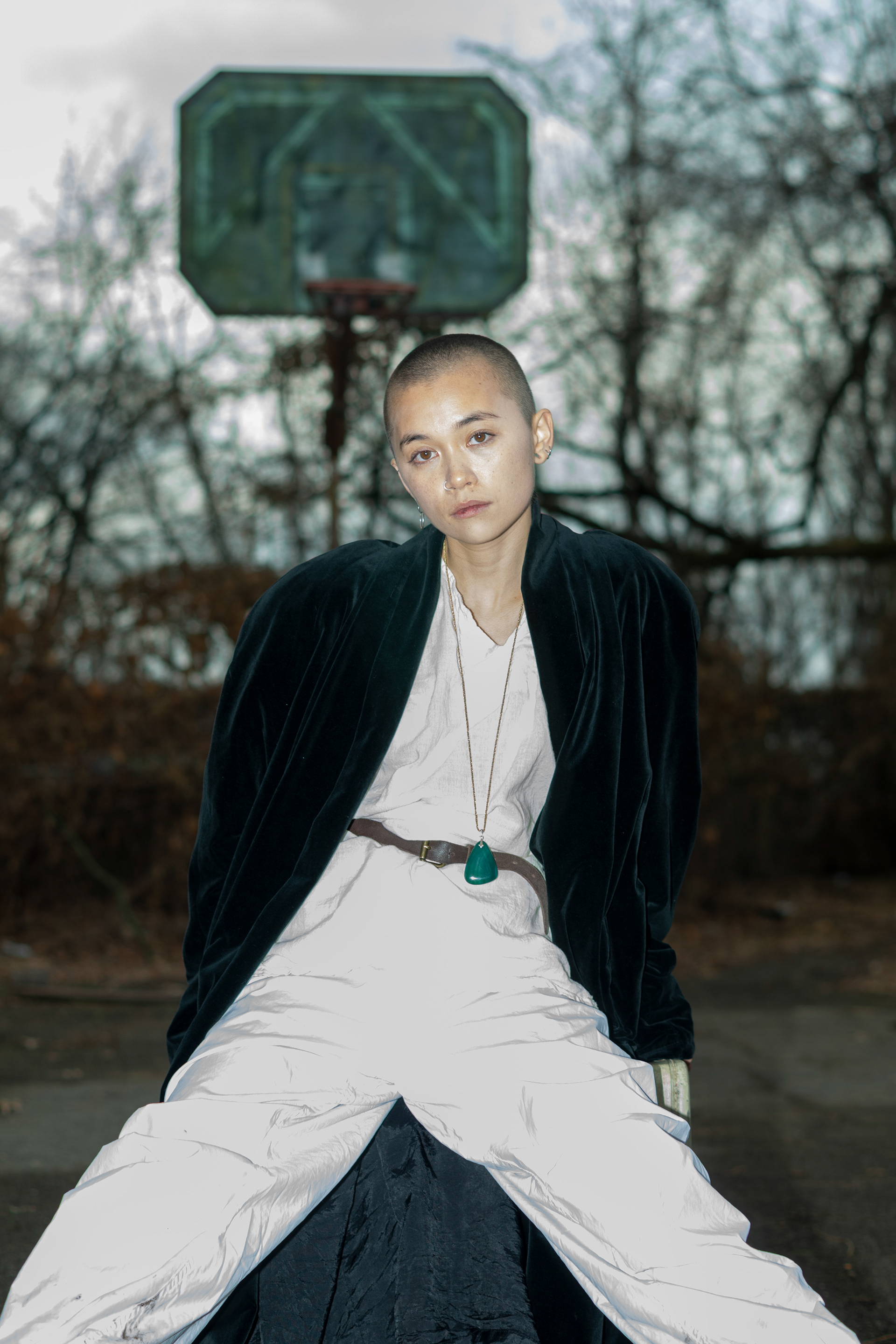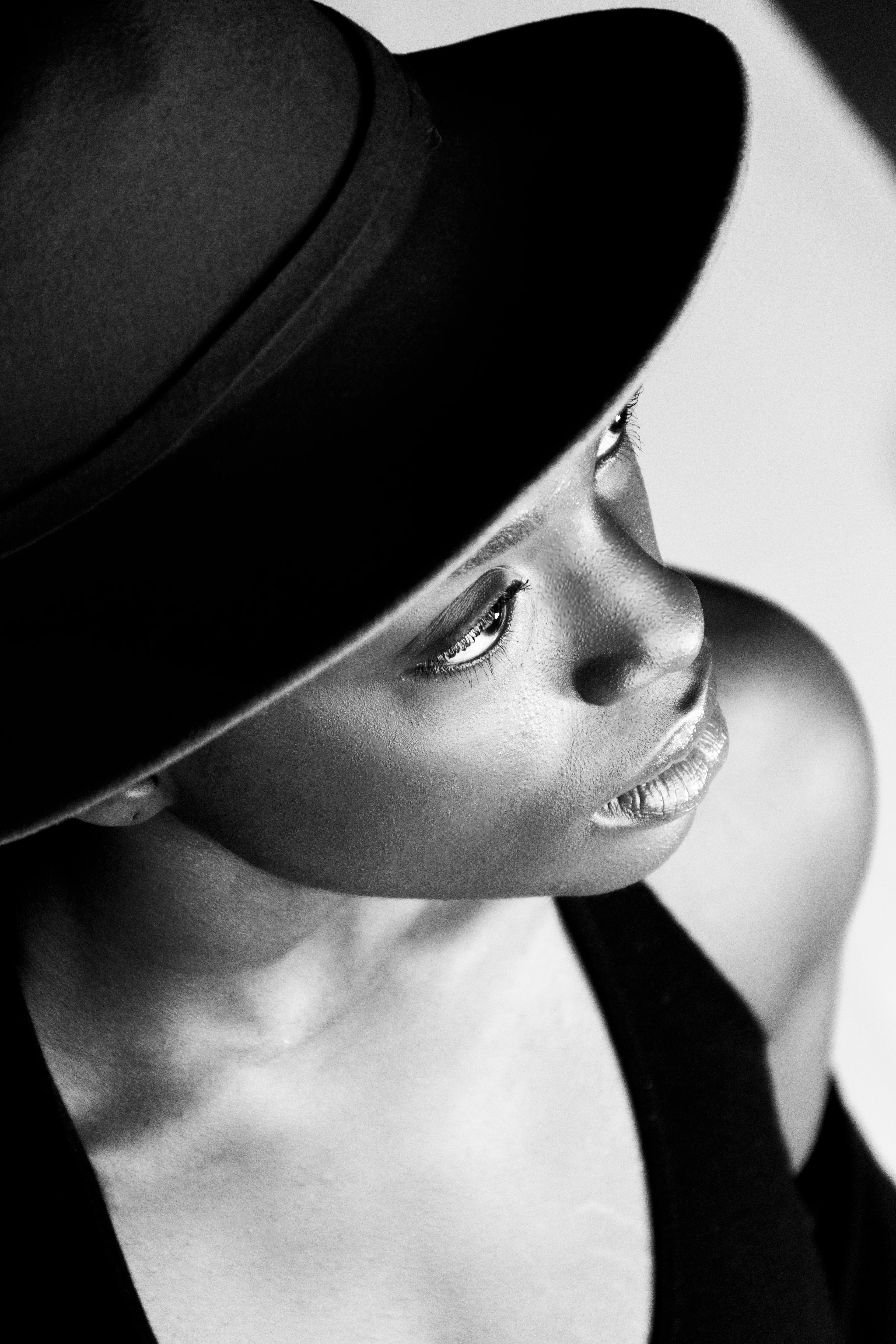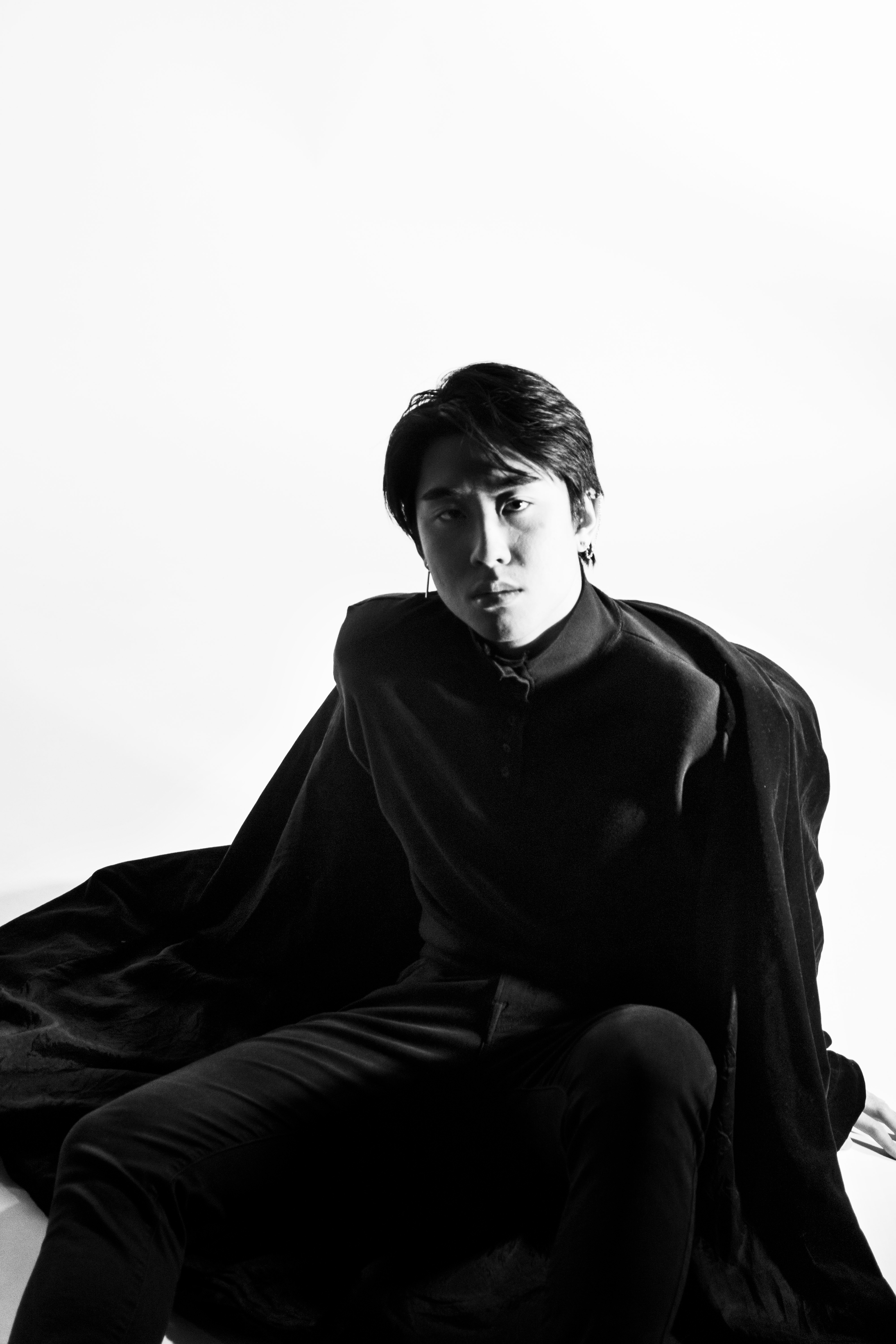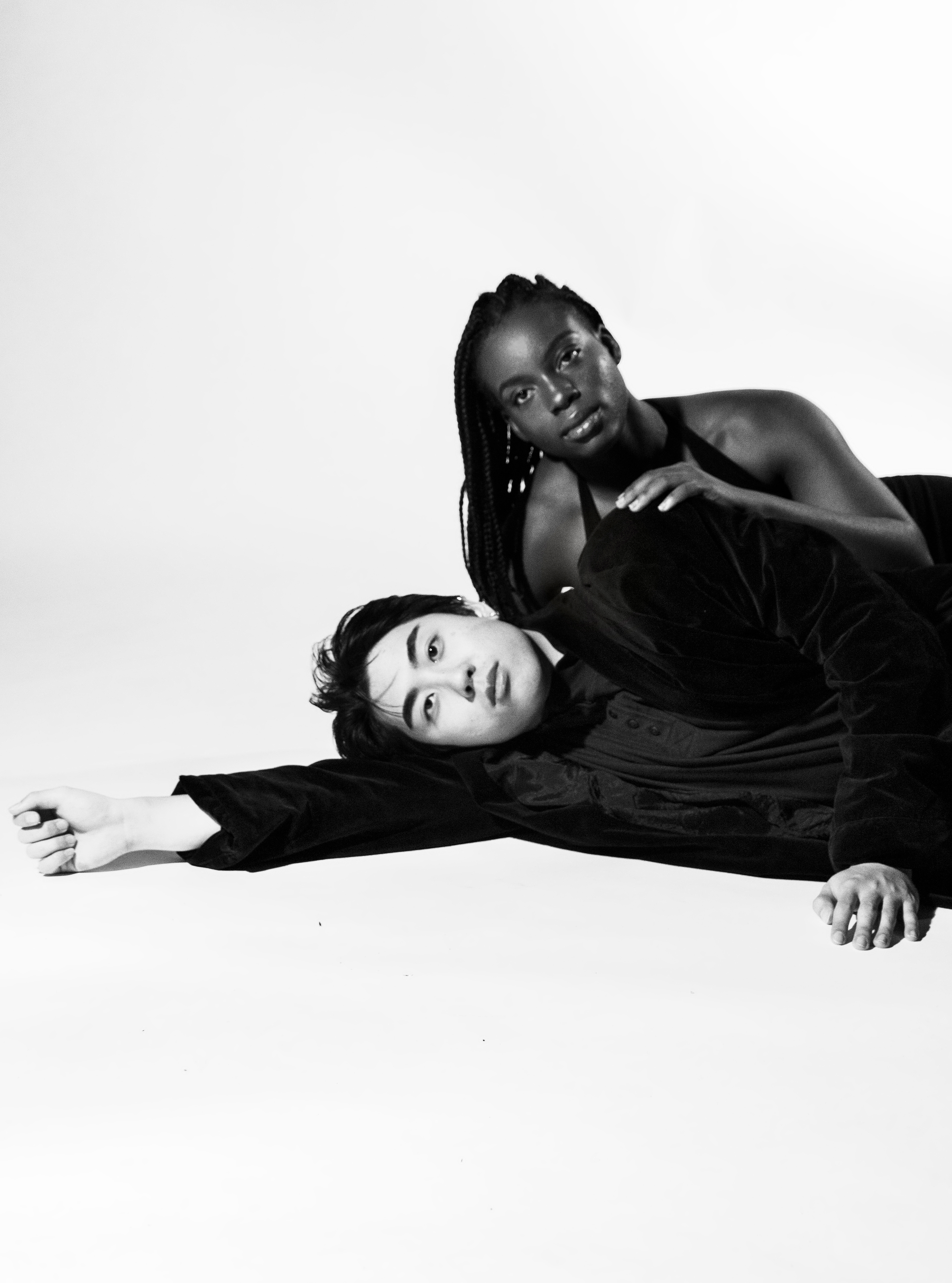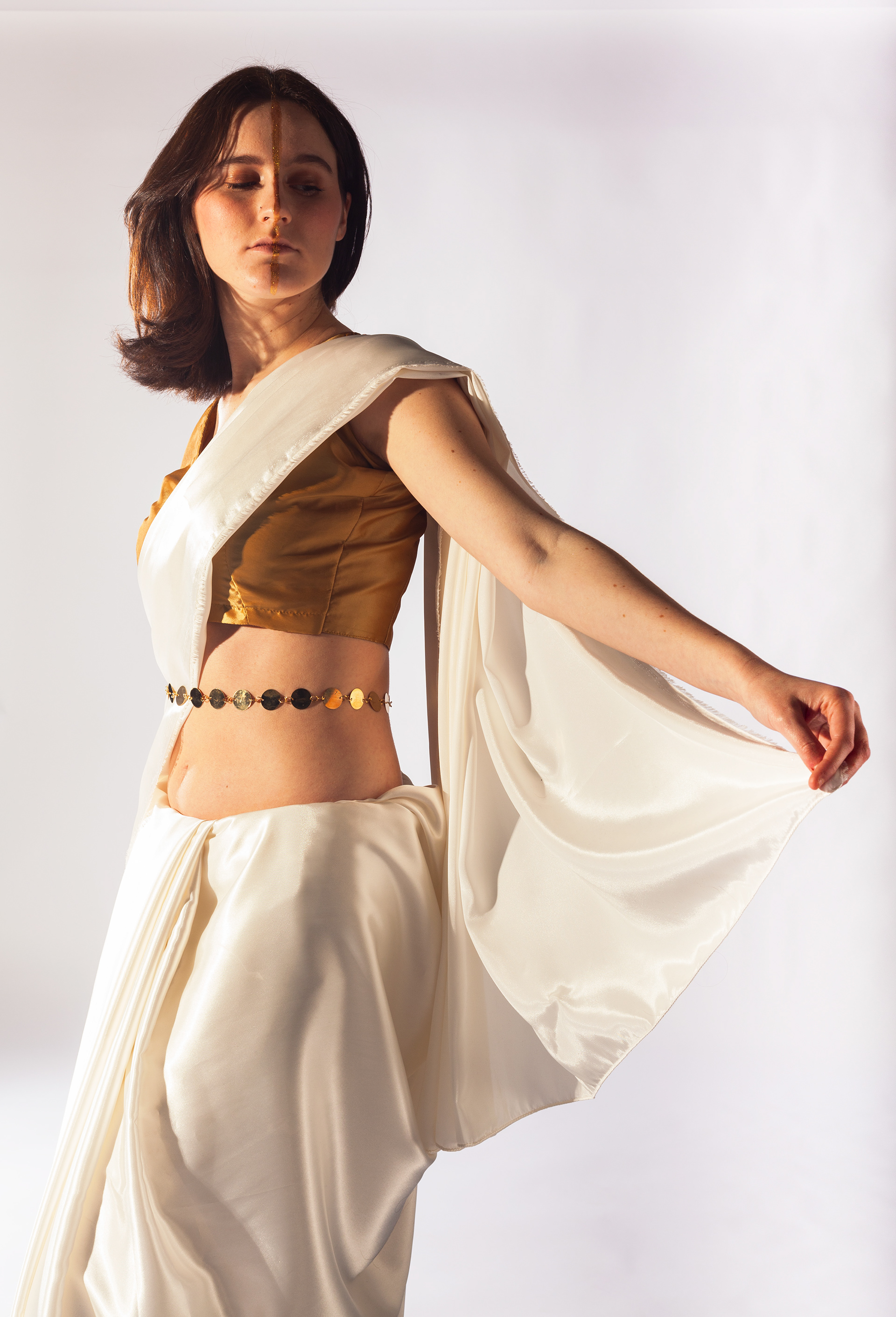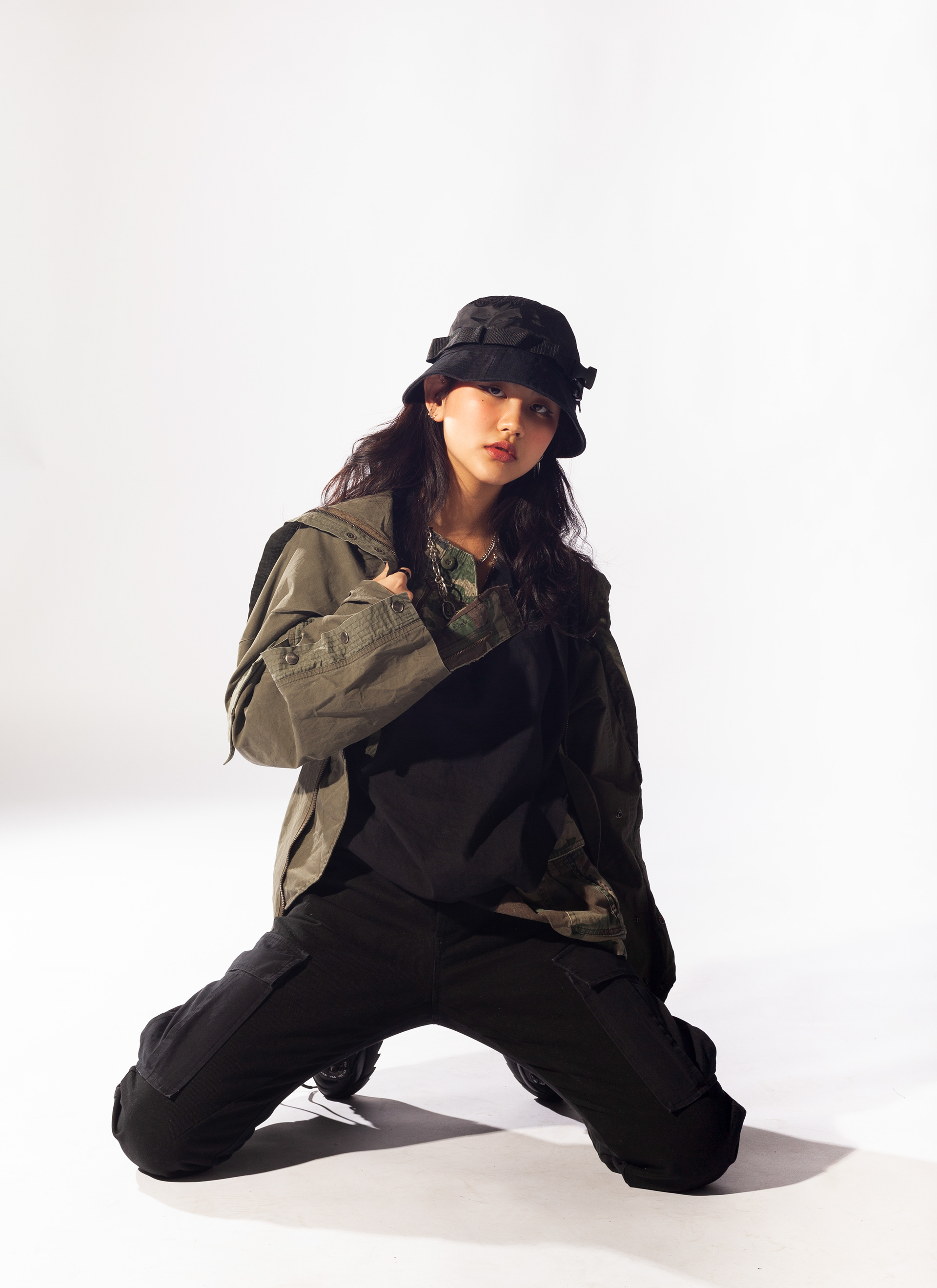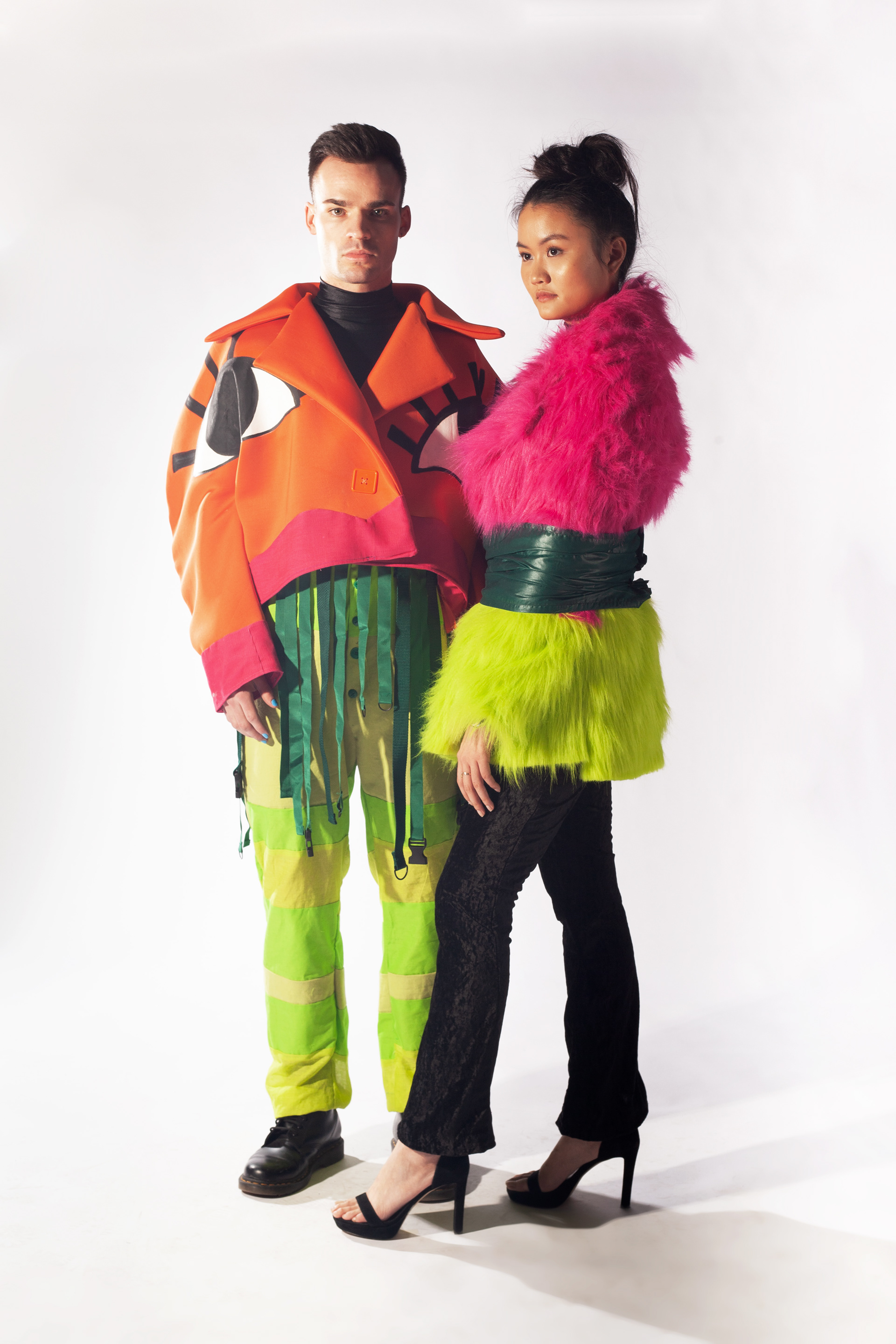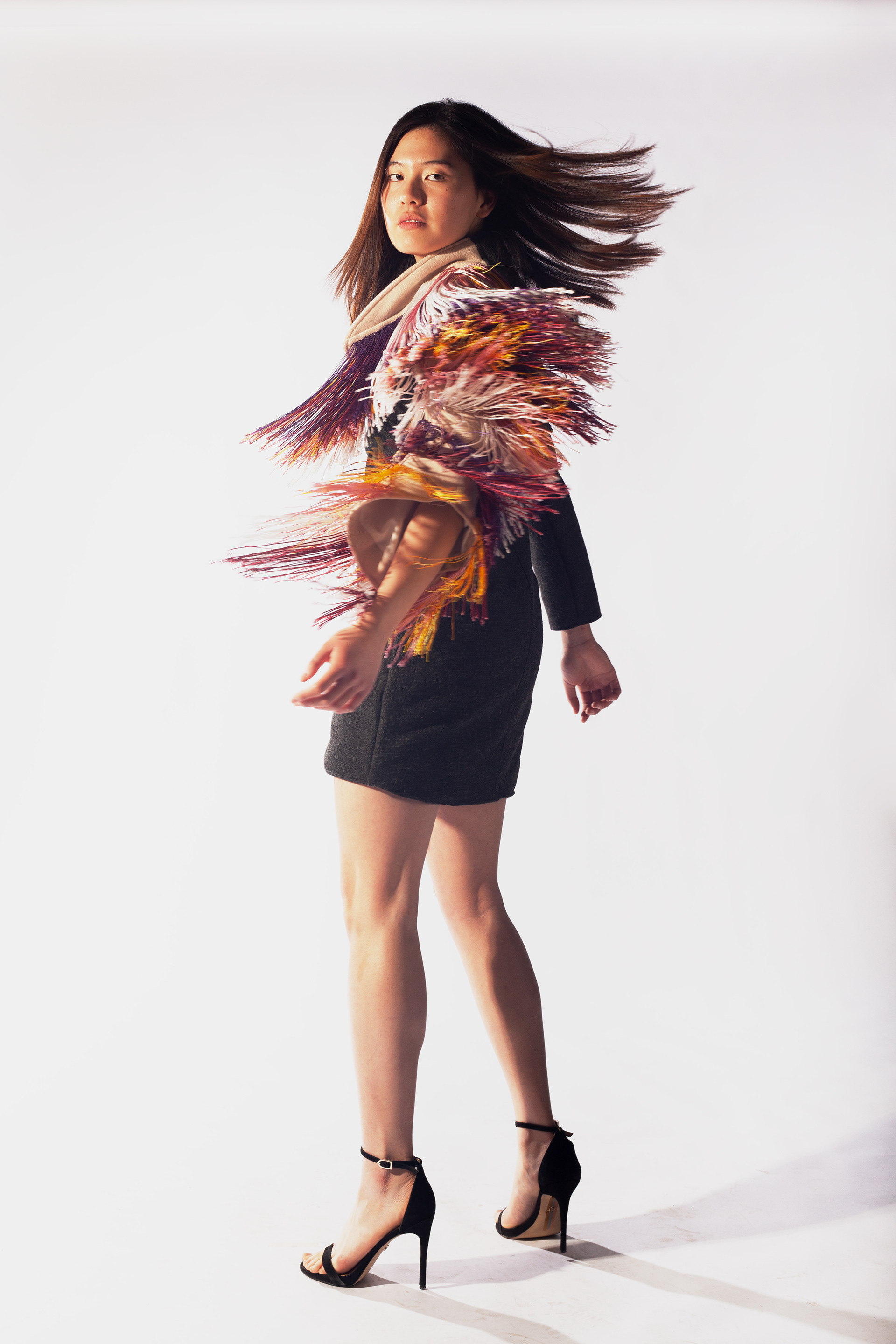 The series below was a preliminary exercise the team did to explore storytelling and dynamic compositions.