Design Brief:
Design and produce a lighting engine entirely out of paper that is appropriate for a given context. 
(Course: Studio: Survey of Design, Fall 2018)
Below is the final hanging lamp I created, intended to illuminate a meal with friends in a home setting.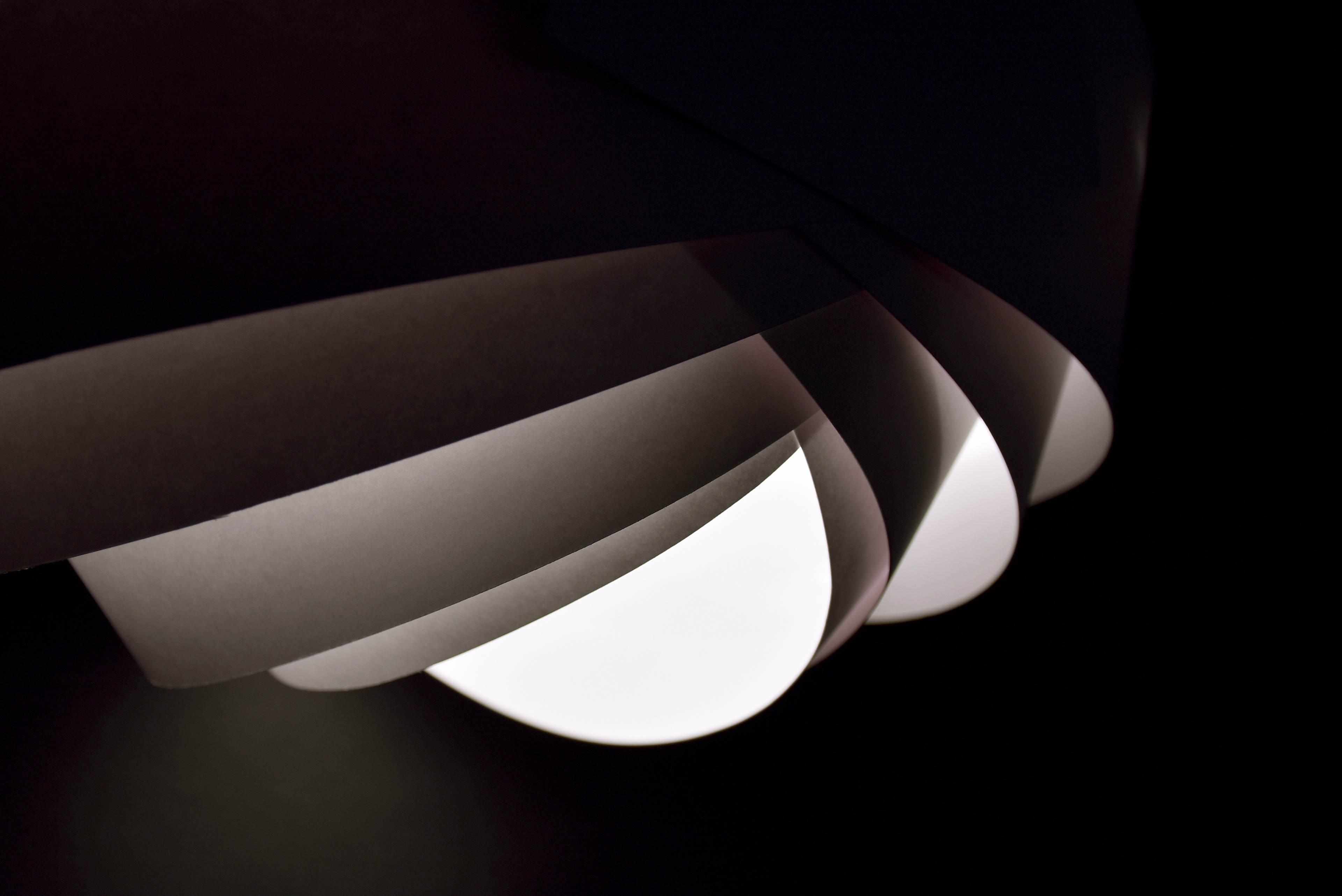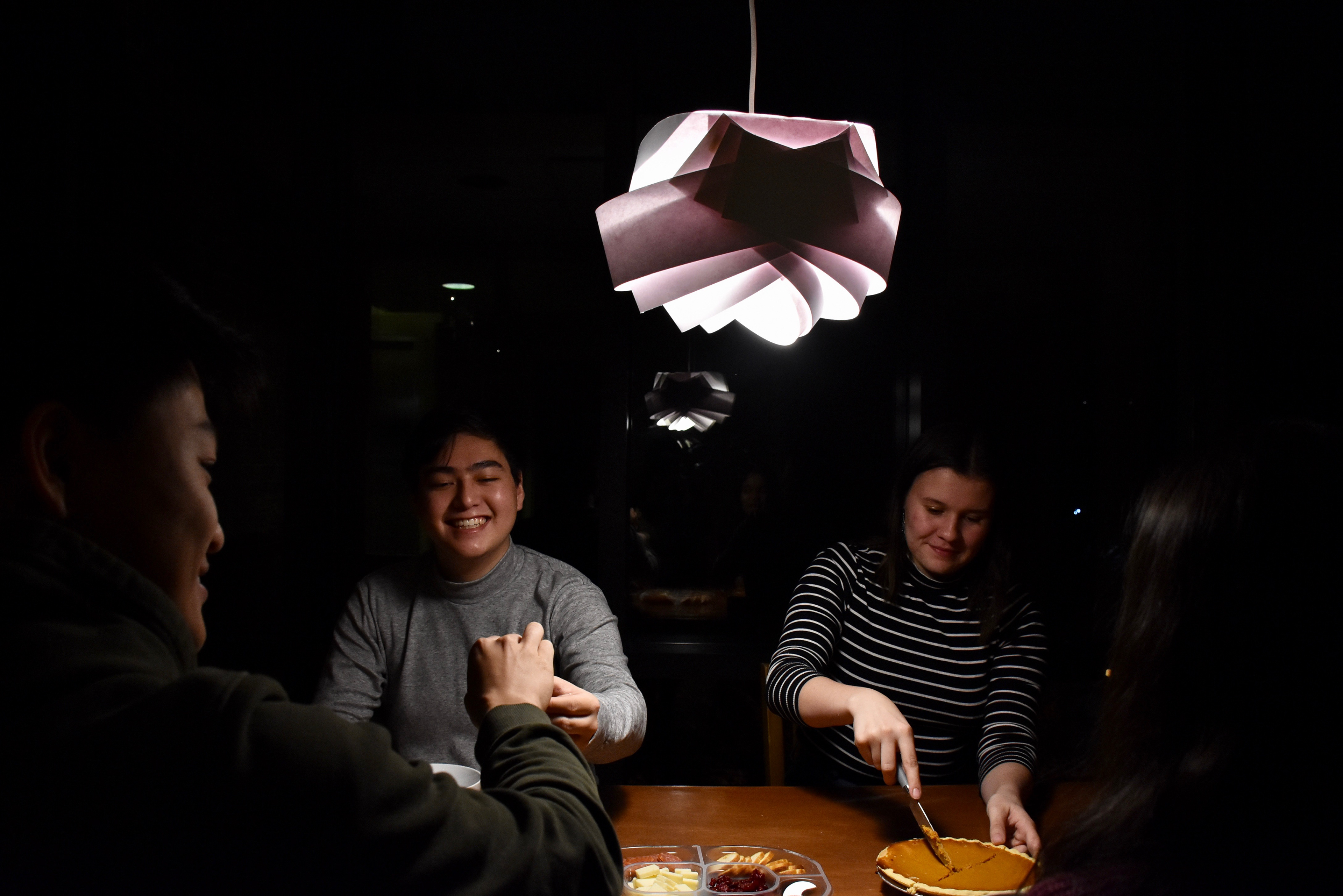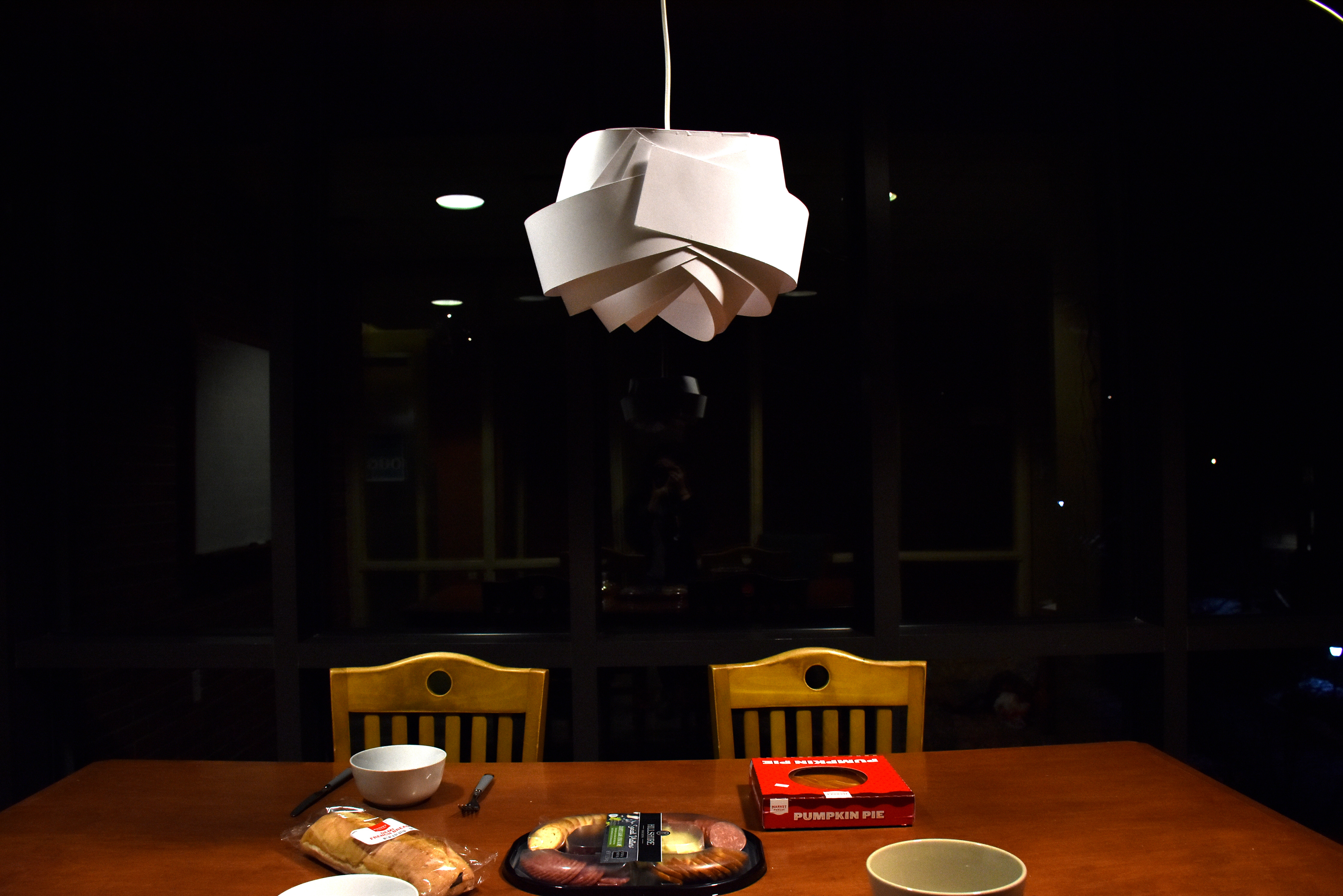 Below are early models and prototypes I made while developing the form I wanted to achieve. Throughout this process, I experimented with different paper types, paper treatments and form in order to create the most effective lighting for the context at hand. It was important to consider what the light looked like from a seated position (from below) and how the light would be diffused across the table.