In this page I hope to showcase the range of my graphic exploration, which is ever-growing with new combinations of mediums and techniques as I develop my own visual language. 
In this visual interpretation of Monsters Inc, I wanted to capture the idea of stepping into someone's life at different stages of childhood and adolescence through only a brief snapshot of their bedroom and the monsters hiding within.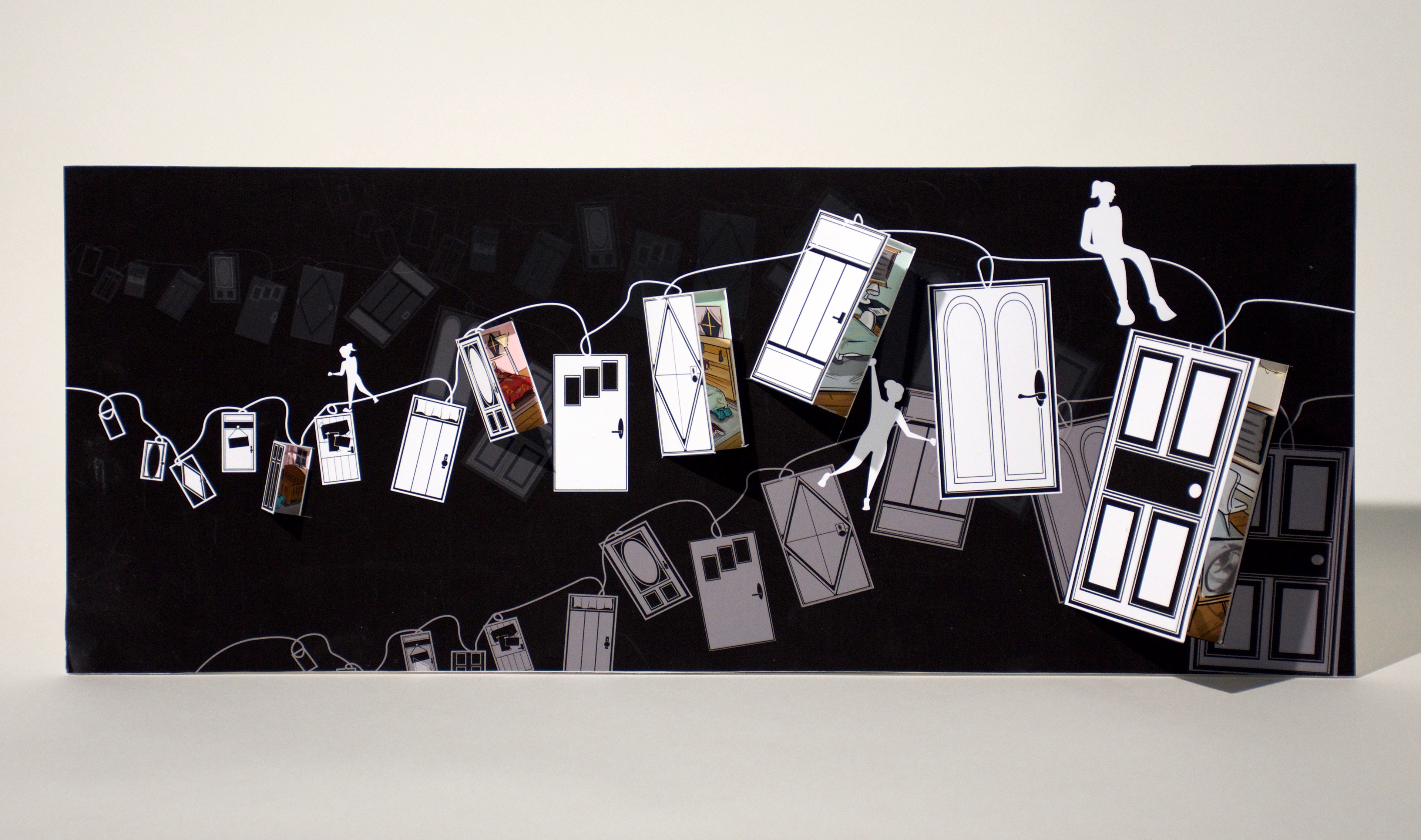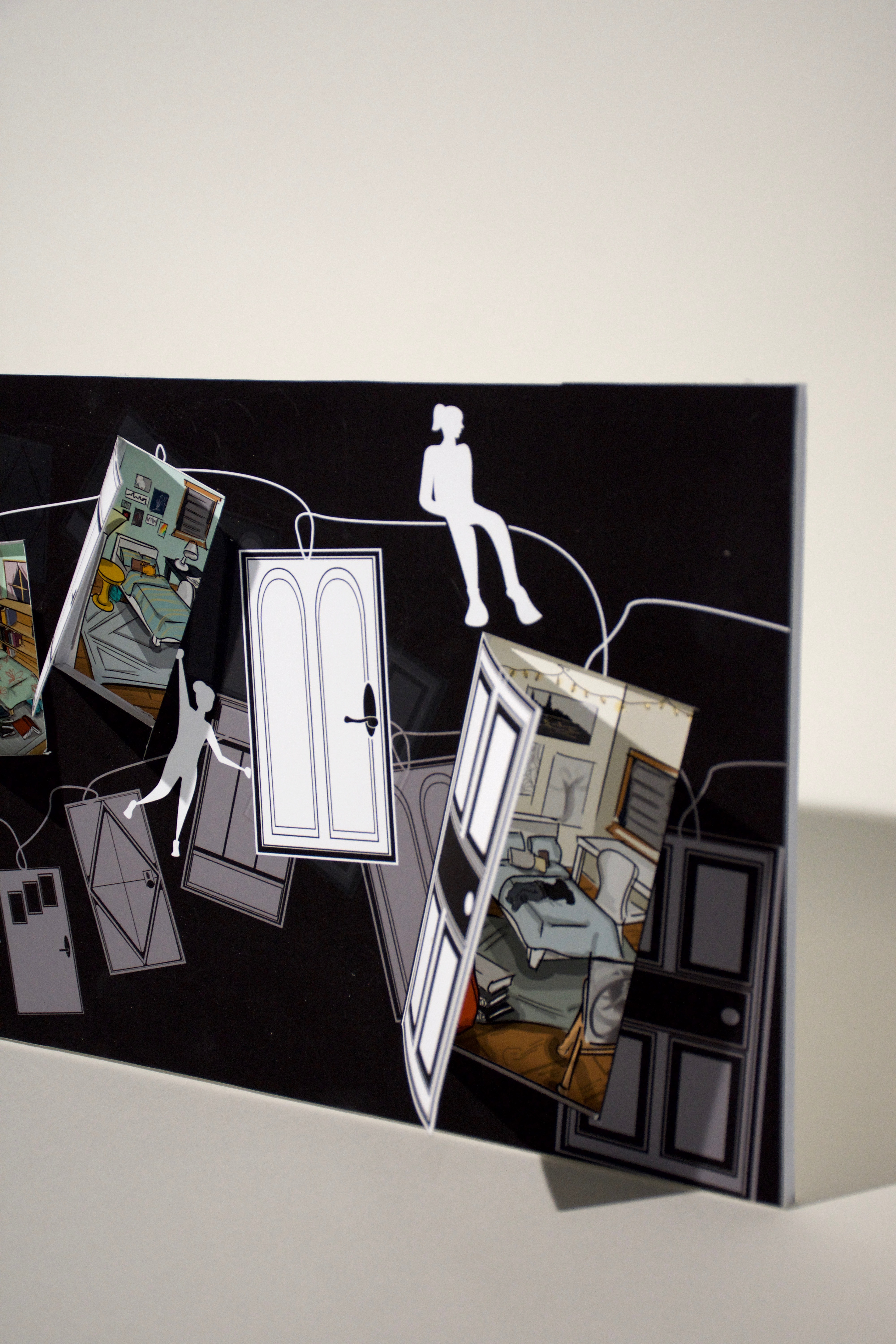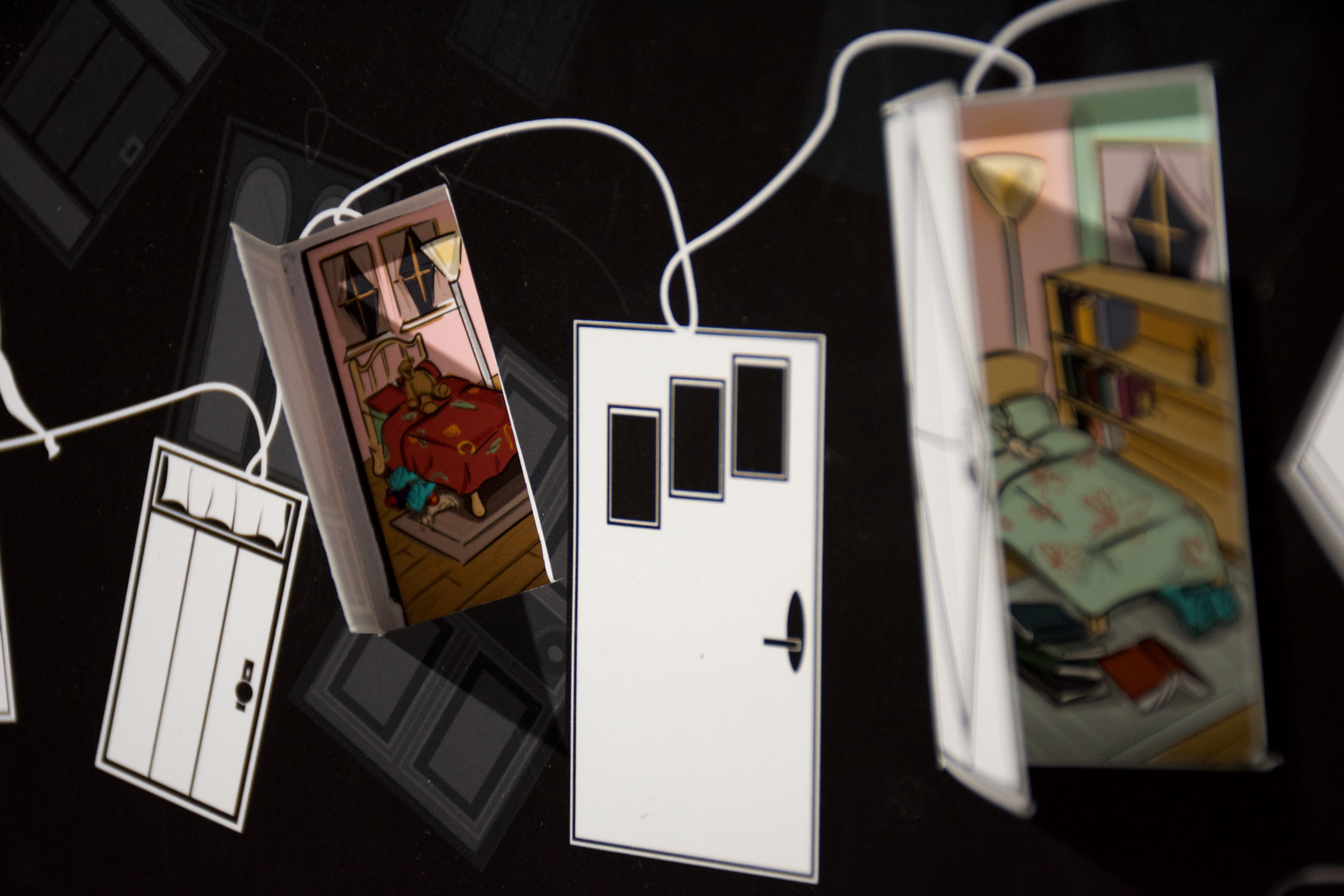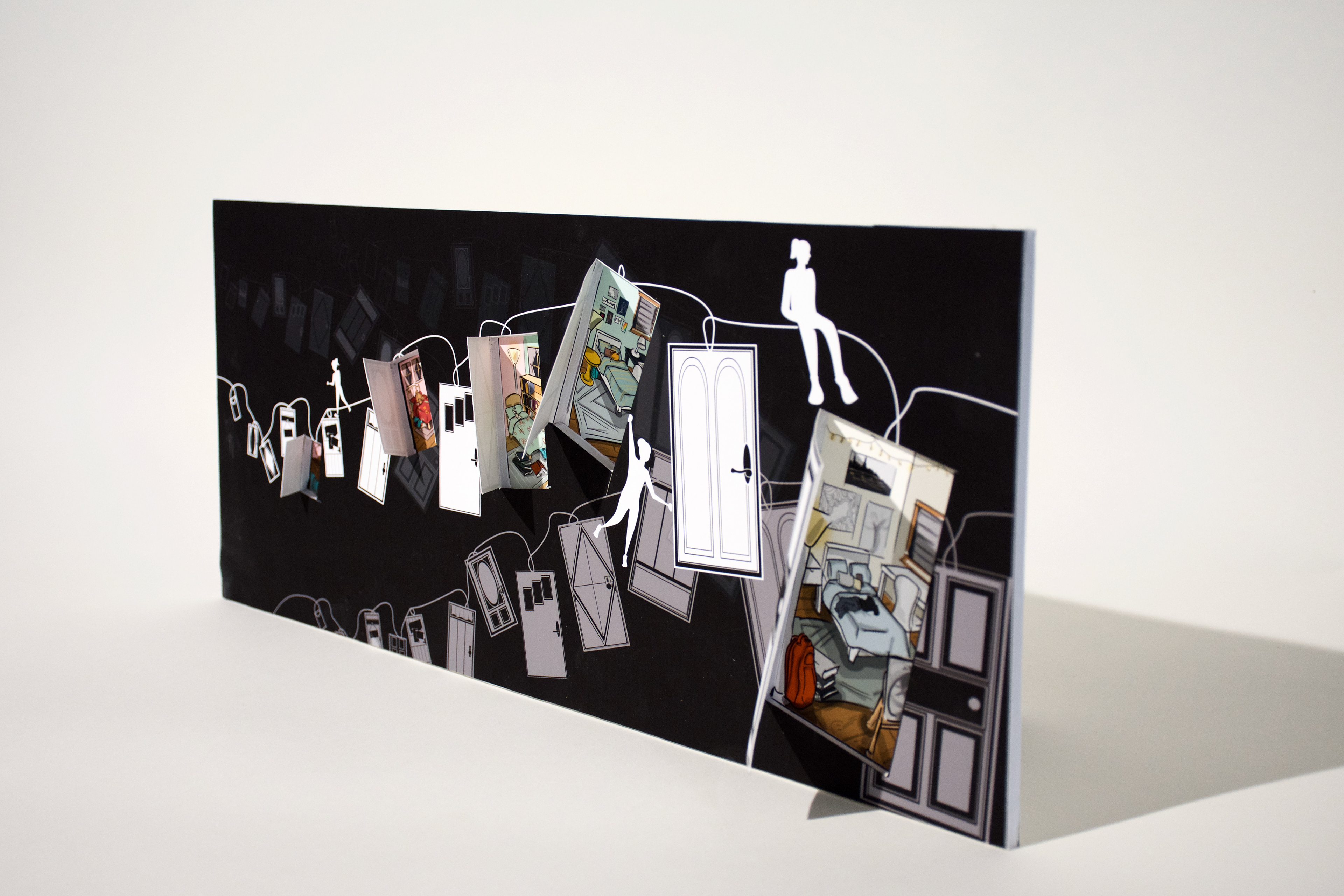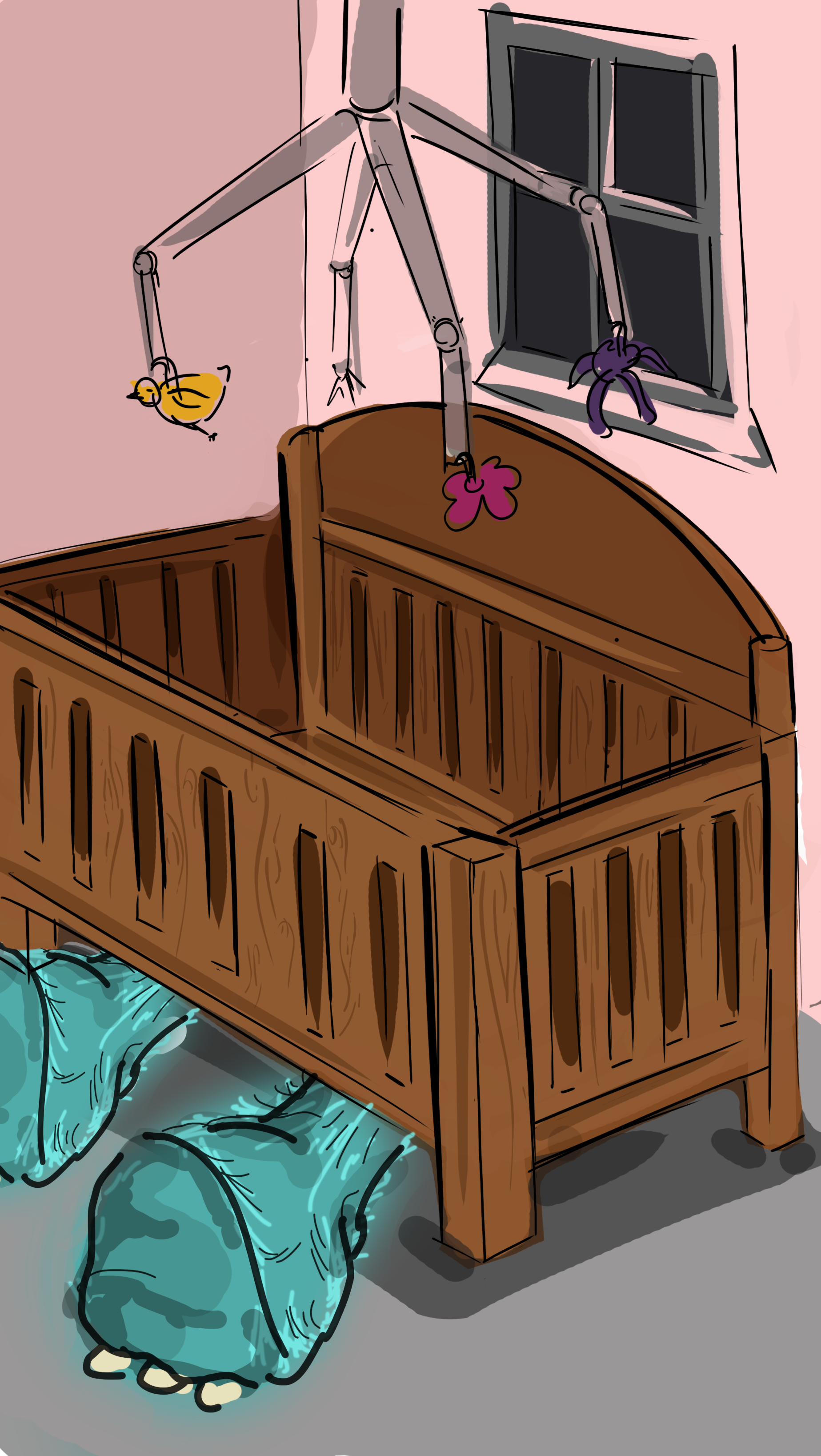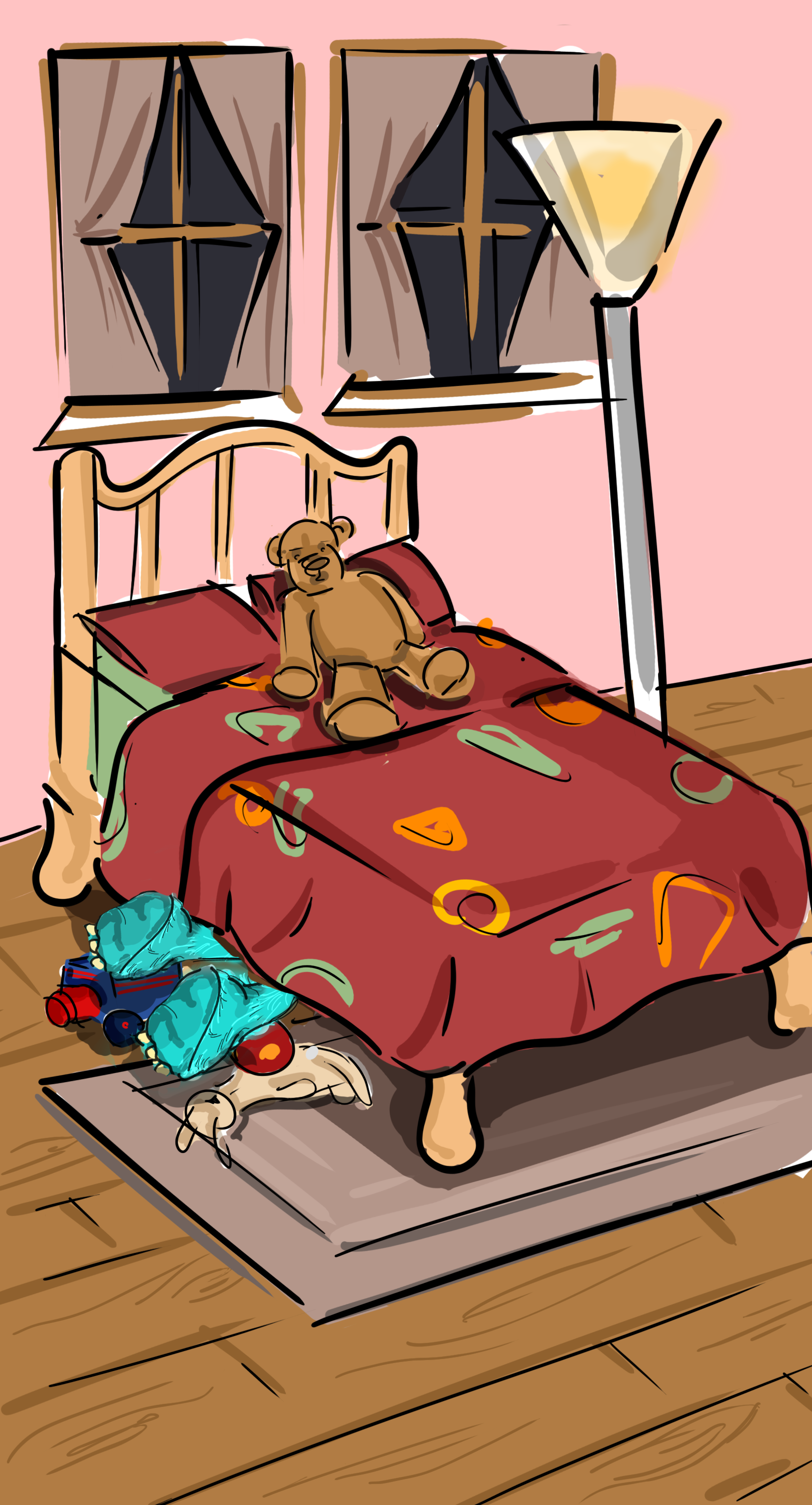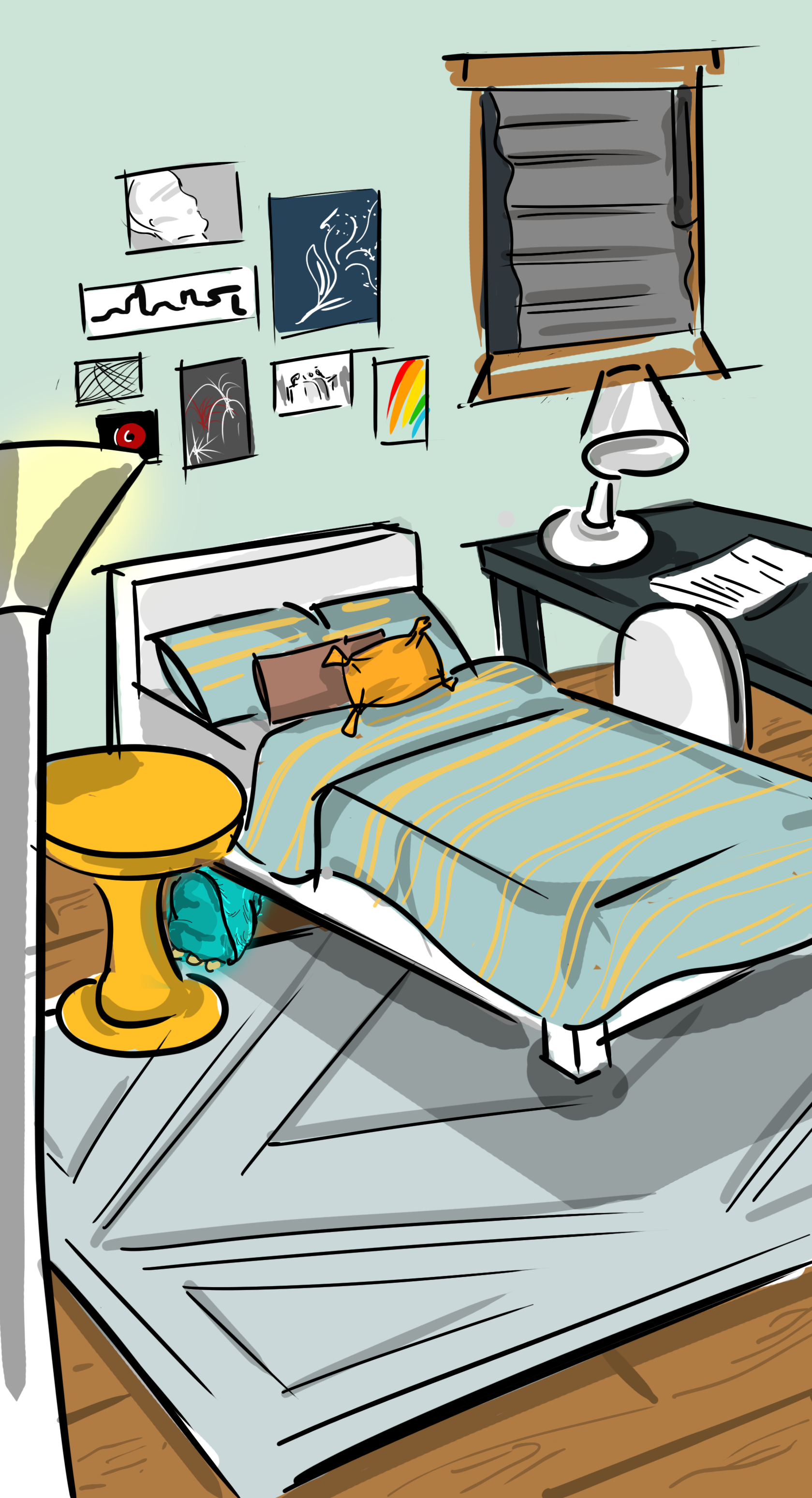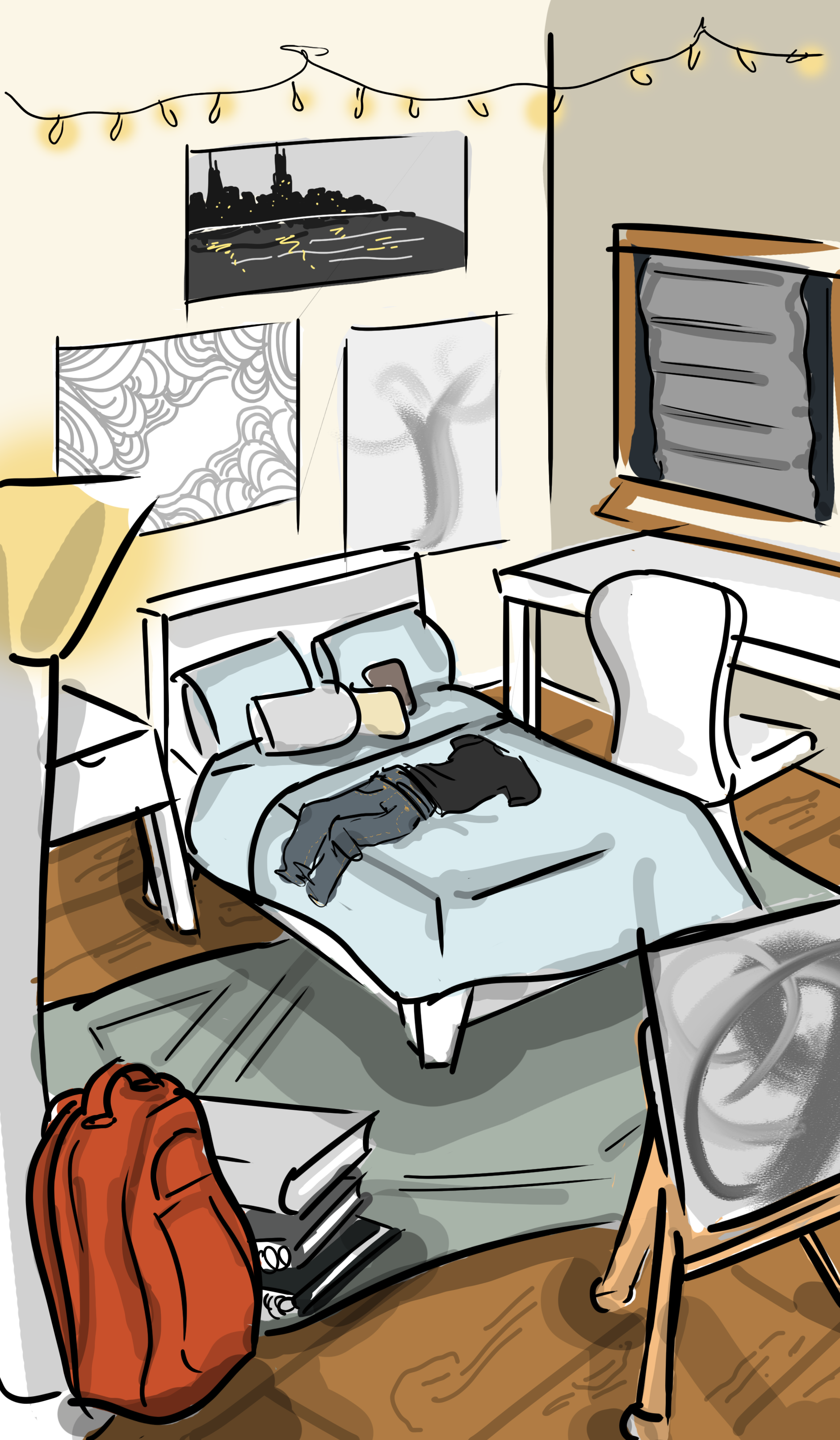 Unfolding narrative illustration about the corruption and decay of my parents' hometown, Caracas, Venezuela.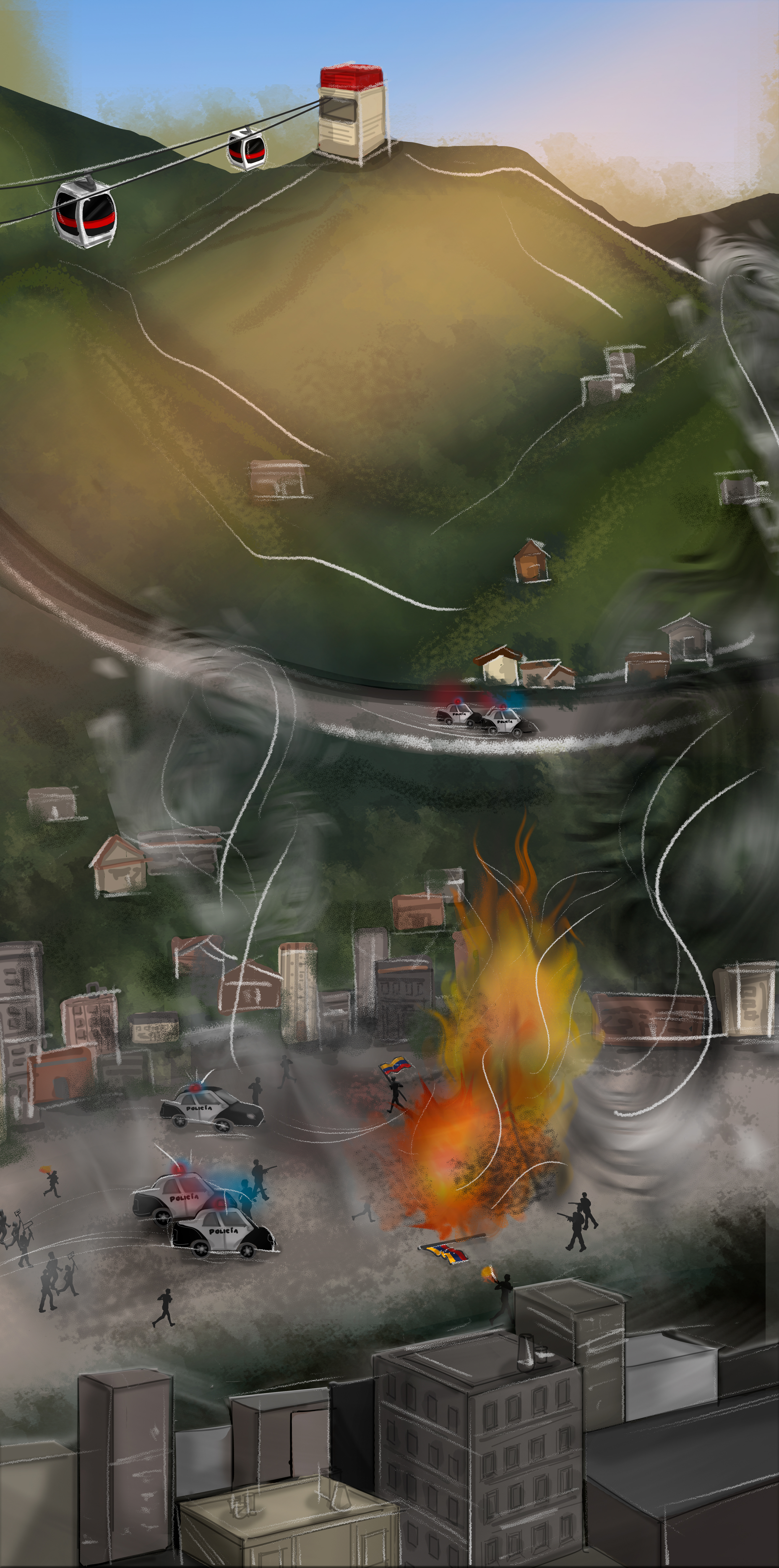 Graphic interpretation of the song, "Fade," by Kanye West, using original photographs to visualize the layers of sound occurring simultaneously in the song and supplemented by a tactile representation (see below).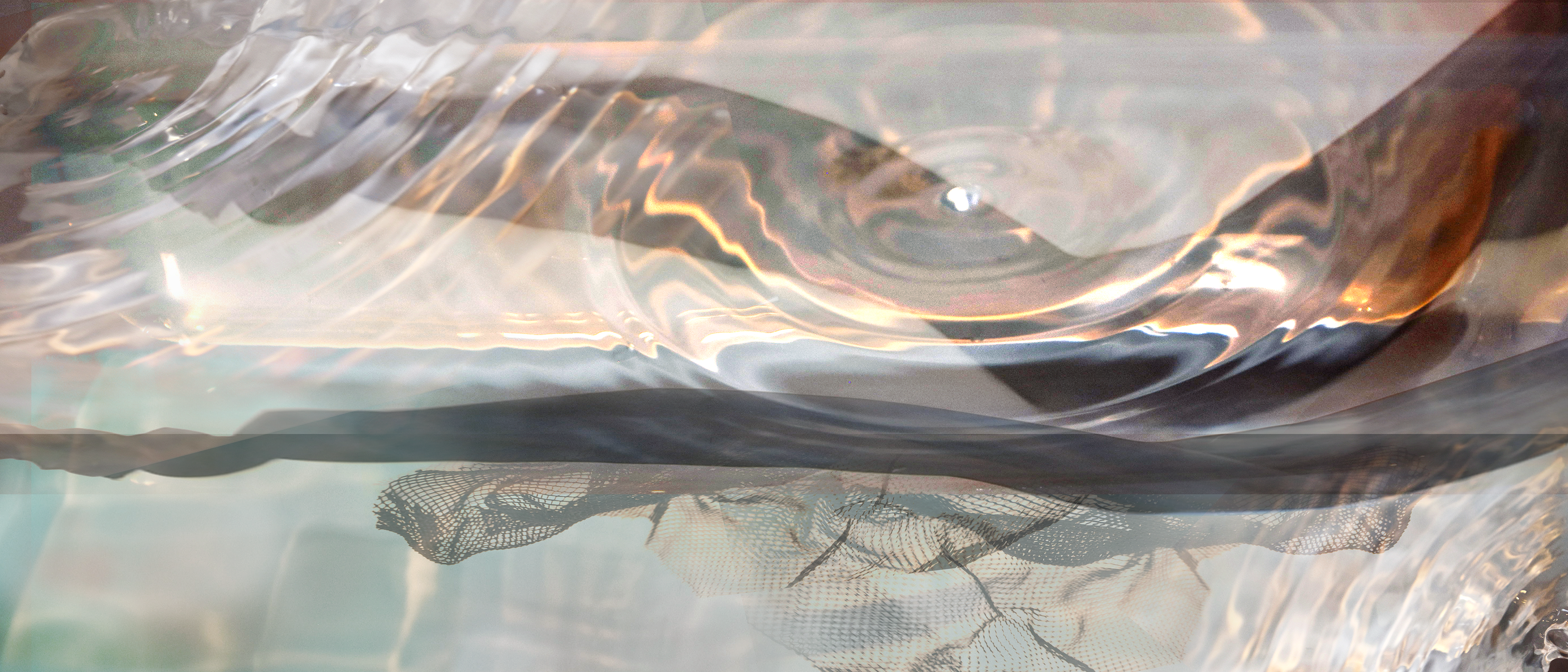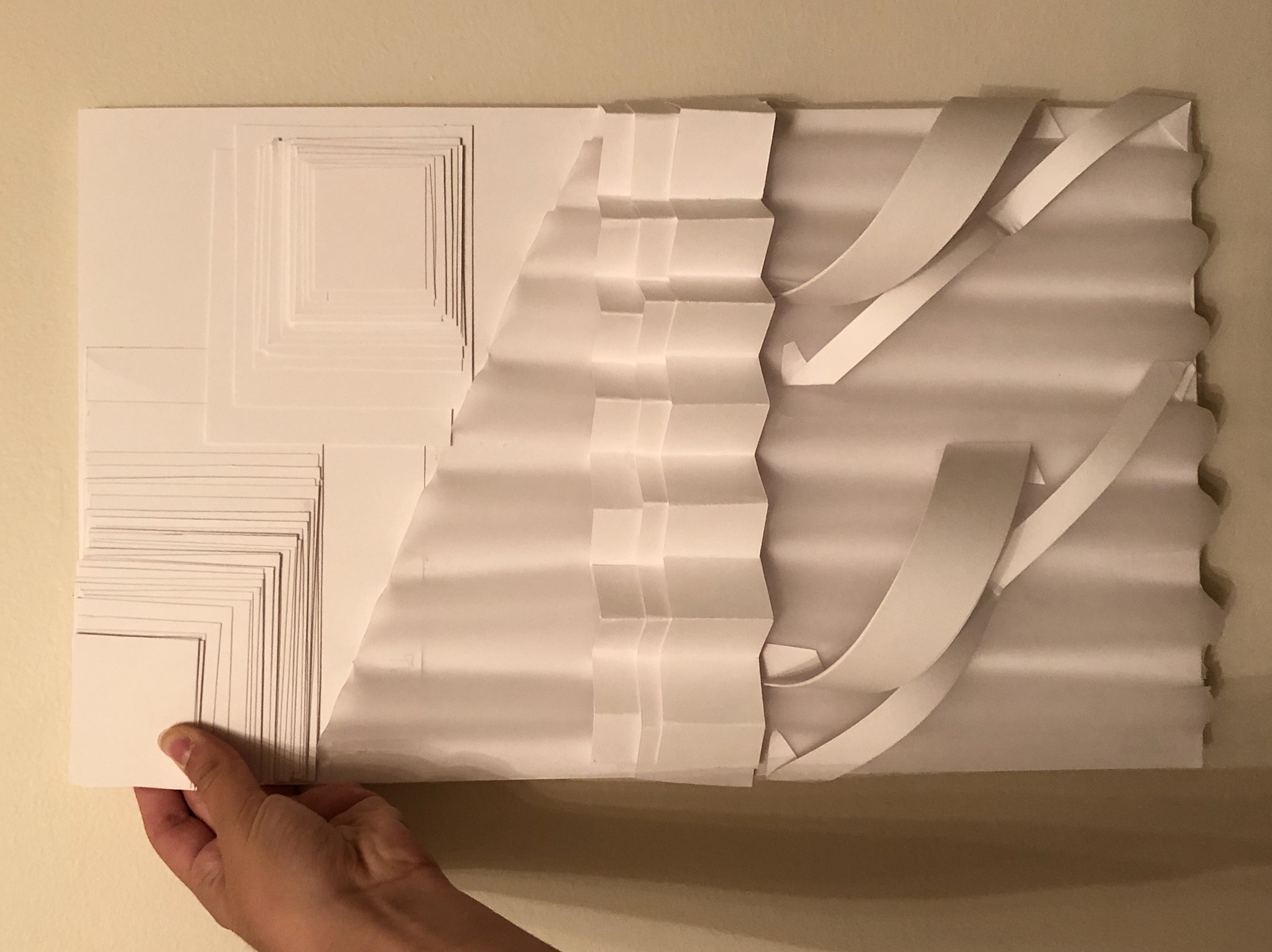 Something that has always stood out to me (and something that I am no exception to) is how phones and technology can rapidly take our attention away from the world around us. As a part of a personal project, I wanted to design a series of digital and physical advertisements that would promote a decrease in phone usage. Thus, utilizing original photographs, I created a series of motion graphics, as well as still images, centered around the verb "look", with the idea of encouraging people to look away from the phones and up at their surroundings. 

​​​​​​​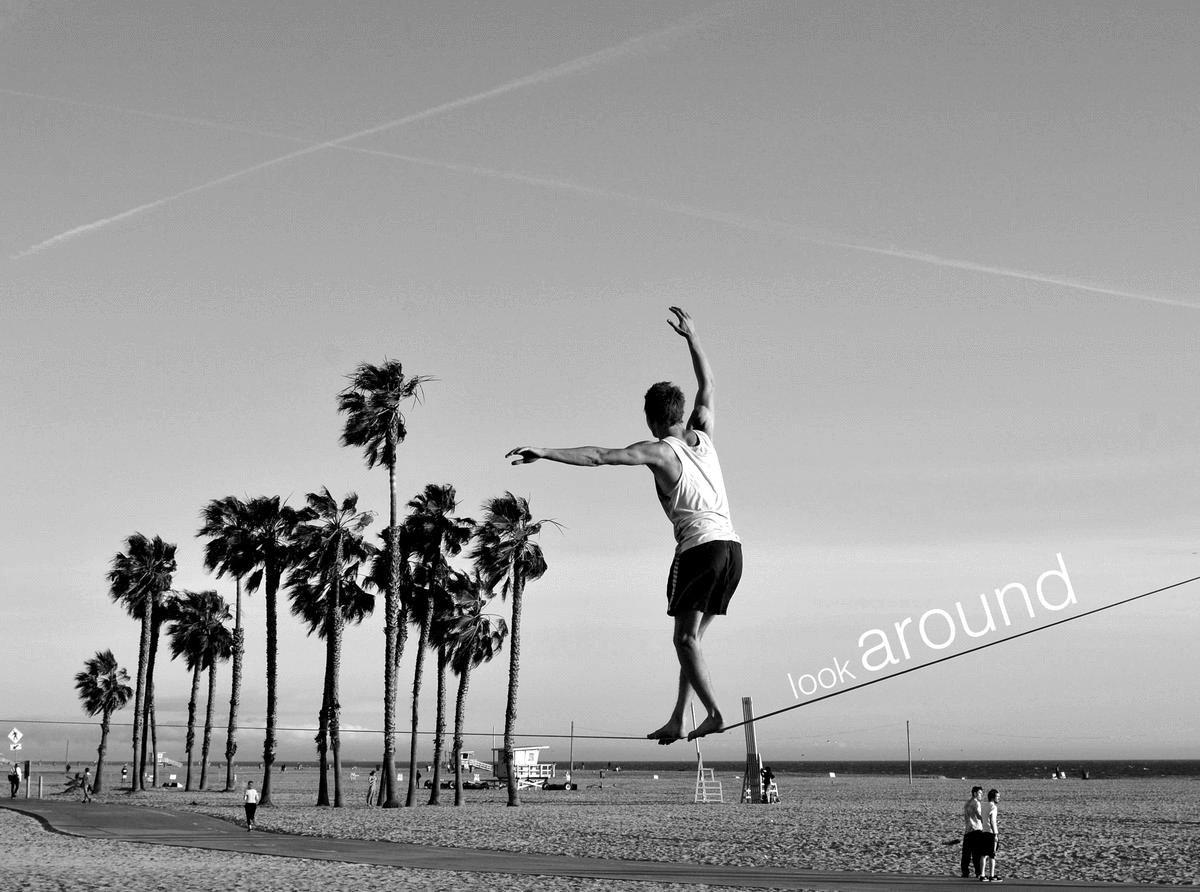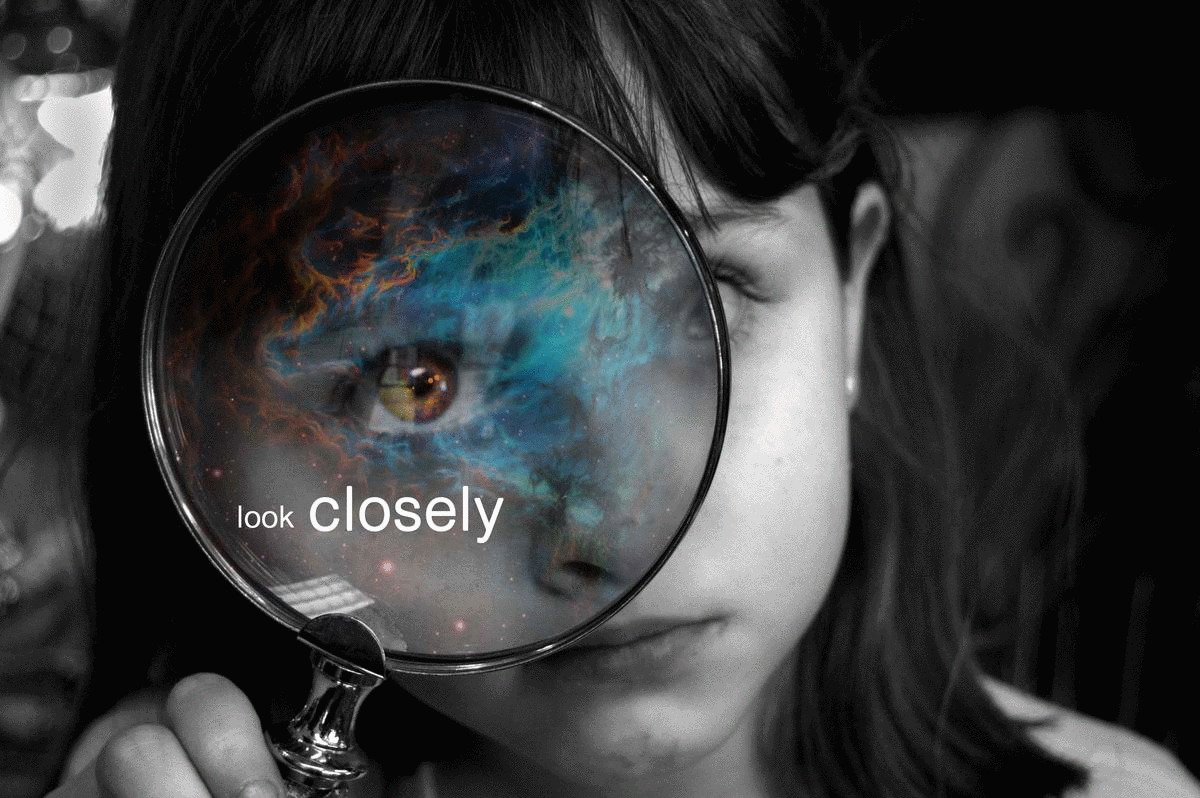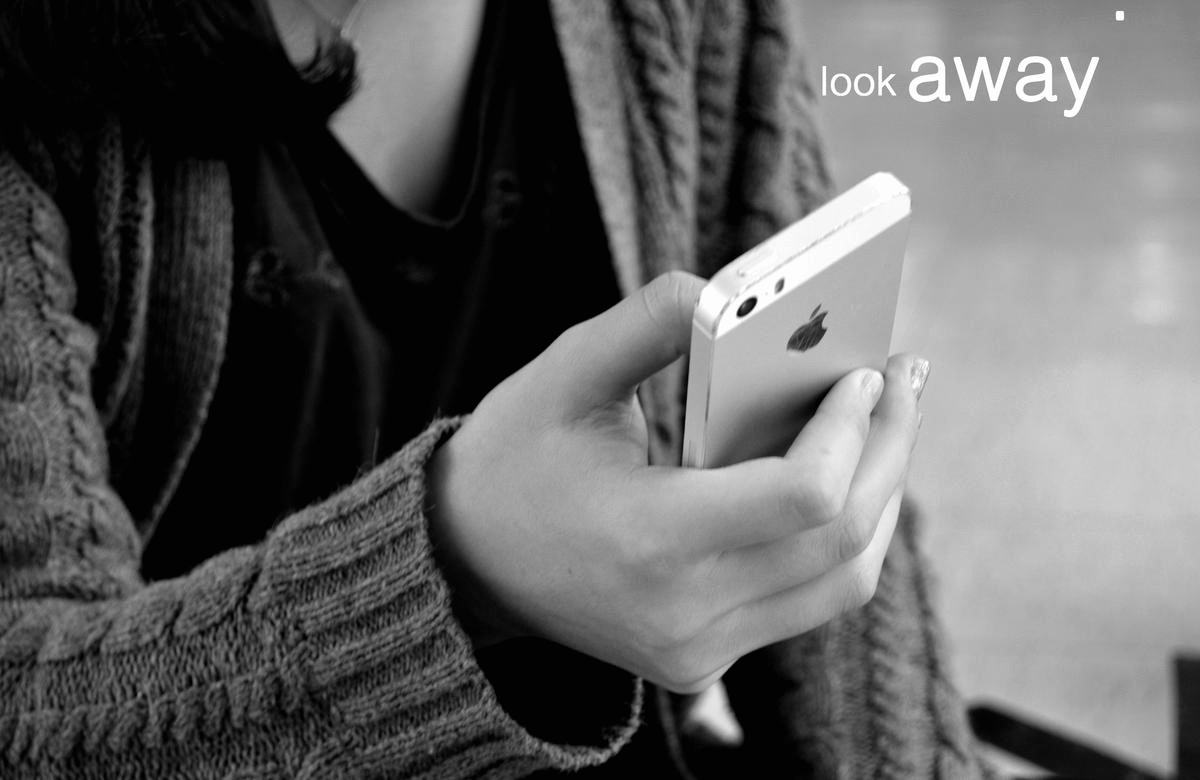 Below are the mock-ups for a physical poster series using the same images and typography as the motion graphics. 

​​​​​​​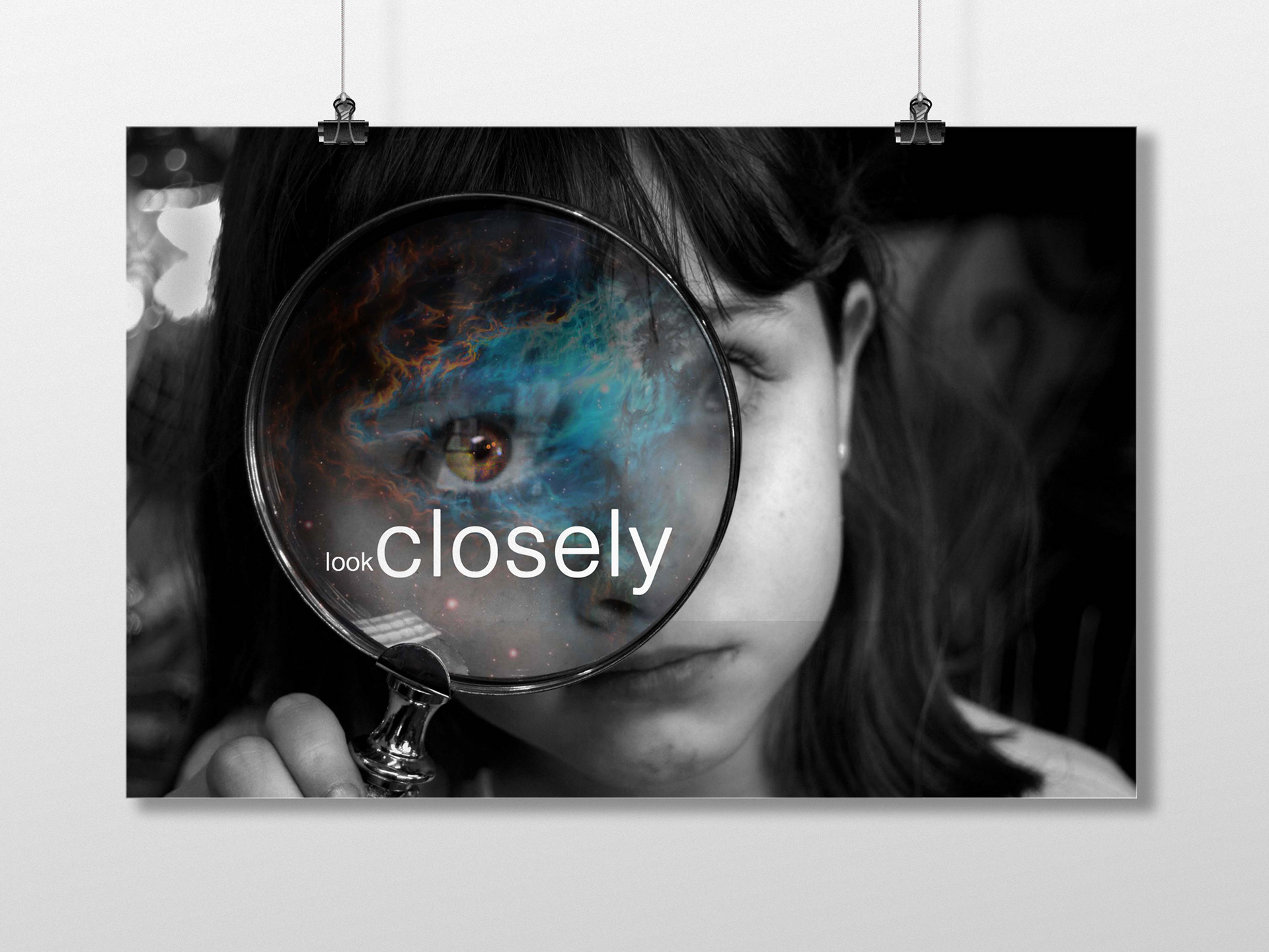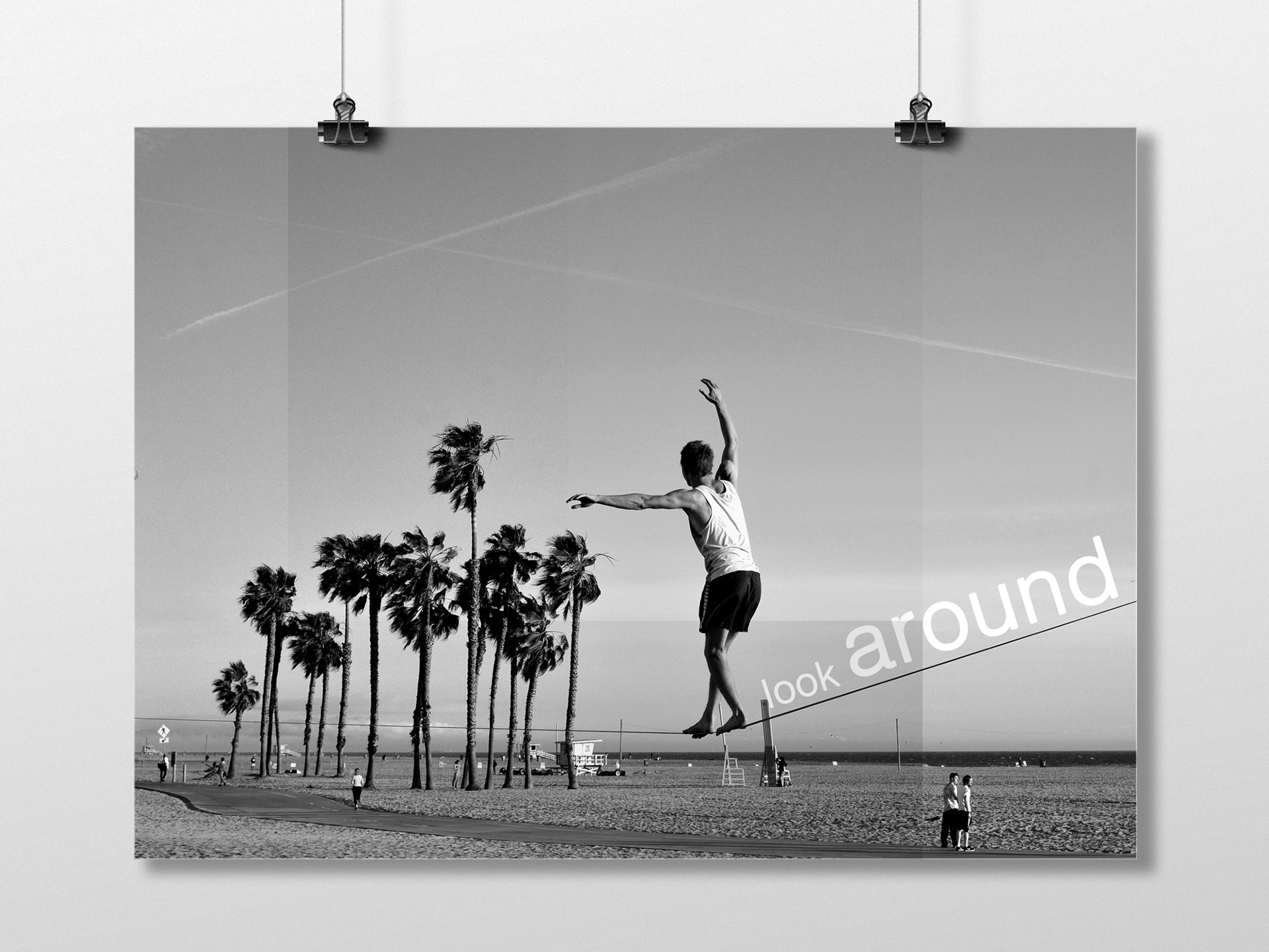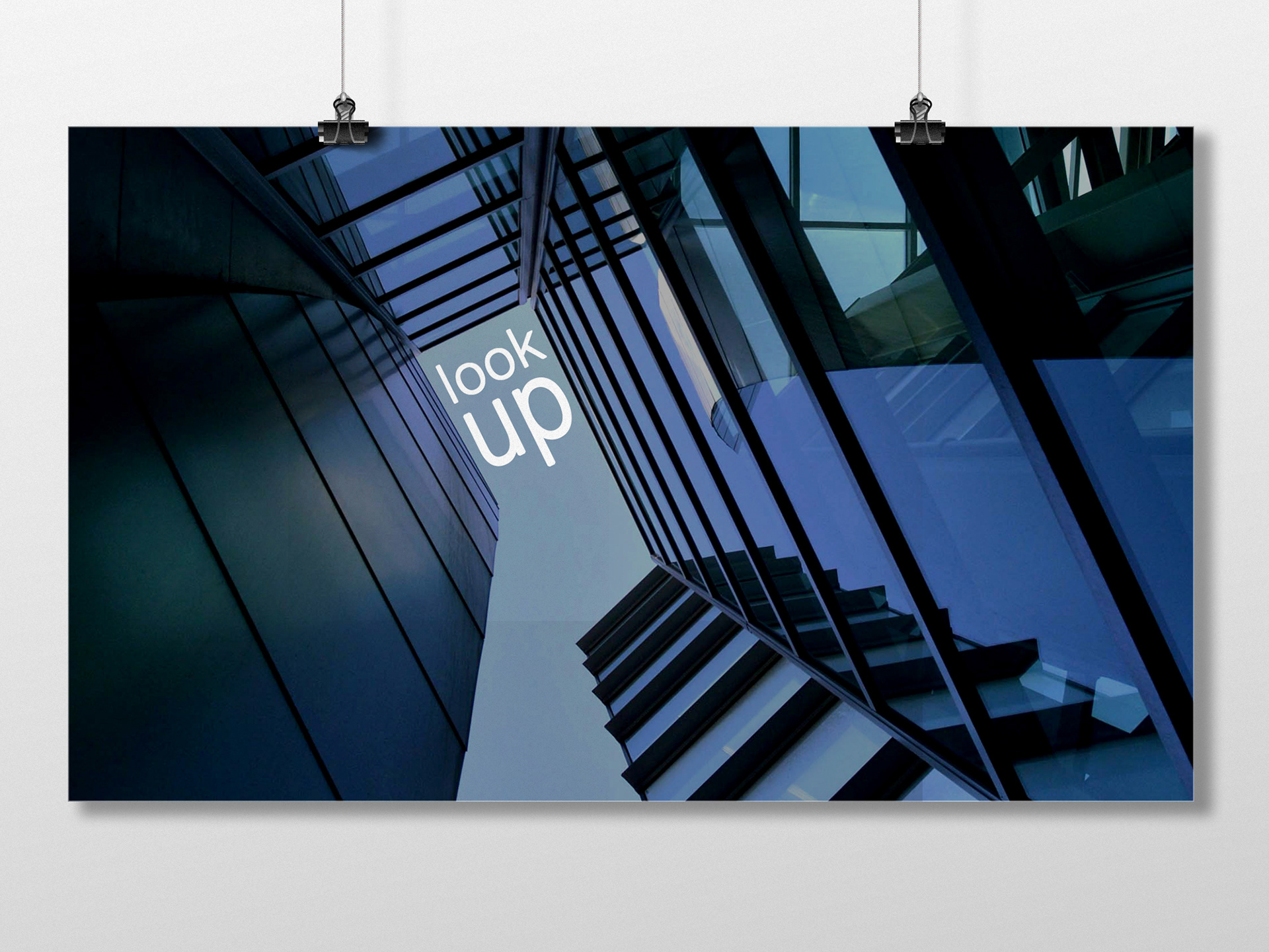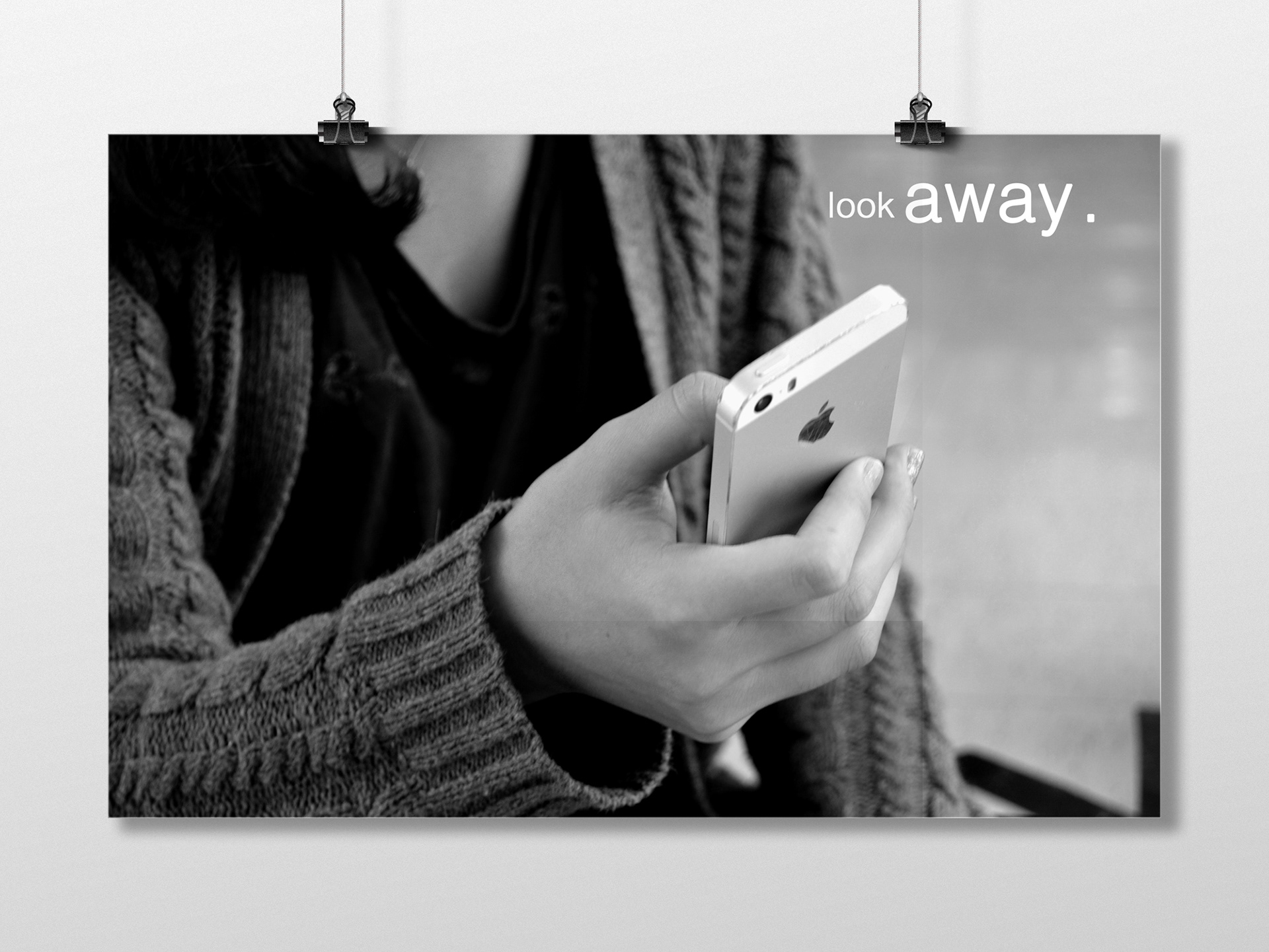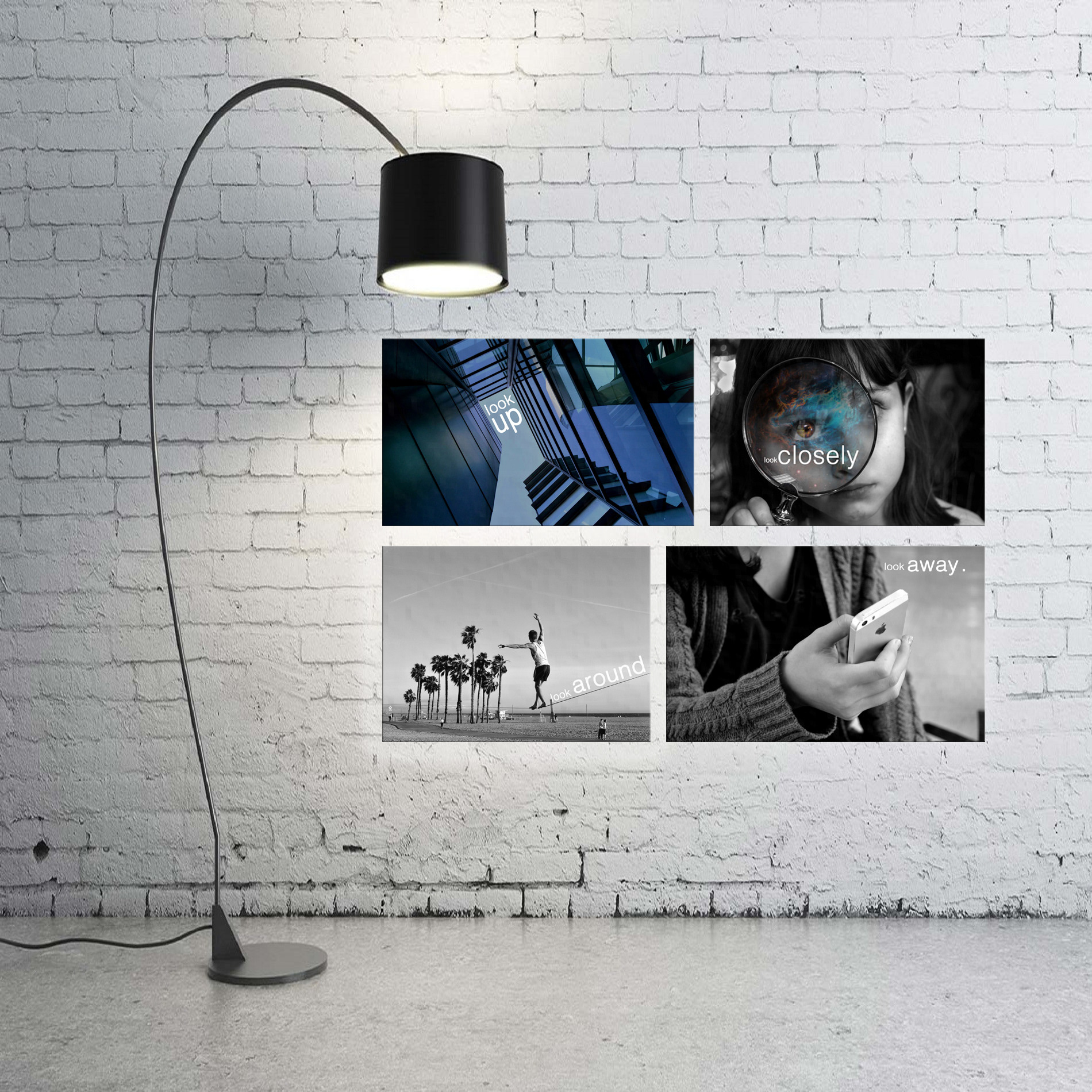 American Elk: Storybook Illustration
In the second part of our endangered animal study, we created storybook illustrations with the intention of communicating the animal's environment, as well as the human threat.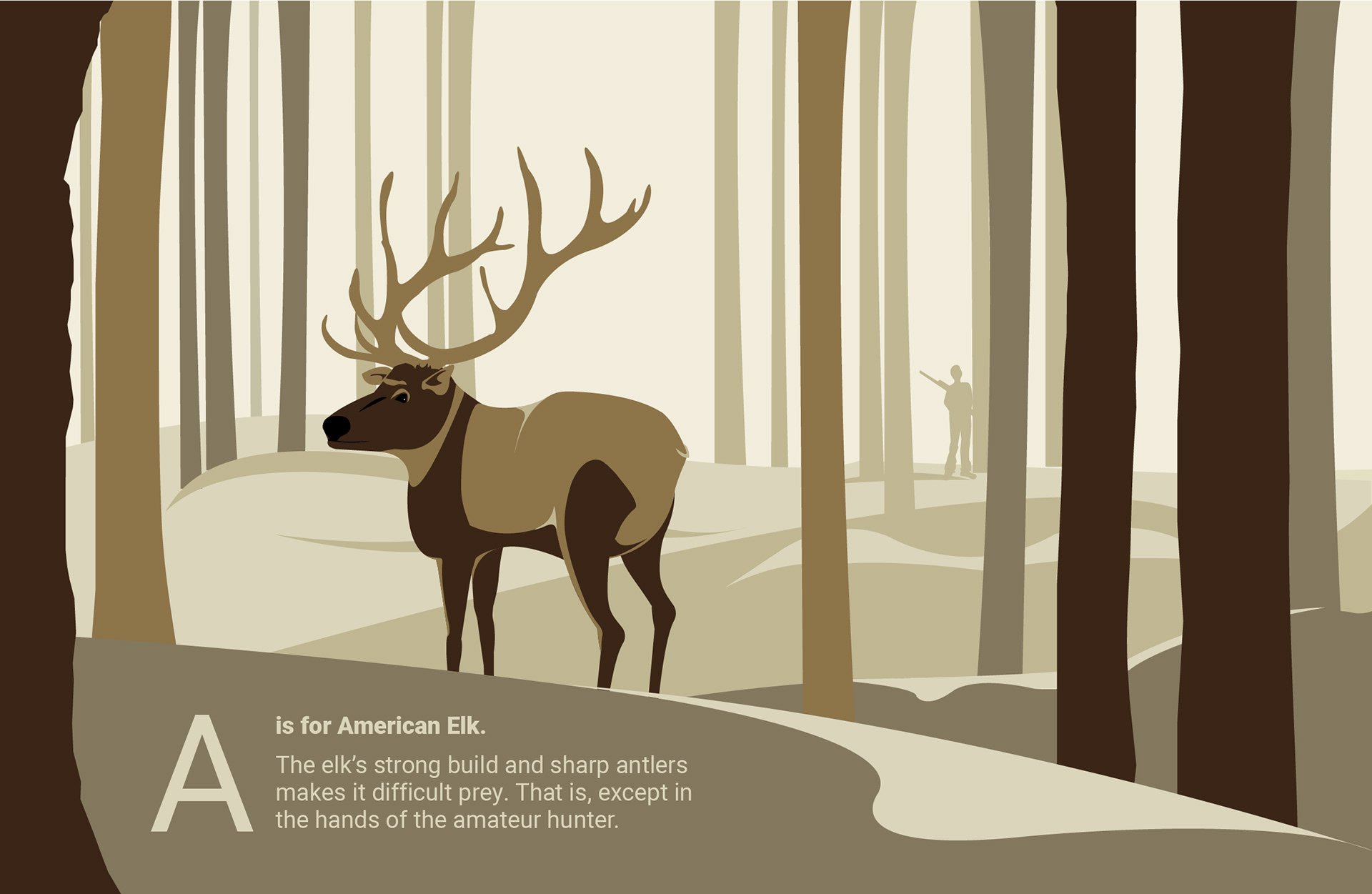 Below are some of the previous iterations of the illustration.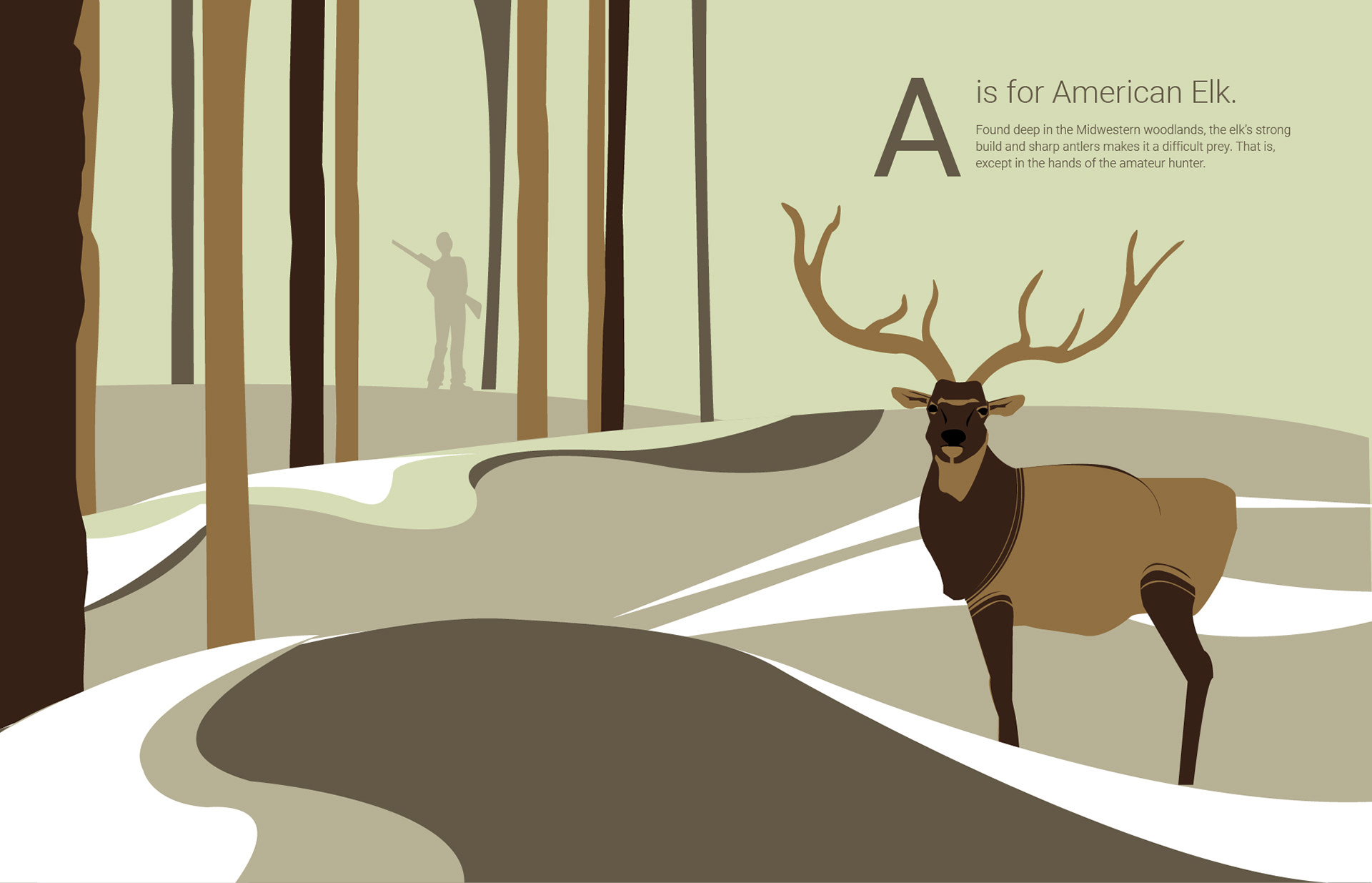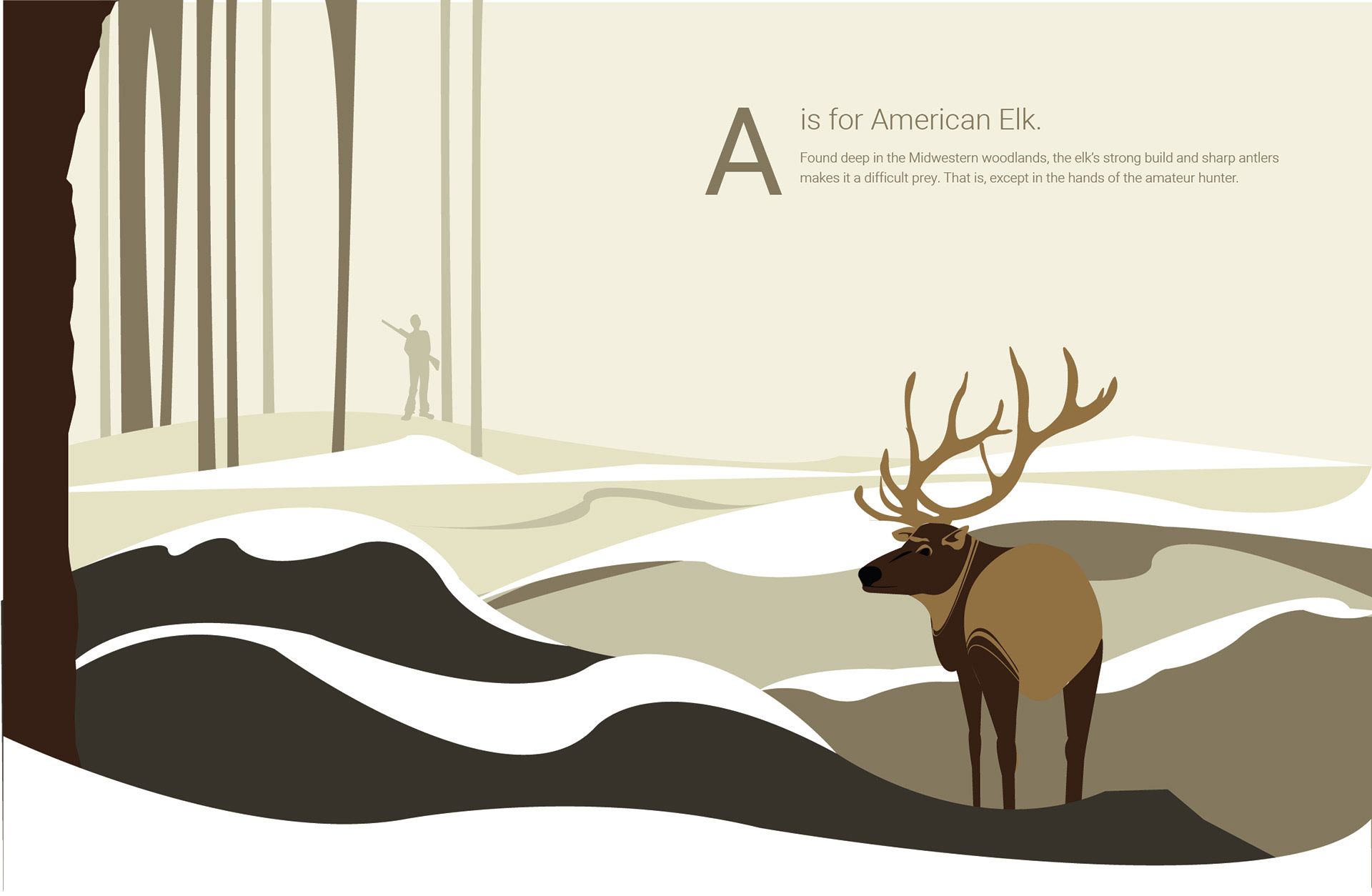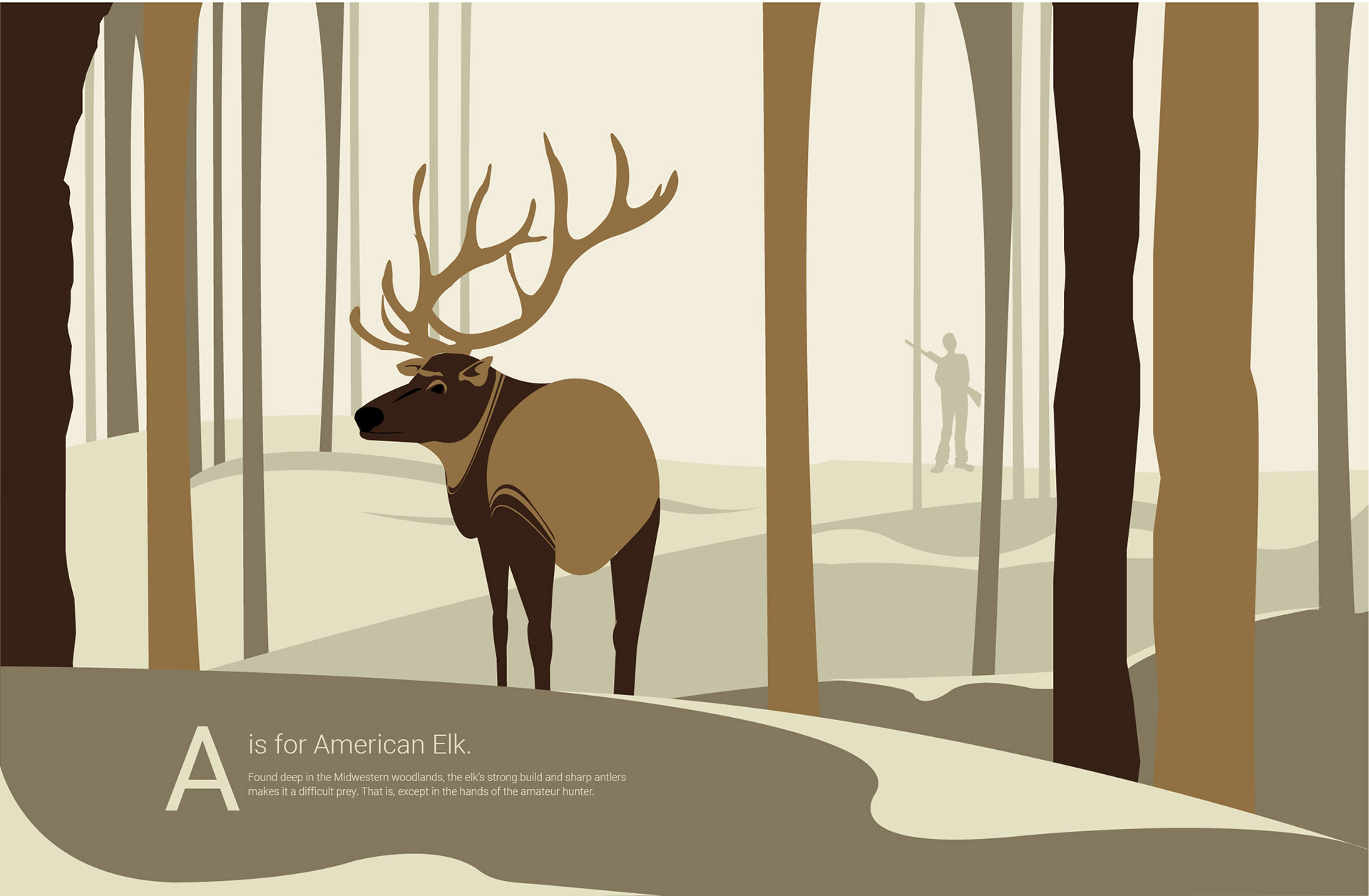 "People Like Us" is a short story written by Catherine Durudogan and published by Revolving Door Arts Foundation. As a part of the student-run program, I worked alongside the editors and publishers to design the cover. The book was published in 2018 and is still available for purchase here.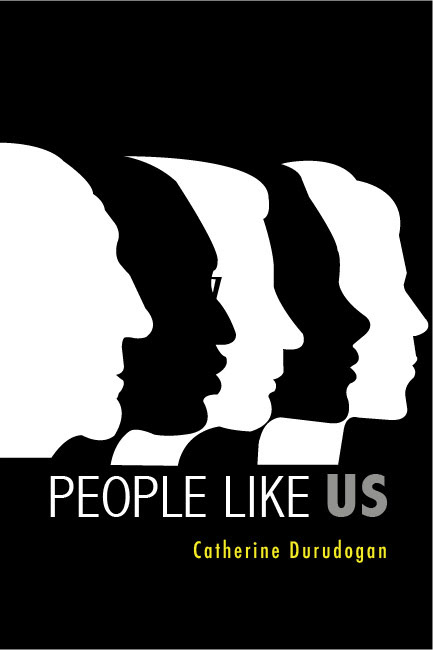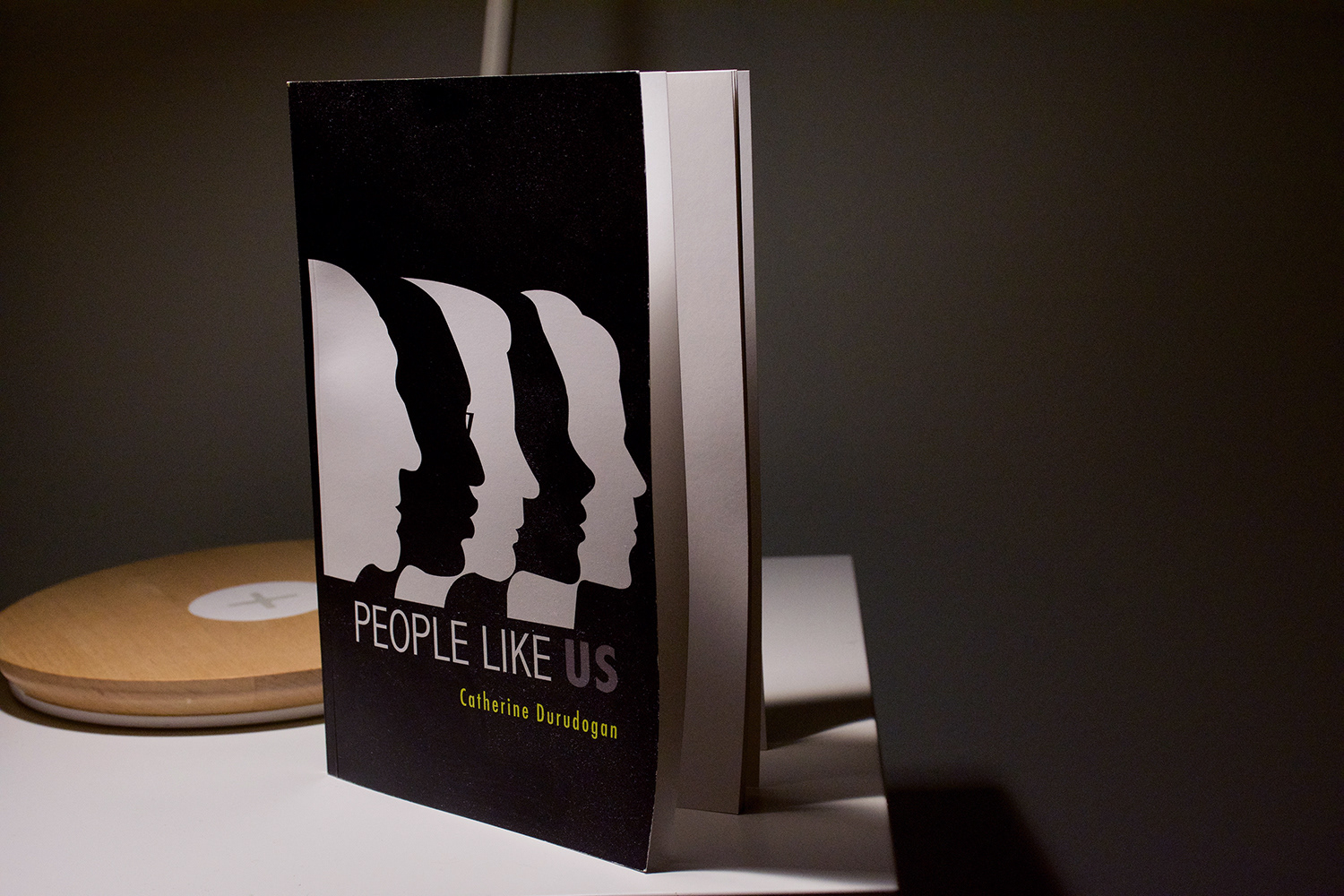 Below are some alternative covers I designed before ultimately settling on the final version.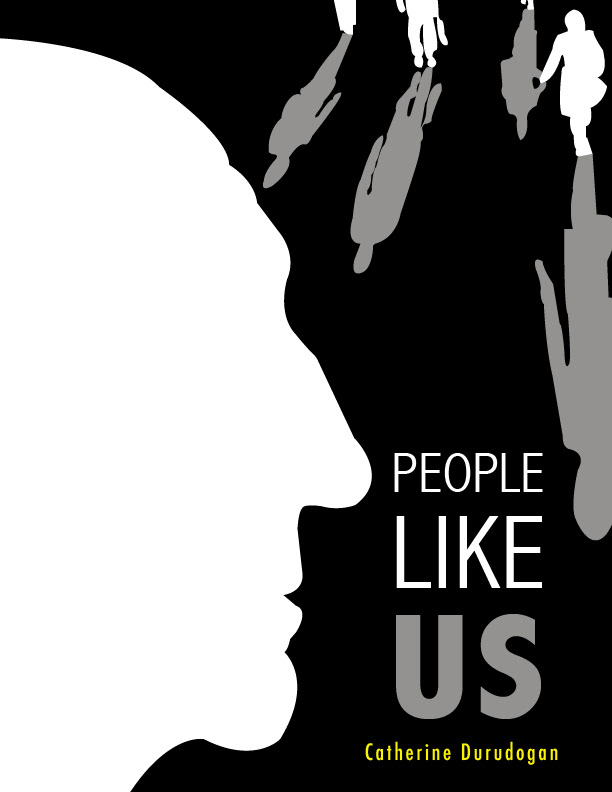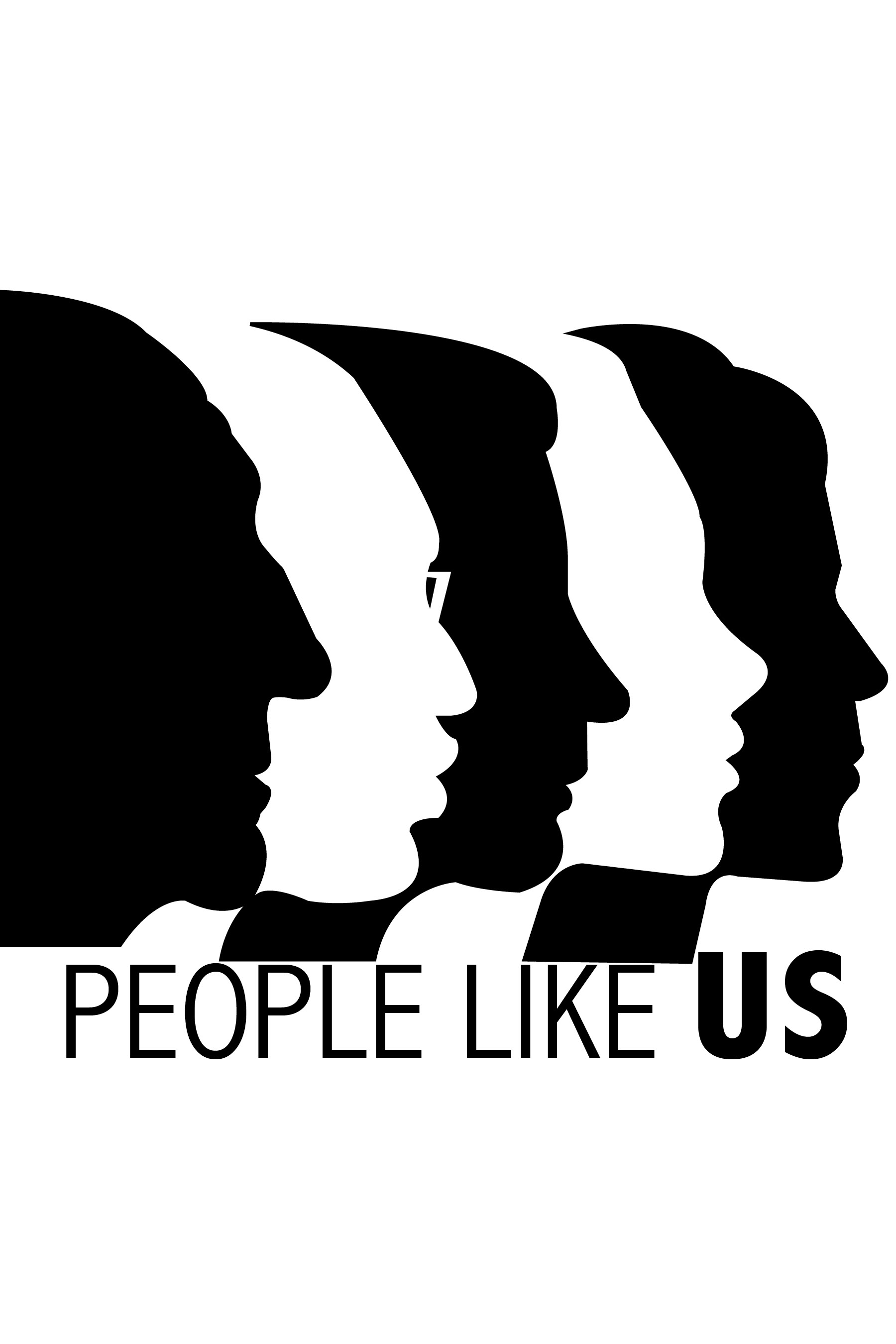 This is a poster designed about and in the style of late designer, Tibor Kalman, to honor his bold and innovative work with COLORS Magazine in the late twentieth century. 
Steadfast Apparel Branding
This project (given at MICA's Pre-College program) was to create a branding system based on a client's company proposal. My client wanted to develop an apparel brand, marketing simple, timeless, and unisex fashion.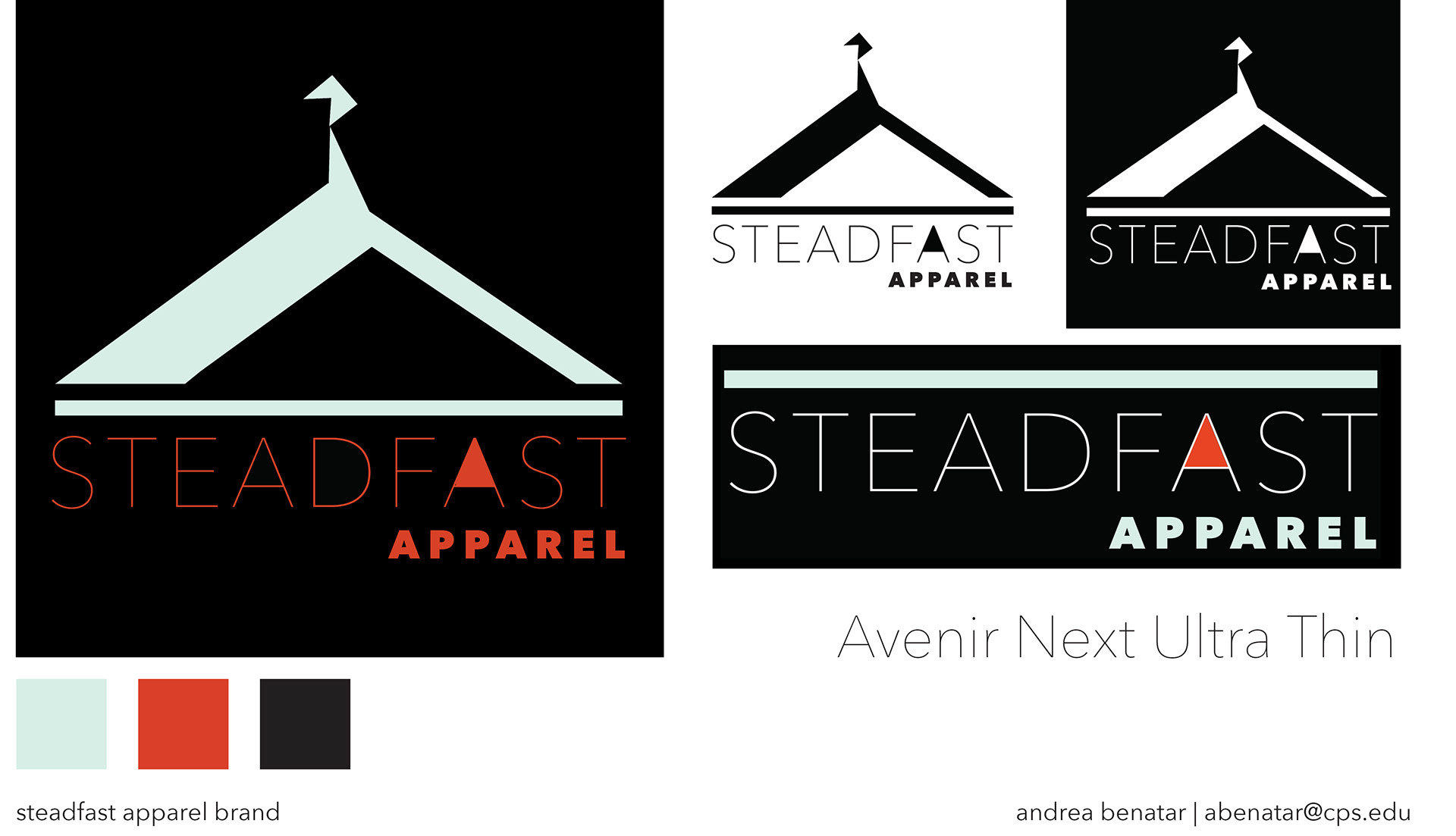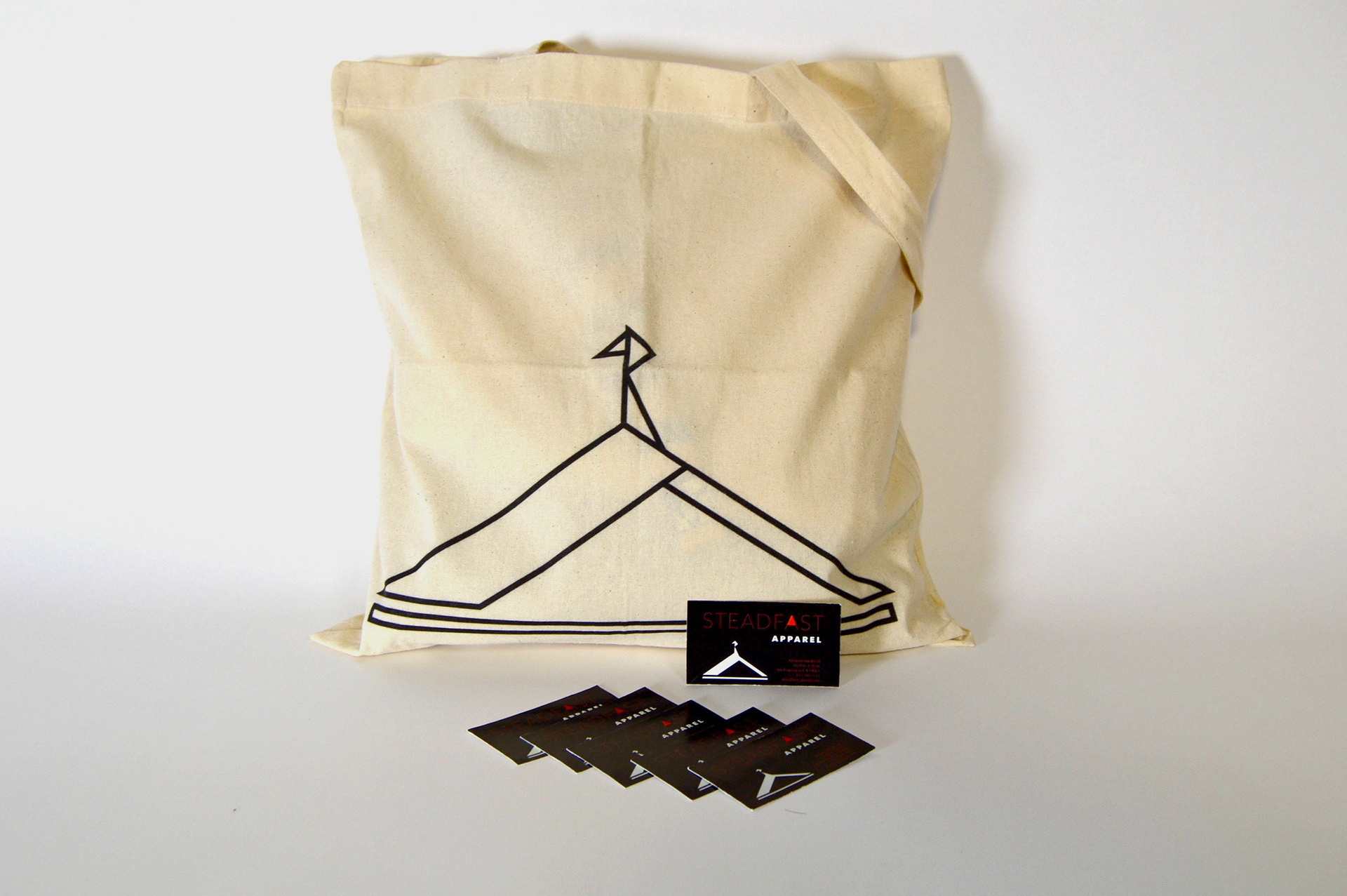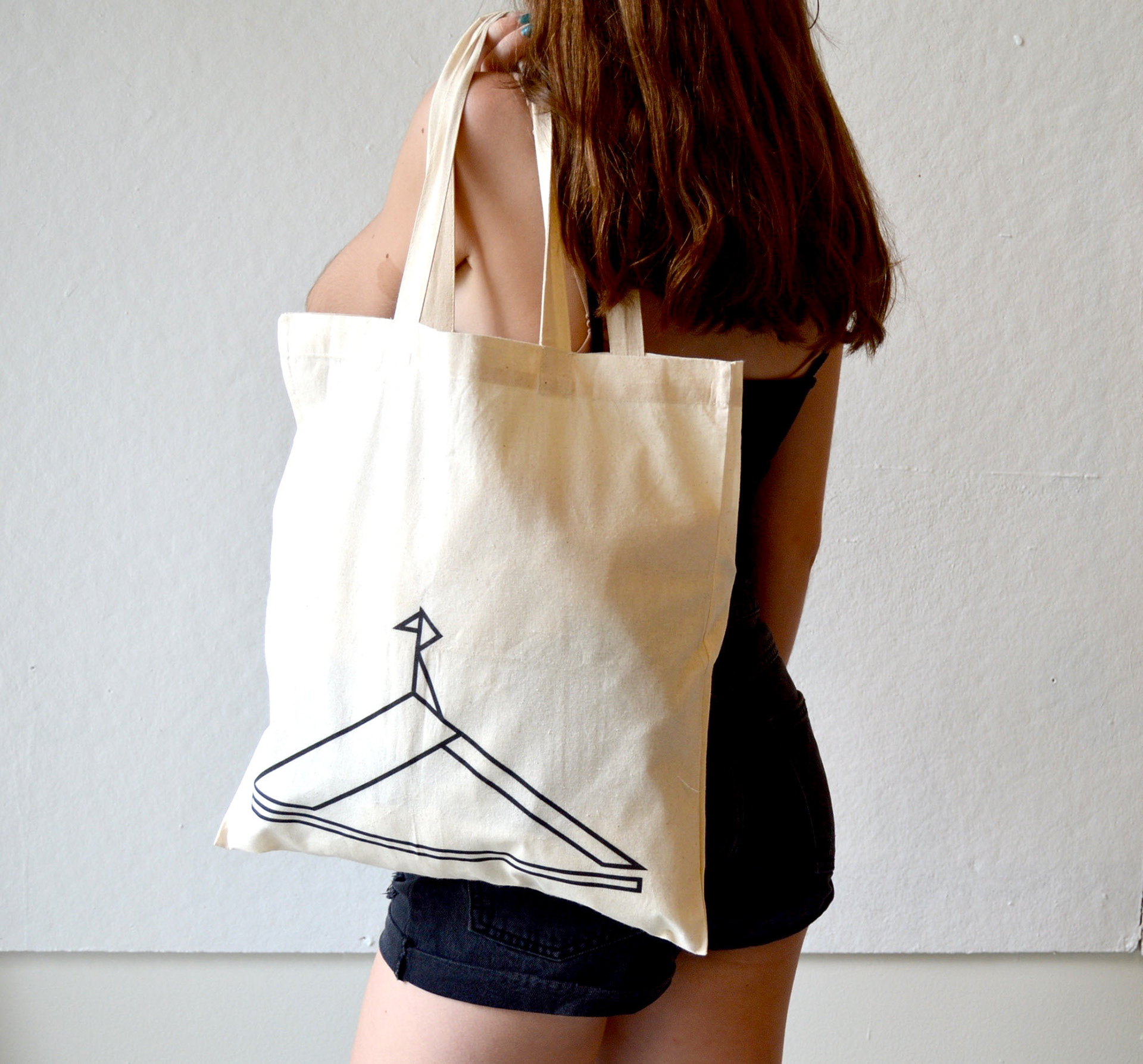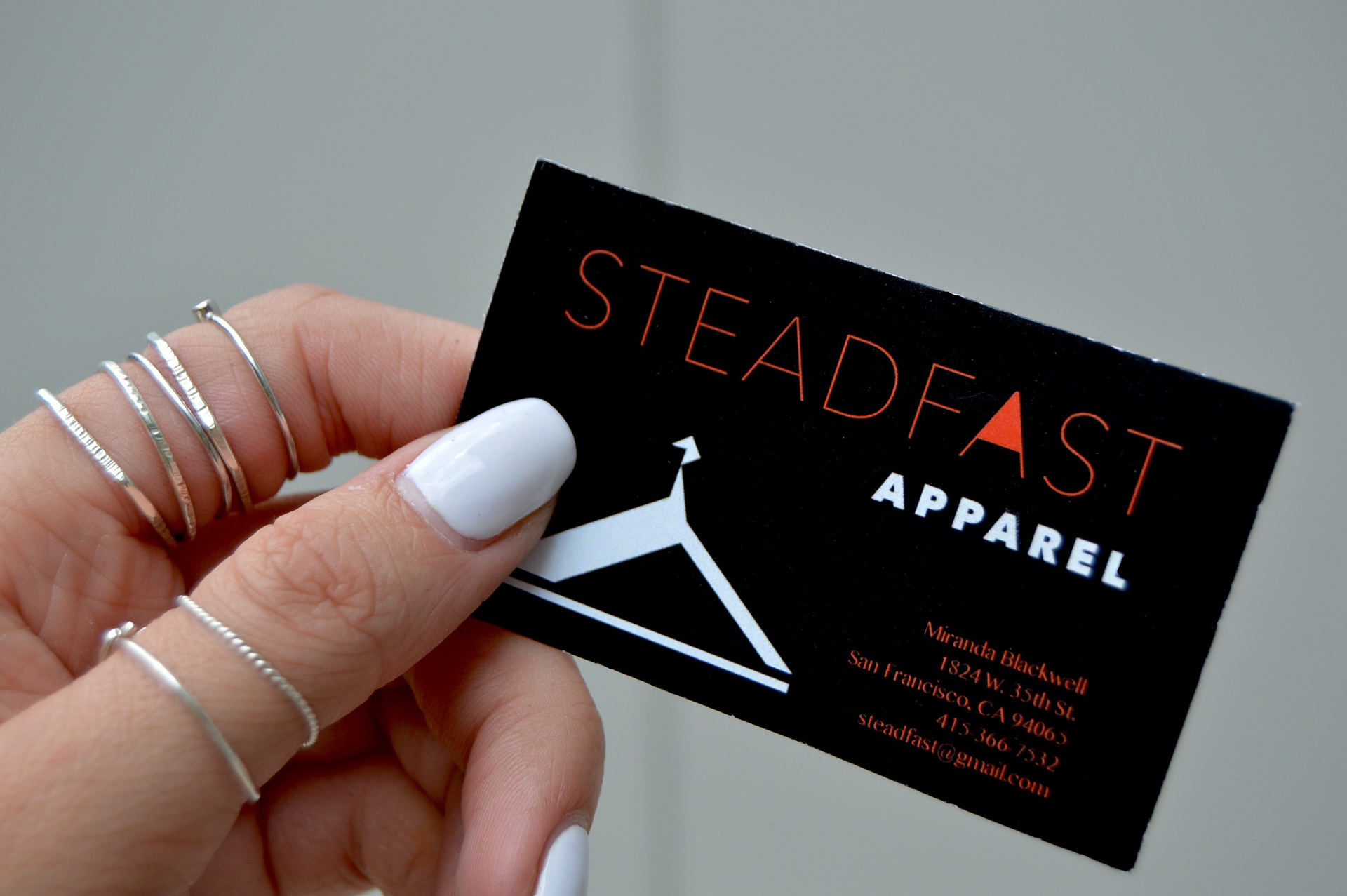 Below I included a series of initial logo drafts, first sketched out and then vectorized. Ultimately, the client chose the logo they felt best described the brand and the store idea. 

​​​​​​​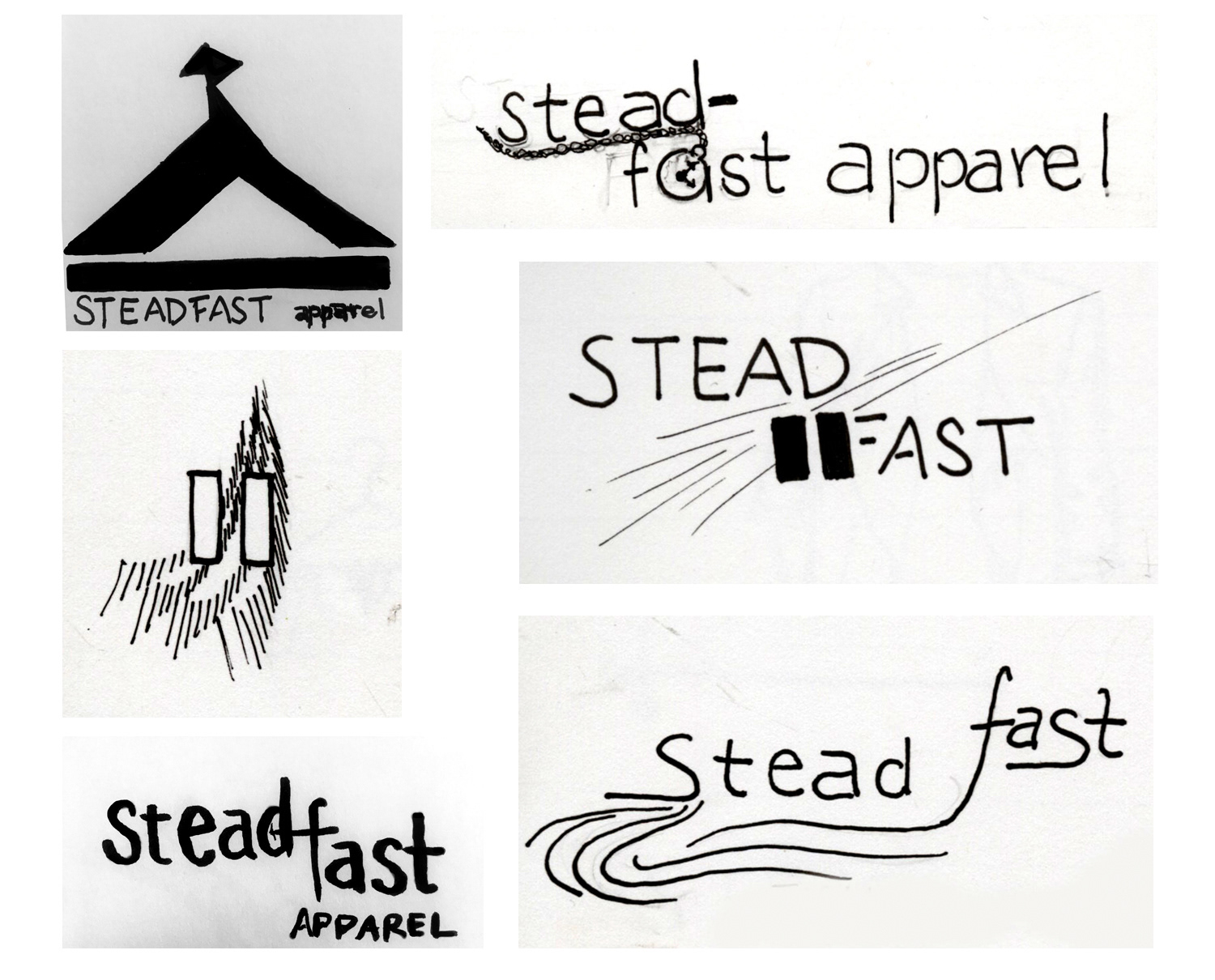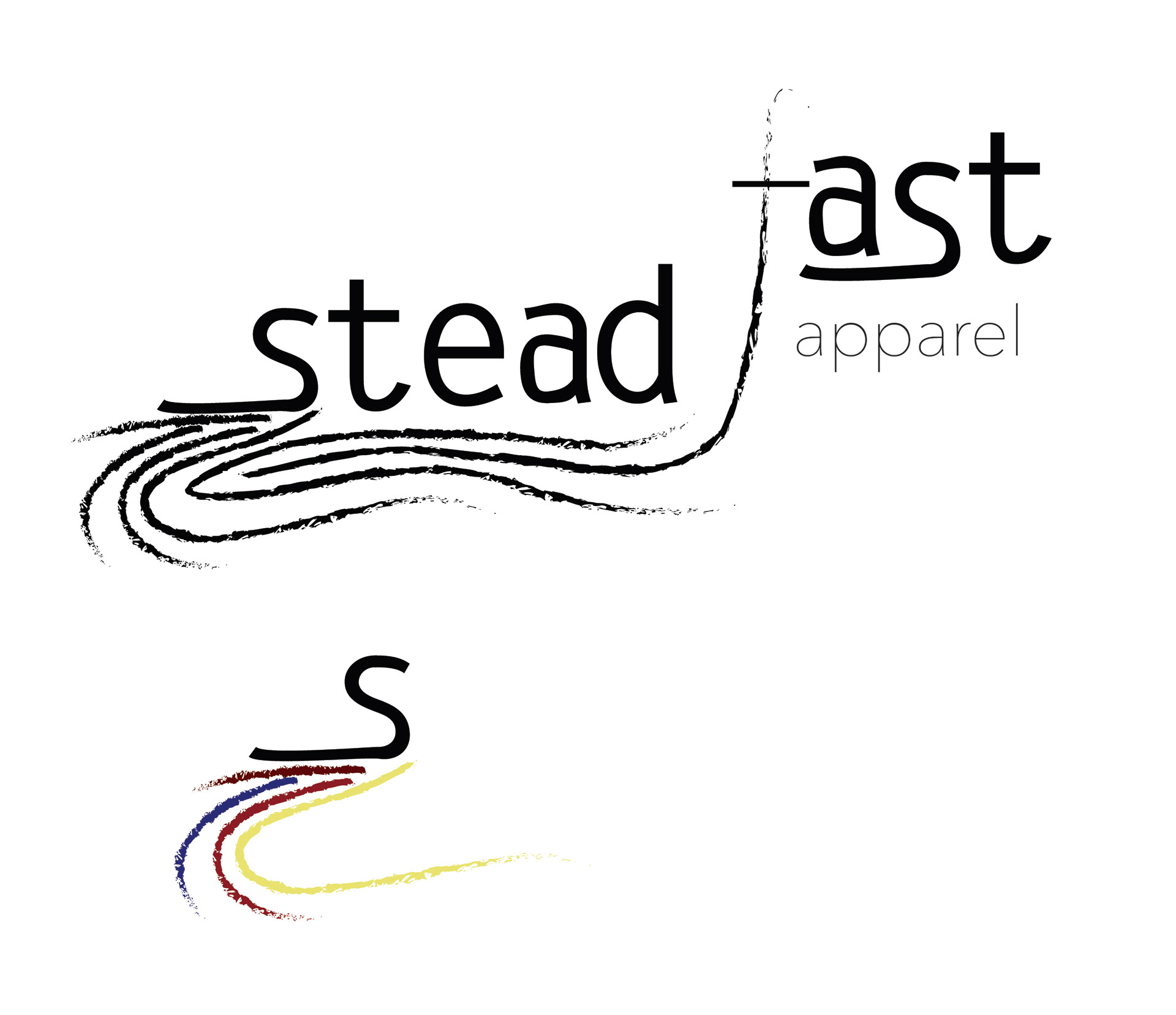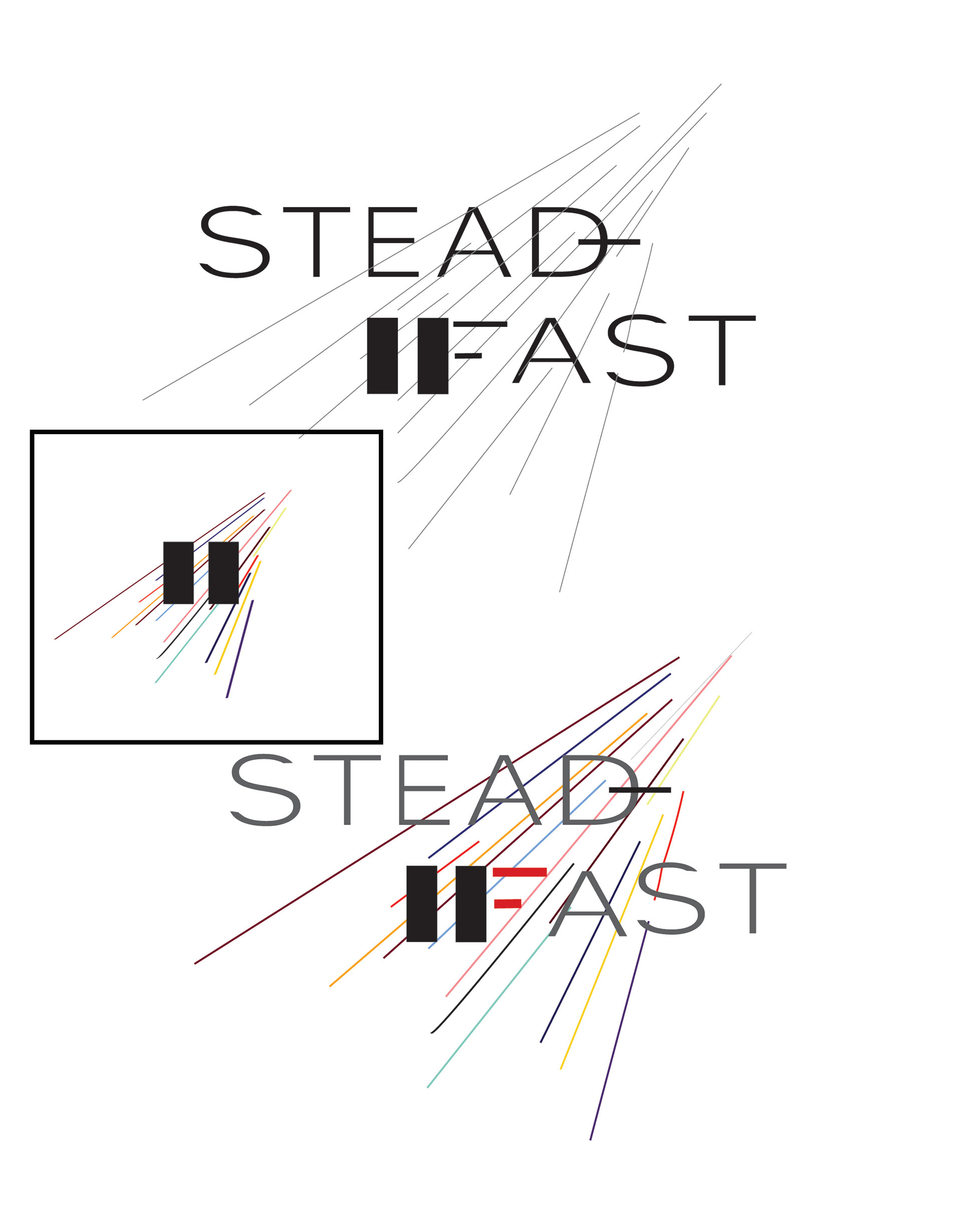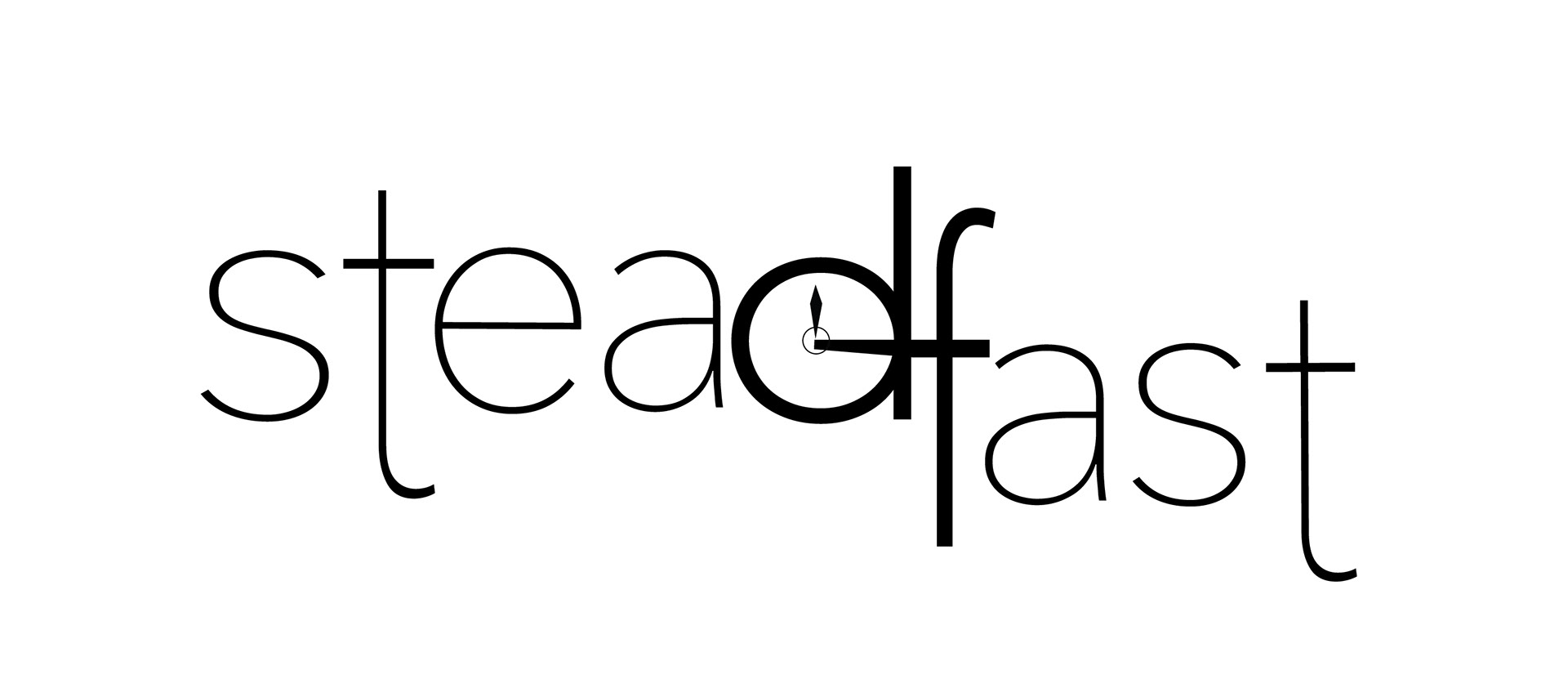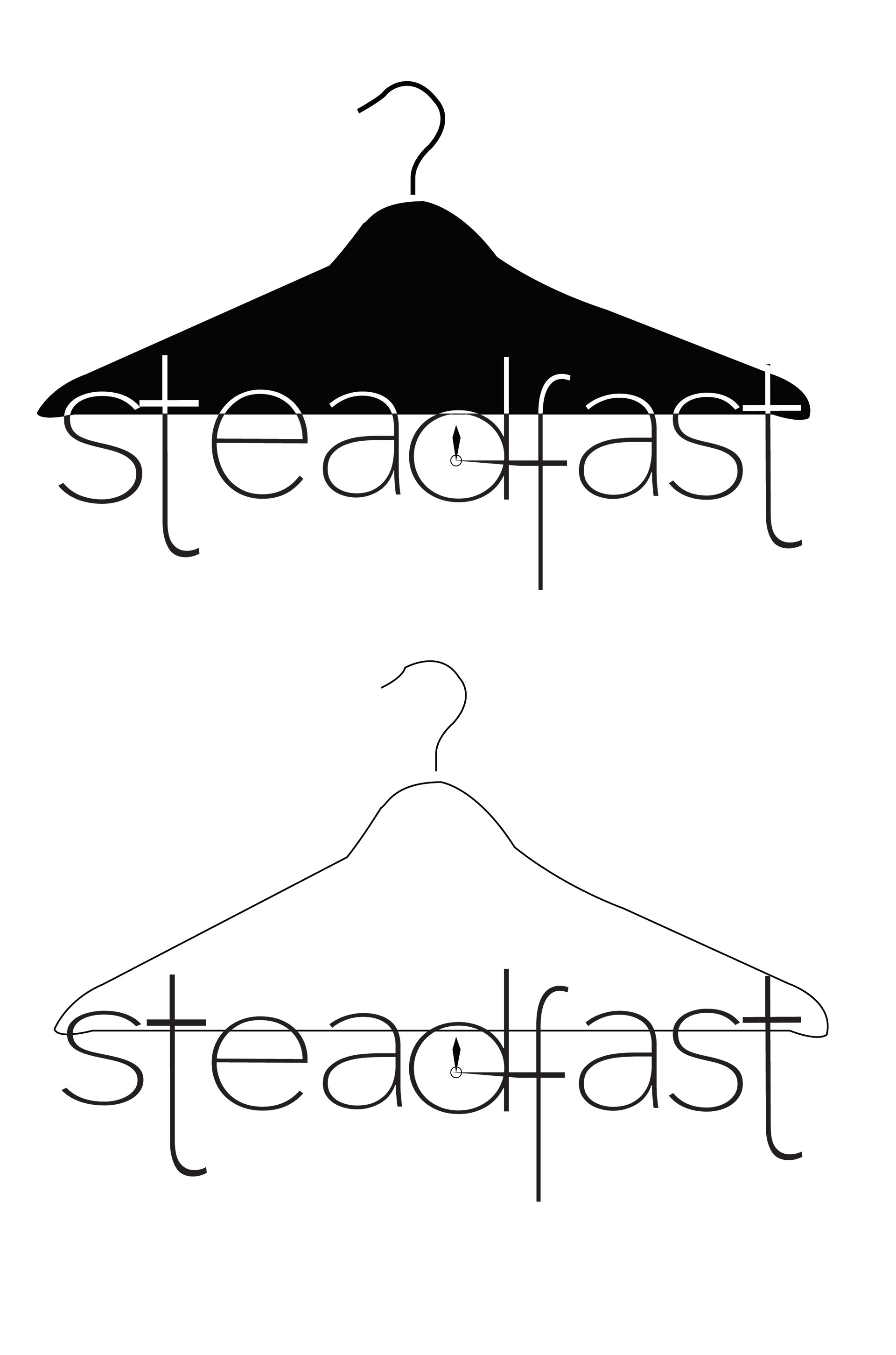 A series of various explorations having to do with photo manipulation, illustration, and typography.