Design Brief

: Design a four-board planar construction to hold a specific book. 
(Course: Products Studio II: Designing for Interaction, Spring 2020) 
For my four-board construction, I aimed to celebrate a book I particularly admire:

Wa: The Essence of Japanese Design

. In doing so, I really wanted to create a form that would showcase or display the book, while also providing the ability to store the book (and anything else you might want to). Thus, in my final design, the book table can be flipped over to serve as a more traditional coffee table if the user prefers. 
Due to our shift to remote learning during the COVID-19 crisis, the physical building of the product has been postponed until further notice. However, I completed the design digital through a to-scale Solidworks model and several Keyshot renderings, as well as an animation to represent the assembly process.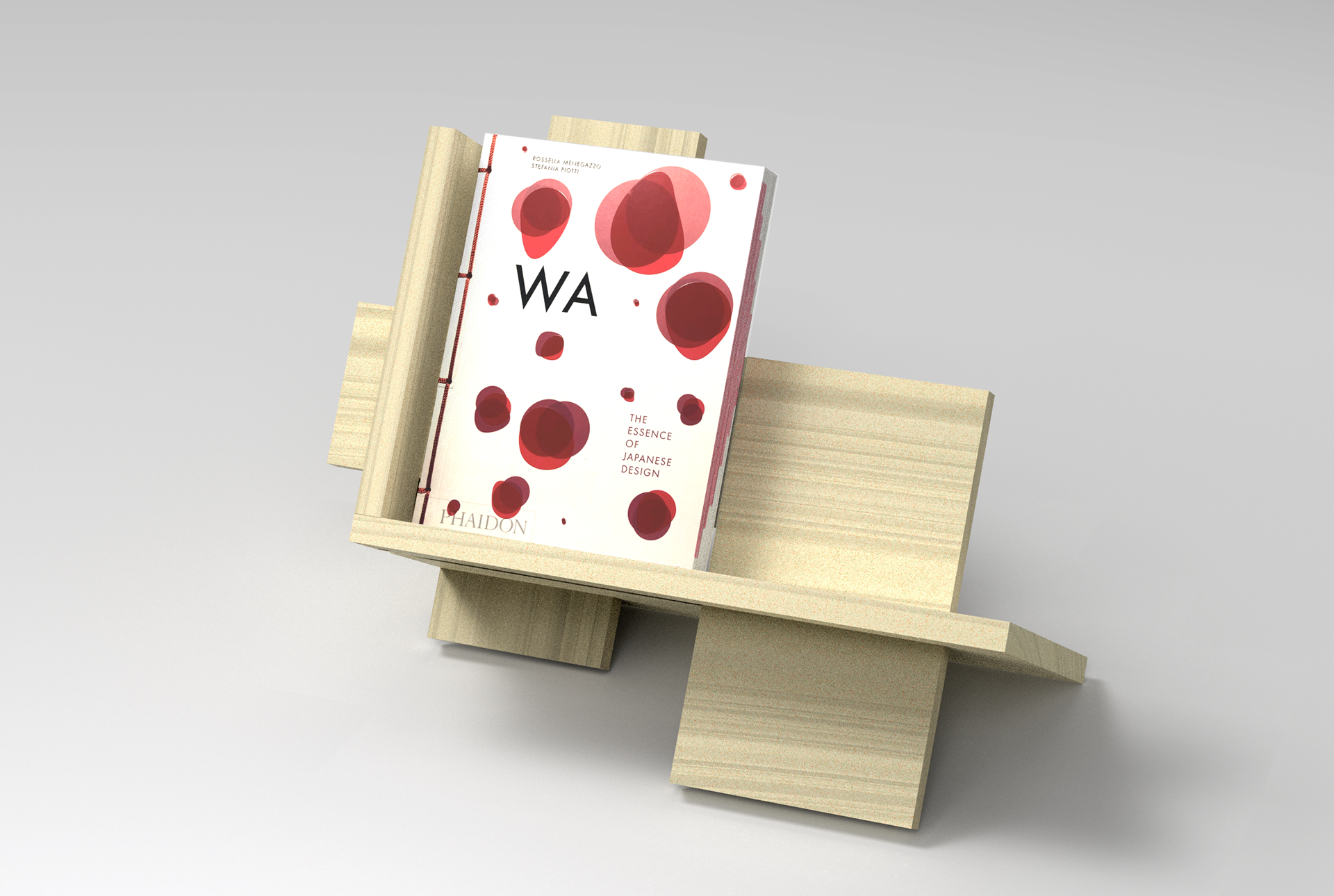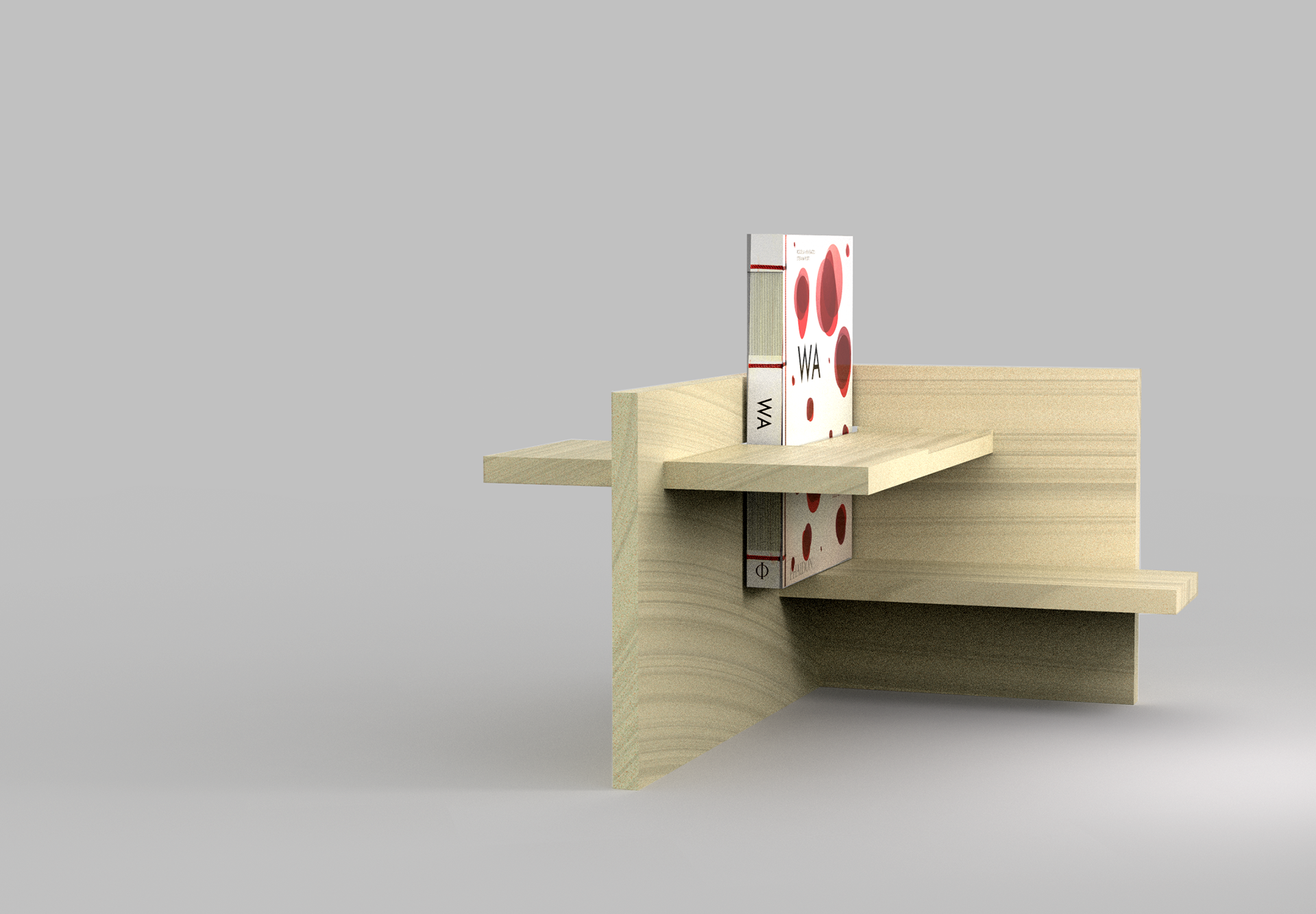 Below is my final fabrication process drawing (to inform the shop fabrication that will occur in the fall), as well as a set of technical drawings.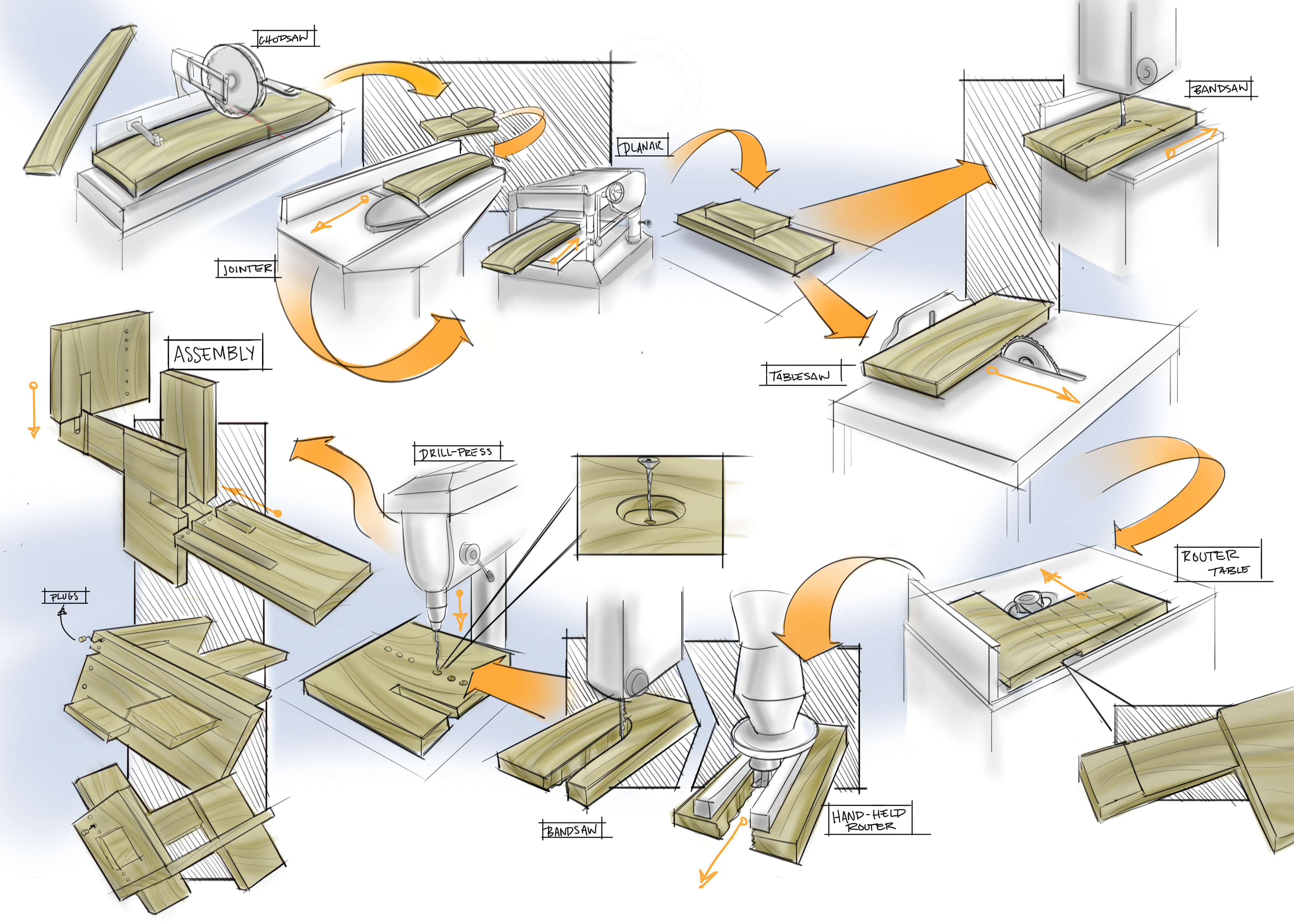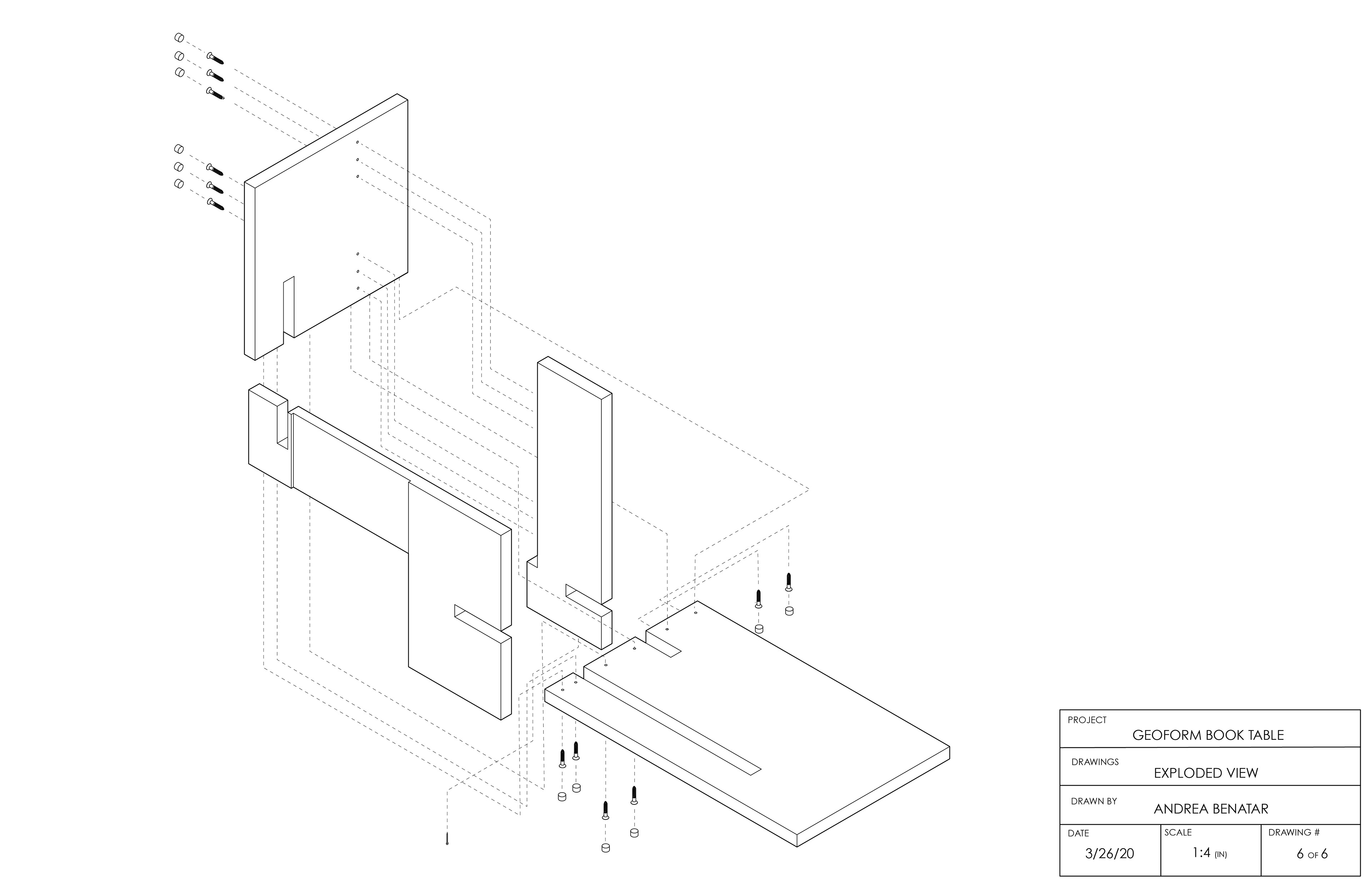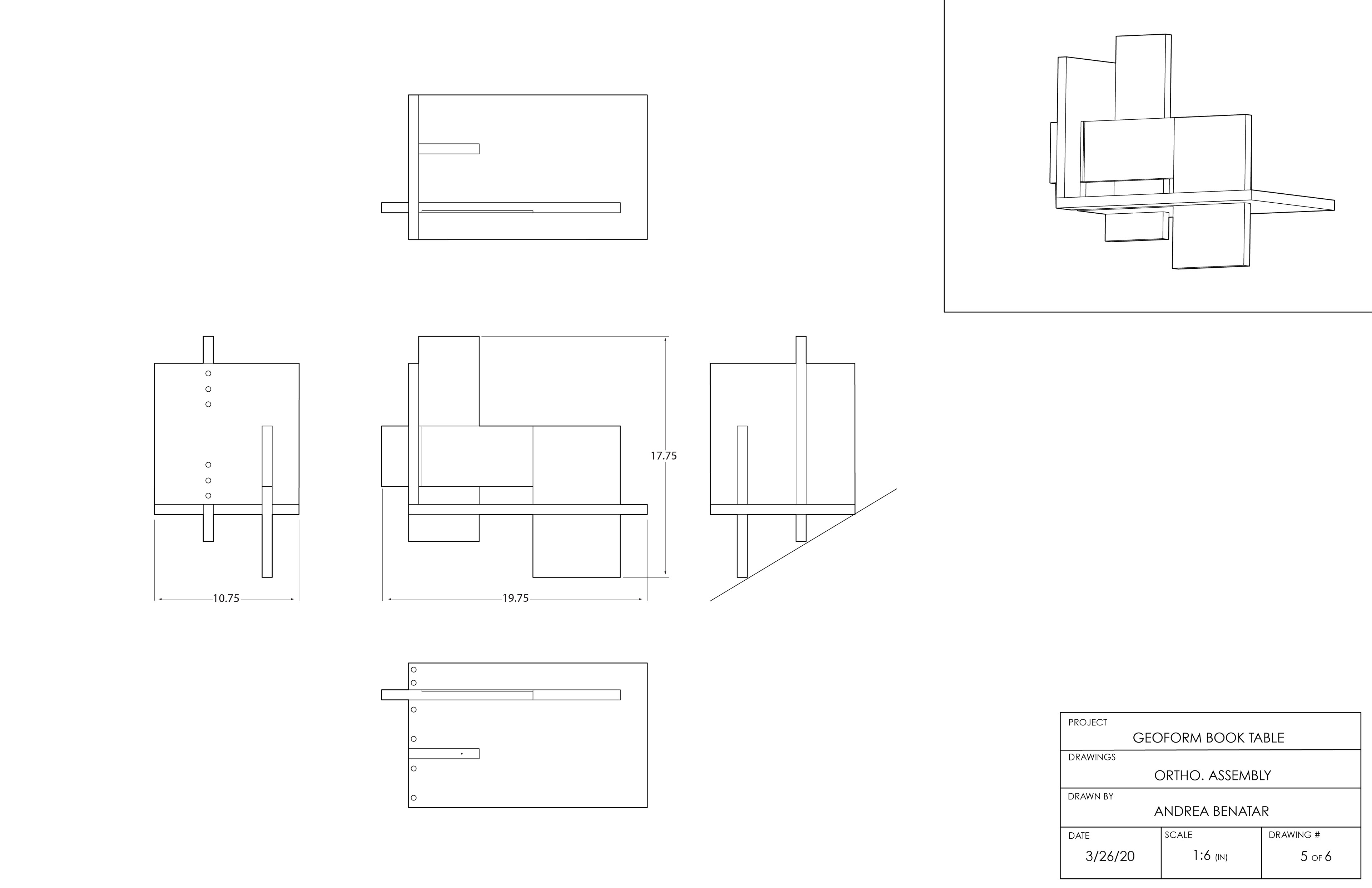 Early Models and Sketches
The following is a condensed process, including the final full-scale prototype (made prior to the shift to remote learning) and a range of early form studies through several quarter-scale models and sketches.